/
/
WHO publishes World Malaria Re... WHO publishes W...
Download as PDF
22 Nov 2018
WHO publishes World Malaria Report 2018
On 19 November 2018 World Health Organization (WHO) publishes the World Malaria Report 2018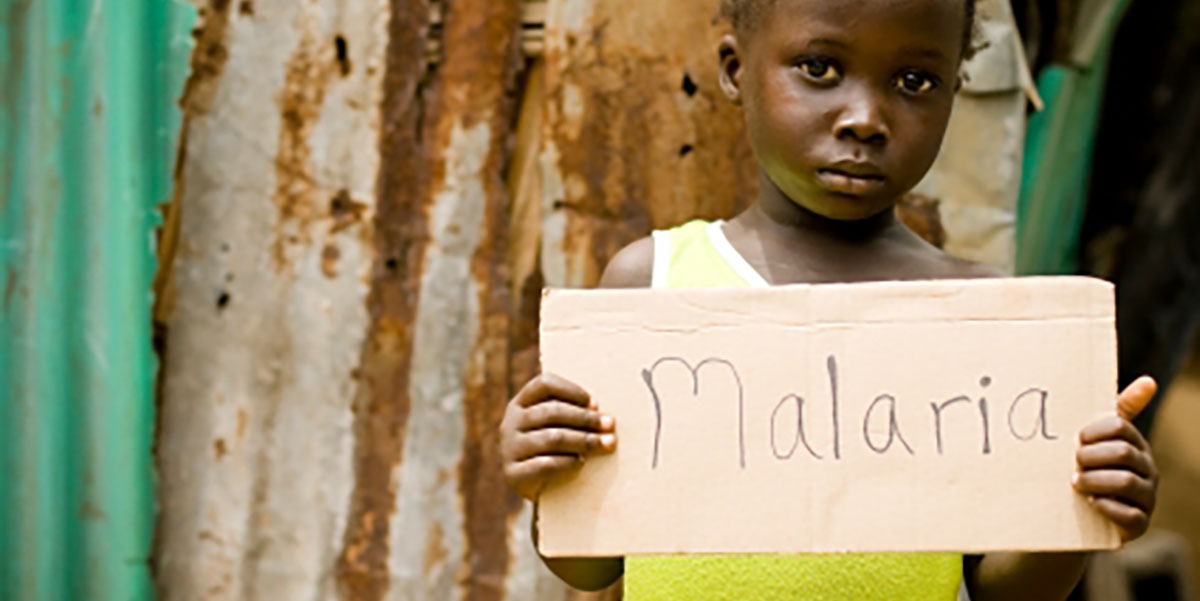 The World Health Organization has published the World Malaria Report 2018.
In 2017, an estimated 219 million cases of malaria occurred in 90 countries. Although there were an estimated 20 million fewer malaria cases in 2017 than in 2010, for the period 2015–2017, the report highlights that no significant progress in reducing global malaria cases has been made.
Most malaria cases in 2017 were in the WHO African Region (200 million or 92%), followed by the WHO South-East Asia Region (5%) and the WHO Eastern Mediterranean Region (2%).
Fifteen countries in sub-Saharan Africa and India carried almost 80% of the global malaria burden. Five countries accounted for nearly half of all malaria cases worldwide: Nigeria (25%), Democratic Republic of the Congo (11%), Mozambique (5%), India (4%) and Uganda (4%).
Country specific information can be found on the Country Information pages and Outbreak Surveillance.
Resources
Back to Top