/
/
Country specific Japanese Ence... Country specifi...
Download as PDF
05 Feb 2019
Country specific Japanese Encephaltitis risk and recommendations 2019 updated
Updated Japanese encephalitis risk and country specific recommendations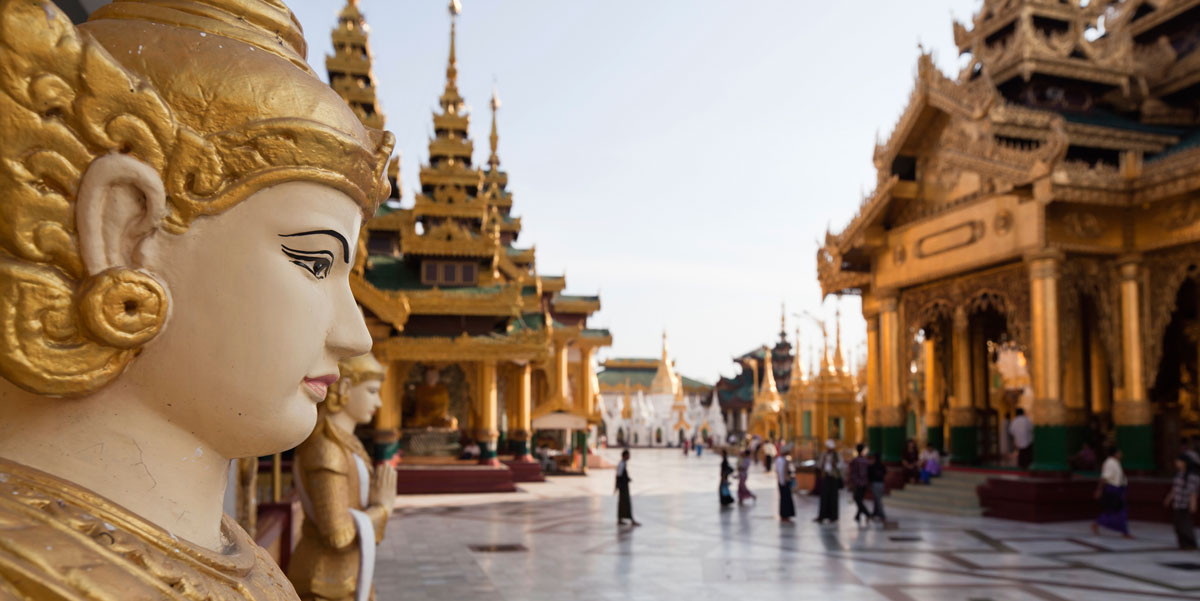 NaTHNaC, in collaboration with Public Health England, has reviewed the risk of Japanese Encephalitis in affected countries and updated JE country specific information recommendations.
Following this review JE vaccine is no longer recommended for Guam and the Northern Mariana Islands.
The basis for this update is detailed in the NaTHNaC Country Specific Rationale.
For specific JE country recommendations, please see individual Country Information pages.
Resources
Back to Top