/
/
Country focus: India Country focus: ...
14 Feb 2019
Country focus: India
Most travellers have a safe trip, however, there are potential health hazards in India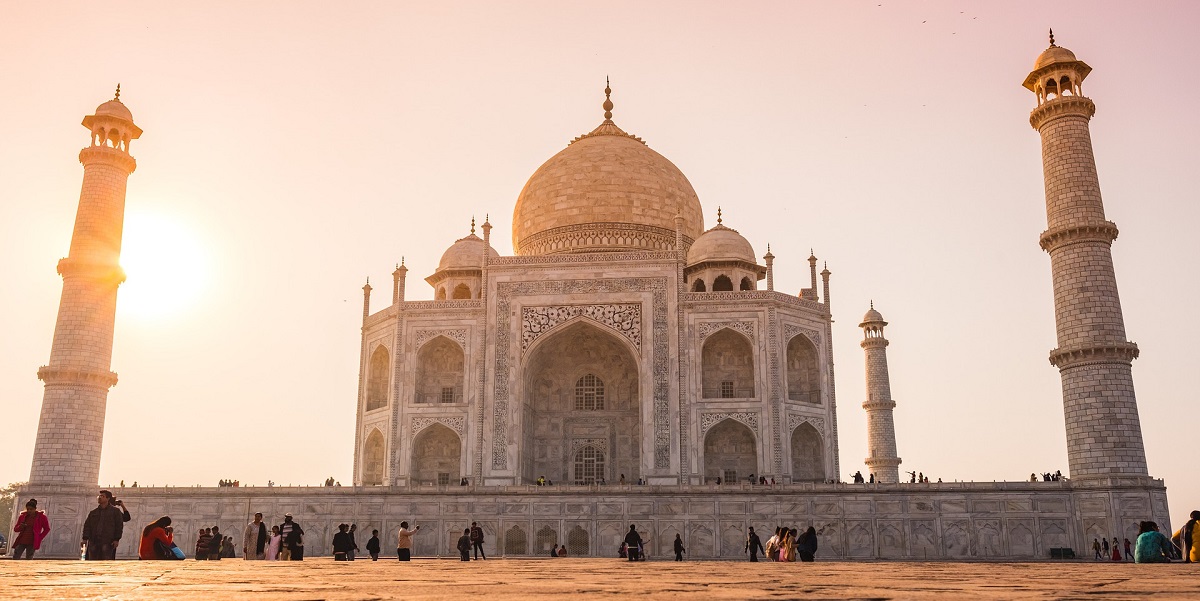 Visiting India
Most travellers have a safe trip. However, there are potential health hazards in India. Awareness reduces your chance of experiencing problems and helps you manage health issues during travel and after your trip.
Road traffic accidents are common: be aware as a pedestrian, especially when crossing roads and think carefully about transport. Using motorbikes, tuk-tuks or any motorised two/three-wheel vehicles increases your risk of road traffic accidents. Remember road maintenance and driving standards can be very different outside Europe.
Other potential hazards include contaminated food and water, sun, extreme temperatures, air pollution and mosquito spread illnesses like dengue and Zika.
Rabies - a fatal virus spread by contact with animal saliva from any animal is also a risk in India. Dogs are particularly a risk, as they are the animal humans have most contact with, but all animals can carry rabies.
Before travel
See our
Country Information pages
for India for current travel health advice, including malaria prevention tablet recommendations for some areas. There is also additional advice for special risk groups such as older travellers, pregnant women and those visiting friends and family. Arrange an appointment with your GP, practice nurse, pharmacist or travel clinic to make sure all your recommended travel and routine UK vaccines,
including a measles, mumps and rubella (MMR)
jab are up to date.
Get advice about rabies vaccine before you go. If you had a course of rabies vaccine, remember to take your vaccine record with you.
Pack a basic
first aid kit
that includes antiseptic, diarrhoea treatment, gauze, painkillers, plasters and tweezers.
During travel
Take care with eating and drinking and
follow basic hygiene rules
. Drink plenty of fluids and if you have diarrhoea with blood and/or fever see a doctor straight away.
Reduce your risk of insect spread illness by following
insect bite avoidance advice
including using effective insect repellents and staying in air-conditioned accommodation, if possible.
South East Asia is considered to be a risk destination for rabies
- a fatal virus spread in animal salvia, usually via a bite, scratch or lick to open skin, but occasionally by an animal spitting in your face. Any animal, including domestic animals and pets, can carry rabies. Once symptoms have developed, rabies is usually fatal.
Avoid contact with animals, regardless of whether you received pre-travel rabies vaccine or not.
Following a bite, scratch or any potential exposure, wash the wound site, follow immediate first aid advice and seek urgent medical advice, even if the wound/exposure appears trivial.
Carry your rabies vaccine record in case you get bitten or scratched. If post-exposure treatment is not available locally, you will need to travel to a city or may need to return home.
After travel
If you become ill in the weeks/months following your trip, particularly with fever, flu-like symptoms and diarrhoea, get urgent medical help. Remember to tell your doctor you travelled abroad.
More info
Back to Top