/
/
Diploma in Travel Health – a... Diploma in Trav...
Download as PDF
22 Feb 2019
Diploma in Travel Health – a new educational opportunity for health professionals
Liverpool School of Tropical Medicine (LSTM) launches new online programme in Travel Health jointly developed with National Travel Health Network and Centre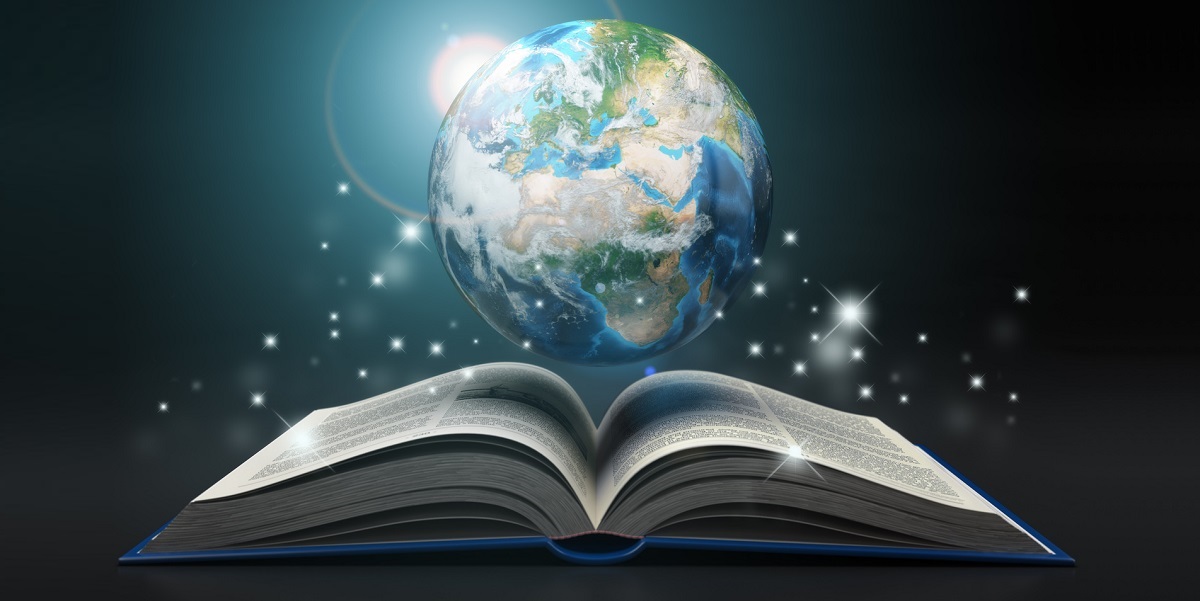 The Liverpool School of Tropical Medicine (LSTM) have launched a part-time and fully online Professional Diploma in Travel Health, educational programme, jointly developed with the National Travel Health Network and Centre (NaTHNaC) and with LSTM's Well Travelled Clinics (WTC).
The diploma consists of four modules: Travel Vaccination Principles and Practice; Governance and Safety in Travel Health; Malaria Prevention in Travel Health; and Hazards in Travel Health. Developed and presented by doctors and nurses with extensive and diverse experience in travel health, this unique educational programme offers an opportunity for both new and experienced practitioners to advance or enhance their knowledge, skills and competencies in the discipline.
This flexible modular programme can be started at different points throughout the year.
Dr Rima Makarem, Chair of NaTHNaC, is keen to stress the benefit that the course can bring to professionals, and commented:
"The course has been designed to work alongside professional commitments and offers a unique opportunity to benefit from interaction with travel health experts from the UK from any part of the world. We look forward to our first students beginning the modules, which will set them up to further develop their career in an exciting area of medicine."
Interested in being part of this exciting new educational opportunity? Full details of each module and how to apply for either standalone modules or the diploma are available on the LSTM website.
Back to Top