/
/
Malaria free certification: Uzbekistan and Paragua Malaria free ce...
12 Mar 2019
Malaria free certification: Uzbekistan and Paraguay
The World Health Organization has granted Uzbekistan and Paraguay certification of malaria elimination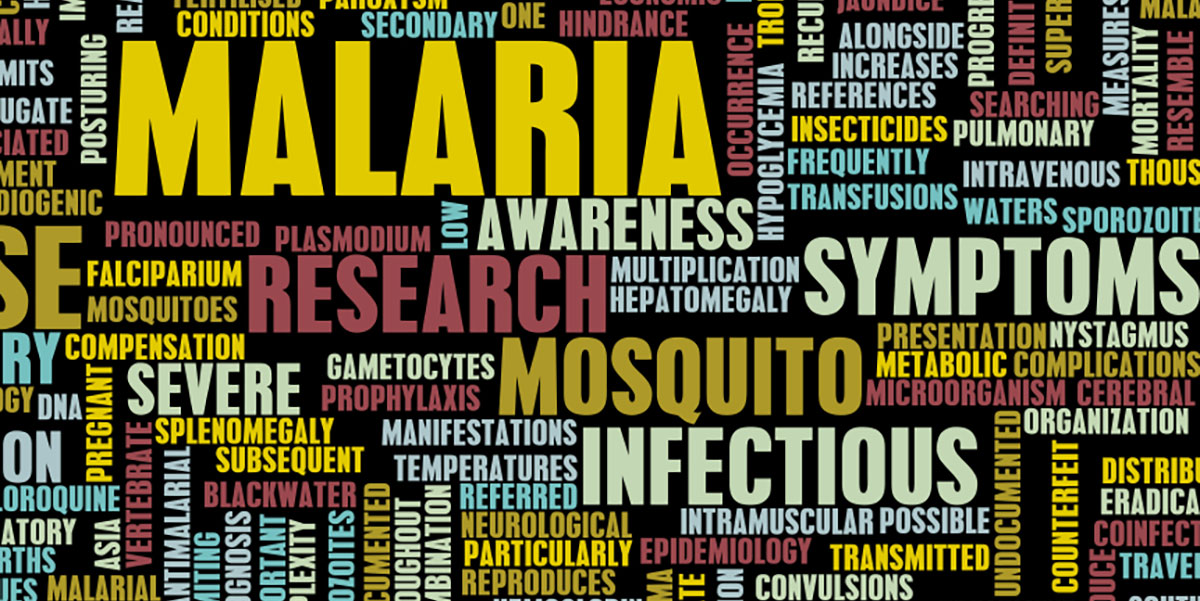 In December 2018, Uzbekistan was recognised by WHO as malaria free [1,2]. Uzbekistan is the 19th country in the European Region to achieve WHO certification. In June 2018 Paraguay also achieved certification, becoming the first country in the Americas in 45 years to be awarded malaria-free status by the WHO [1,3]. A total of 36 countries and territories worldwide have now achieved malaria-free status [1].
A country can apply to the WHO for certification once criteria are met; countries must prove that local transmission of all types of human malaria parasites has been interrupted throughout the country for at least the past three consecutive years. Countries are also required to show they have an effective surveillance and response system in place to maintain zero malaria transmission [4].
The Country Information pages for Uzbekistan and Paraguay reflect that malaria is no longer a risk in these countries.
Resources
Back to Top