/
/
Registration now open: 'Curren... Registration no...
Download as PDF
28 Jun 2019
Registration now open: 'Current Aspects of Travel Health' in Liverpool
A short travel health course to be held on 15-16 August in Liverpool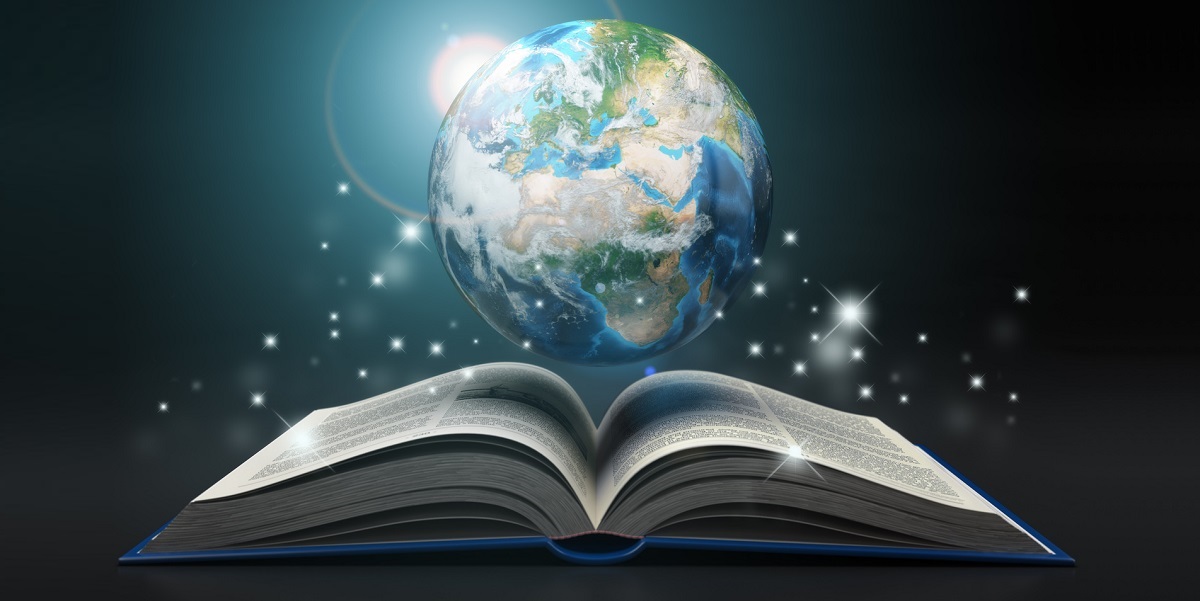 We are excited to announce the new, 'current aspects of travel health' course, will be running in Liverpool on 15-16 August. The course will run over a day and half (full day on the first day and a morning on the following day).
This small group, interactive course will focus on some of the practical aspects of running a travel medicine service. The course is designed around the common questions to our advice line for health professionals, along with latest developments from research and guidelines to ensure you are up to date with best practice. The programme is aimed at health professionals already working in the field but will also be suitable for health professionals with an interest in providing travel health services in the future.
On the programme:
The travel consultation, risk assessment and using resources
FAQ on vaccines
Advising on non-vaccine preventable risks
Communicating risk – traveller scenarios
Malaria
Travellers with special risks
Topical emerging disease – advising the traveller
The venue is: Liverpool School of Tropical Medicine, Pembroke Place, Liverpool, L3 5QA and the course fee is £240.
Refreshments will be provided on both days with lunch on the first day.
Registration is now open. To book your place and for further information, please email: zaina.hanif@nhs.net. Please note spaces are limited and will be allocated on a first come first serve basis.
Back to Top