/
/
Rabies case in Vancouver Islan... Rabies case in ...
Download as PDF
19 Jul 2019
Rabies case in Vancouver Island, British Columbia, Canada
A case of human rabies as been reported following exposure to a bat on Vancouver Island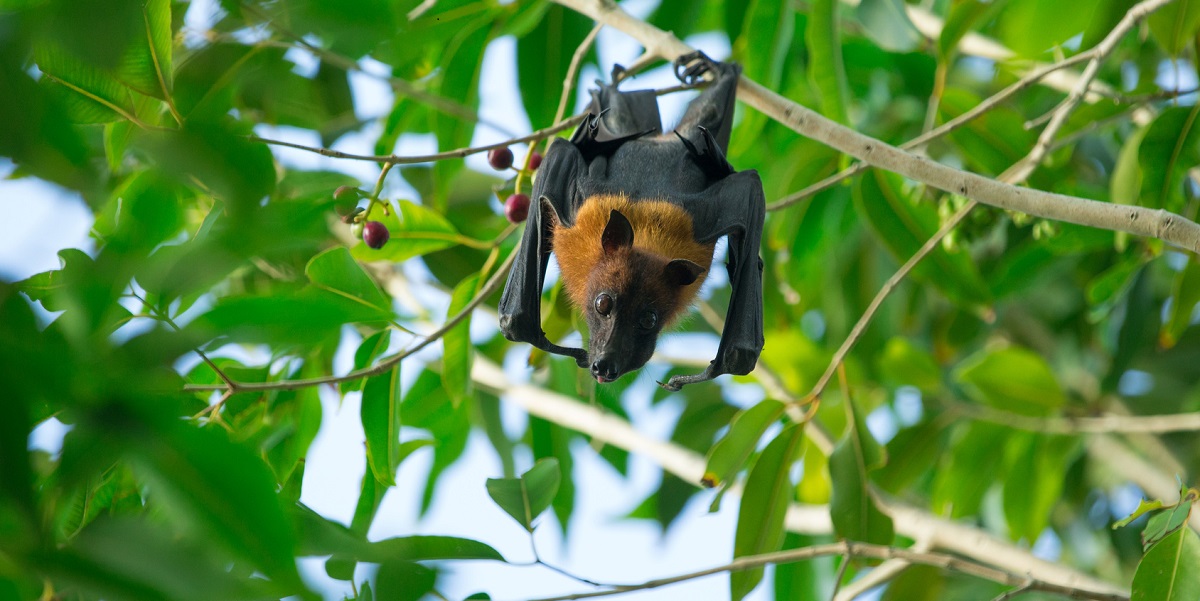 A case of human rabies in a resident of British Columbia, Canada has been reported [1]. The man was in contact with a bat on Vancouver Island in mid-May 2019 and developed symptoms six weeks later and died. This is the first case since 2003 in the region, and the first in Canada since 2012.
Rabies is a viral disease present in warm-blooded mammals (both domestic and wild mammals including bats) and is transmitted to humans, most often by a bite or scratch.
Health professionals and travellers are advised to check Country Information pages for the specific risks of rabies and vaccine recommendations for individual countries.
All travellers to countries where rabies is known or presumed to occur should be advised of the importance of first aid and of seeking urgent reputable medical attention if they are bitten, scratched or licked by any mammal. This advice is important for all travellers, whether or not pre-exposure vaccine was given.
Health care professionals with concerns about a patient who may have had a rabies exposure can call the Public Health England Rabies and Immunoglobulin Service (RIgS) for further advice.
Resources
Back to Top