/
/
'Current aspects of travel health' course Dec ... 'Current aspe...
11 Sep 2019
'Current aspects of travel health' course Dec 2019
A single day update for health professionals will be held on 12 December in London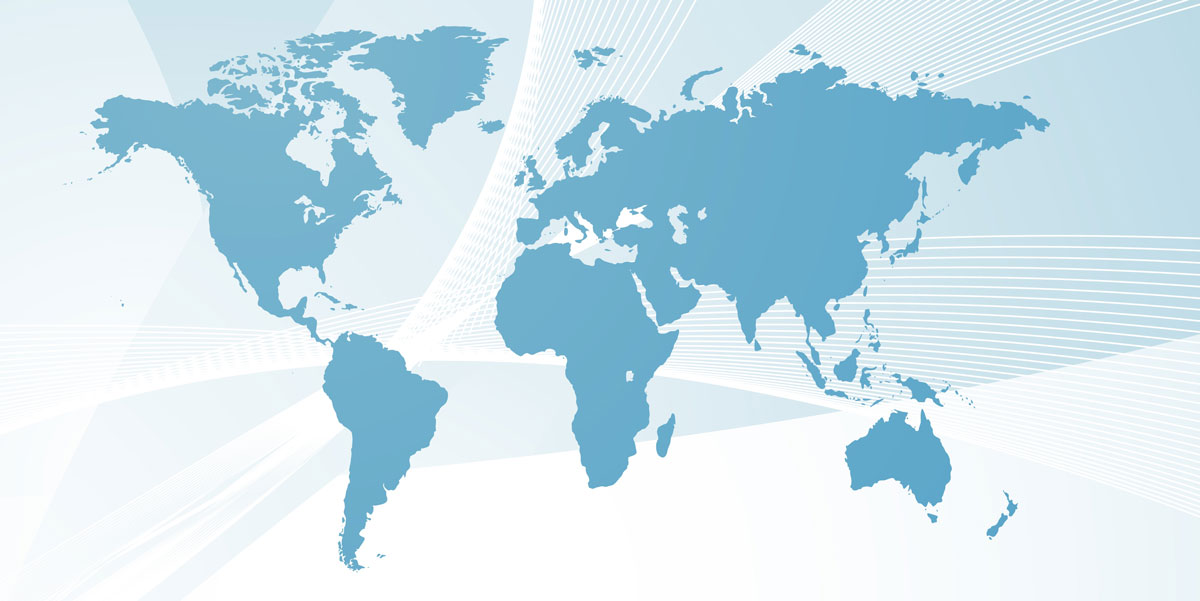 We are excited to announce a single day 'current aspects of travel health course' which will be held in central London on Thursday 12 December 2019. The course is designed as an update for health professionals already working in travel health.
This small group, interactive course is designed around the common questions to our advice line, along with latest developments from research and guidelines to ensure you are up to date with best practise.
On the programme:
What's new?
Communicating risk
Updates on malaria, vaccine and non-vaccine preventable disease
Special risk traveller groups
Topical emerging disease
The venue is in central London close to Kings Cross and Euston stations. The course fee is £220 and lunch will be provided.
To book a place on this course, please email: zaina.hanif@nhs.net. Please note spaces are limited and will be allocated on a first come first serve basis.
ALSO COMING SOON: Study days for those new to and developing in travel health! Watch the website for further information.
Back to Top