/
/
Nigeria: yellow fever outbreak Nigeria: yellow...
Download as PDF
24 Sep 2019
Nigeria: yellow fever outbreak
An outbreak of yellow fever has been confirmed in several states in Nigeria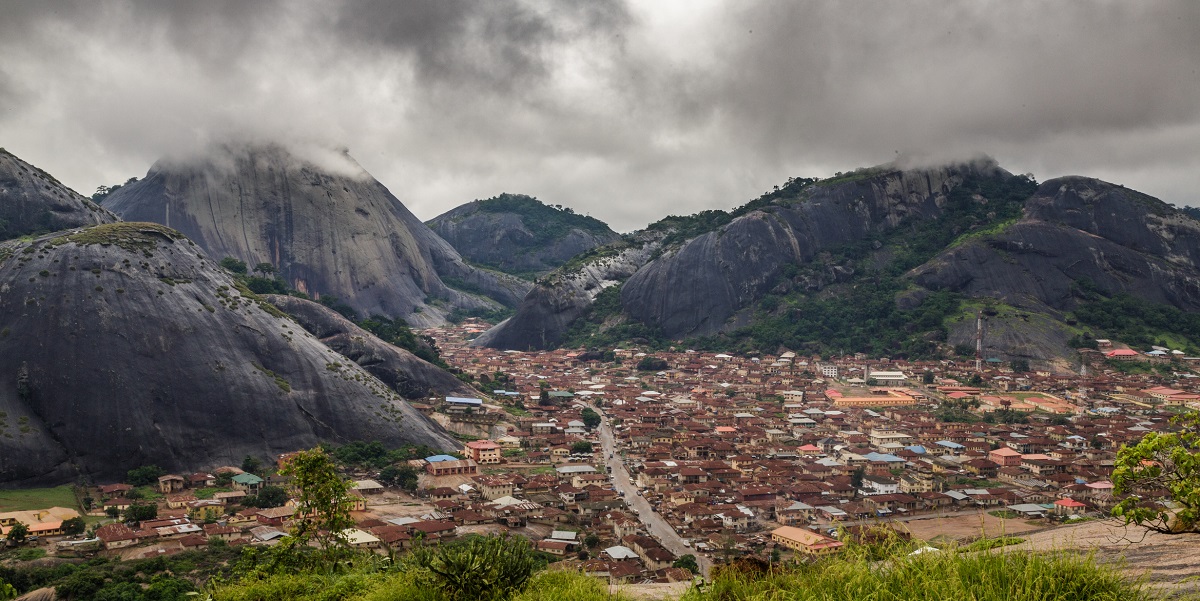 A new outbreak of yellow fever has been confirmed by the Nigeria Centre for Disease Control (NCDC) in the Alkaleri Local Government Area (LGA) in Bauchi State [1]. From 1st August 2019 – 18th September 2019, 243 suspected cases, 10 presumed and 28 confirmed cases, and 34 deaths, have been reported from five states in the North East of Nigeria, Bauchi, Borno, Gombe, Kano and Katsina [2]. Testing of samples is ongoing at the NCDC National Reference Laboratory, Abuja. From 7-16 September 2019, the federal government of Nigeria, in collaboration with the World Health Organization (WHO), UNICEF, Gavi; The Vaccine Alliance and other partners, organised a yellow fever vaccination campaign in this area [3].
Since May 2019, there has been an outbreak in the South East of Nigeria, with more than 55 suspected cases reported in eight LGAs in Ebonyi State, most recently from Izzi LGA [3]. As of 7 September 2019, nine cases have been confirmed as positive and there have been 20 deaths among the suspected cases [3]. Further tests are pending.
Outbreaks of yellow fever in Nigeria have been reported since September 2017 [3].
There is a risk of yellow fever transmission throughout Nigeria. Vaccination is recommended for travellers aged 9 months and older. All travellers should avoid mosquito bites particularly between dawn and dusk.
Information on vaccine recommendations and certificate requirements are available on the Country Information page for Nigeria.
Resources
Back to Top