/
/
Updated guidelines for malaria... Updated guideli...
Download as PDF
27 Sep 2019
Updated guidelines for malaria prevention in travellers from the UK: 2019
Public Health England (PHE) Advisory Committee on Malaria Prevention (ACMP) has published updated malaria guidelines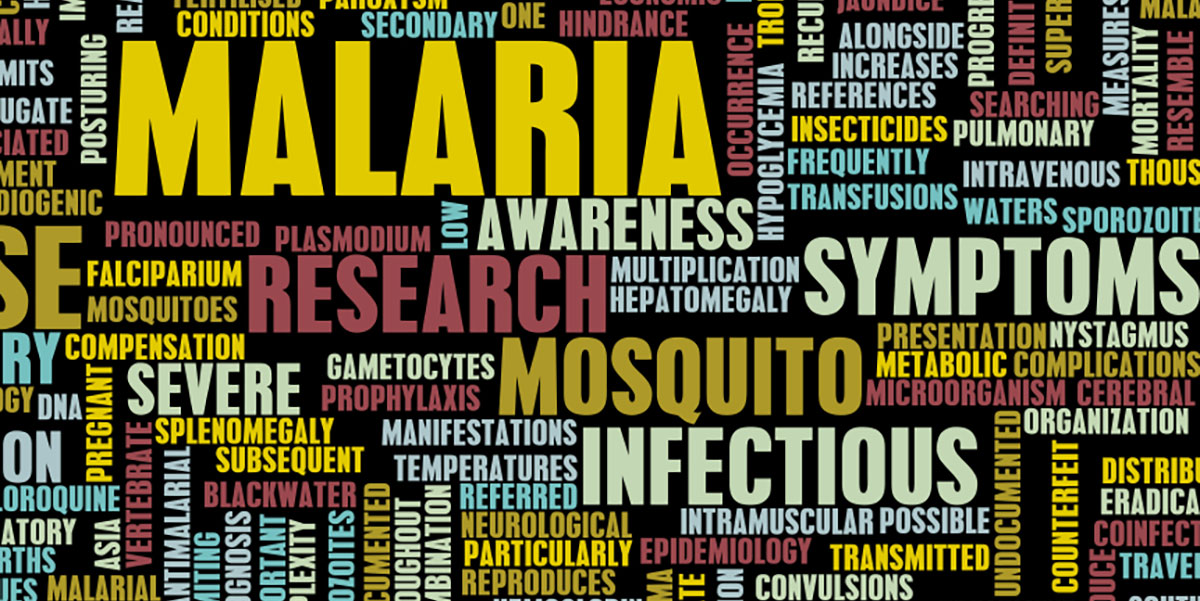 PHE ACMP has published updated malaria prevention guidelines for travellers from the UK. Changes to the previous guidelines, published in January 2019, are minor and are highlighted in the executive summary.
The malaria guidelines are a practical resource for health professionals who advise travellers and may also be of use to travellers who wish to read about the options themselves. The document contains country recommendations for malaria prevention, advice for travellers with special risks such as pregnant women and children, and a frequently asked questions section. All the country specific information is also available on the individual Country Information page.
It is essential that health professionals advising travellers on malaria prevention familiarise themselves with the new ACMP malaria guidelines in their entirety.
Resources
Back to Top