/
/
Malaria recommendation updates Malaria recomme...
Download as PDF
17 Jan 2020
Malaria recommendation updates
The malaria recommendations for some countries have been updated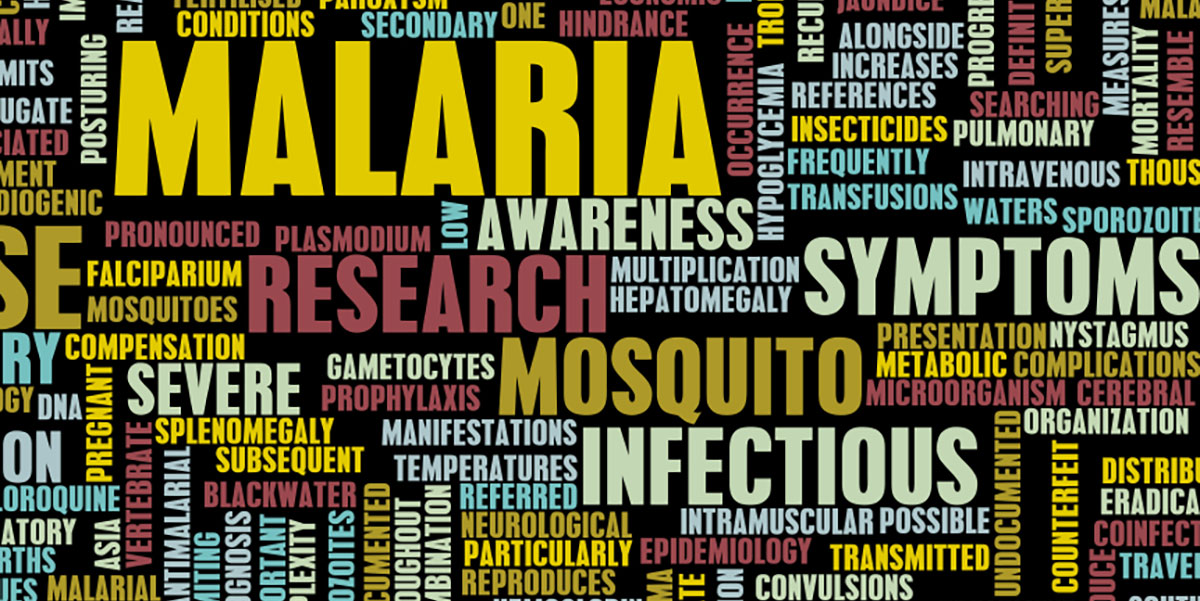 Public Health England's Advisory Committee on Malaria Prevention (ACMP) has agreed some interim updates to malaria recommendations prior to the publication of the 2020 guidelines for malaria prevention in travellers from the UK.
The following country pages have been updated on TravelHealthPro:
Note these country updates will not be visible in the current ACMP malaria prevention guidelines which were last updated Sept 2019 [1]. Travellers and health professionals should check the Country Information pages on TravelHealthPro to ensure they obtain up to date advice and recommendations.
Back to Top