/
/
Outdoor air quality informatio Outdoor air qua...
Download as PDF
30 Jan 2020
Outdoor air quality information
New information is available on the Country Information pages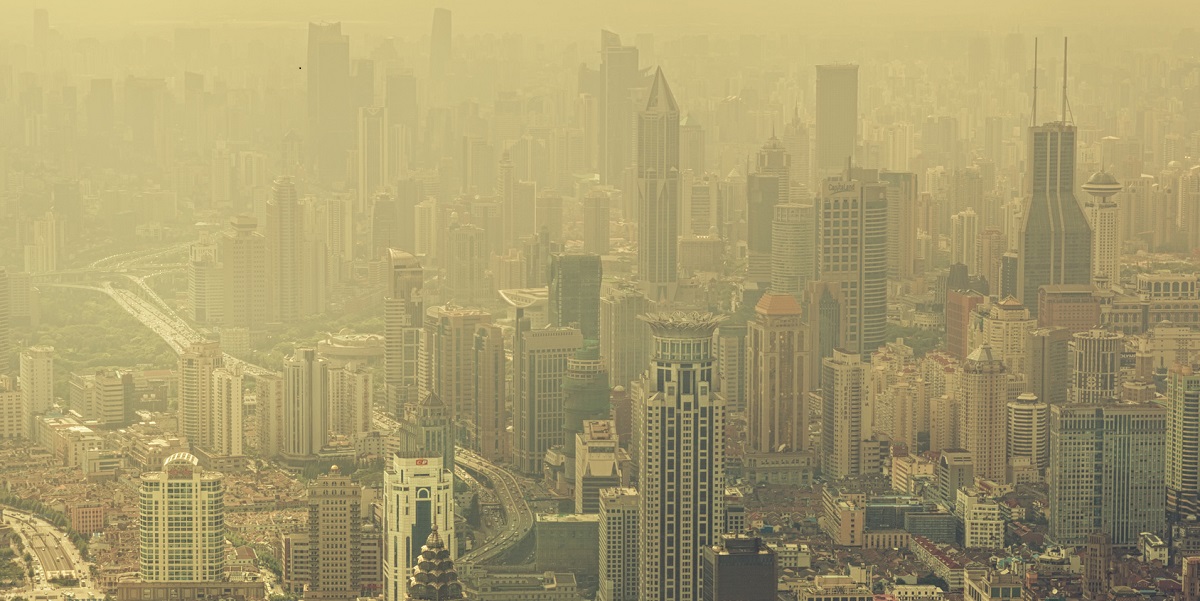 Poor air quality is a significant public health problem in many parts of the world.
Information about outdoor air quality and how to reduce risk has been included in the "Other risks" section of the Country Information pages.
Additional information about outdoor air quality is available in Diseases in Brief: Outdoor air quality.
Resources
Back to Top