/
/
YFVC registration: new online ... YFVC registrati...
Download as PDF
03 Feb 2020
YFVC registration: new online payment system
Important notice from NaTHNaC for all yellow fever vaccination centres (England, Wales and Northern Ireland)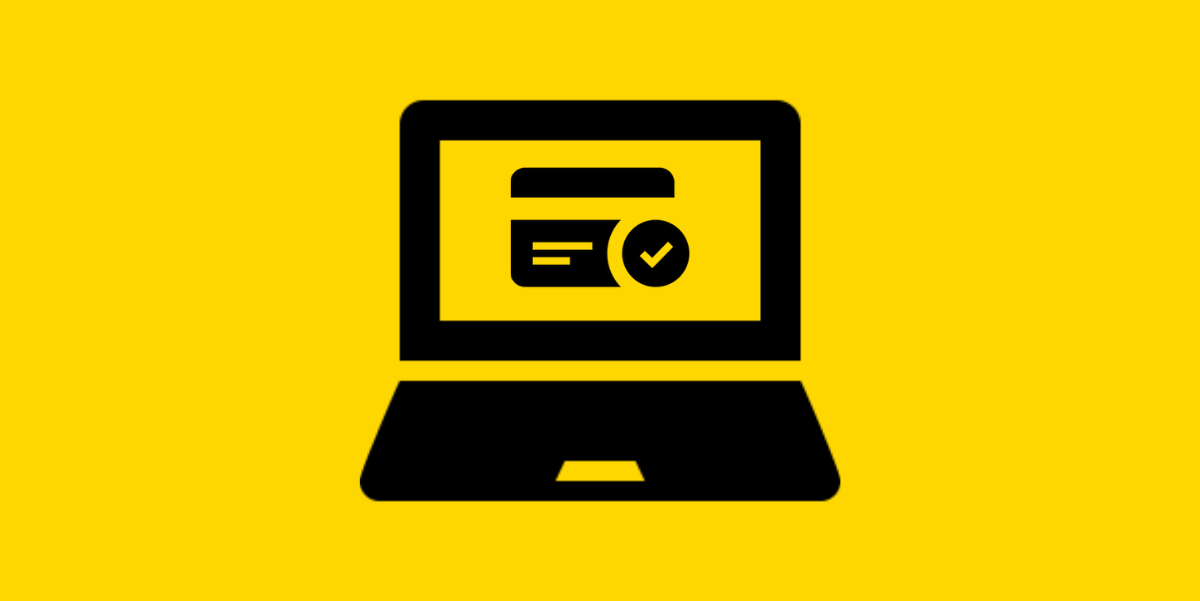 New NaTHNaC Online Payment System (YFVC registration payments only)
We are happy to announce that the new online payment system for centre registration renewals is going live on Wednesday 1st April 2020. The new paper free online payment system will allow for quicker card payments and bank transfers can also be arranged.
What if my registrations renewal is due on or before 31/03/2020?
If your centre registration is due for renewal up until Tuesday 31st March 2020, you should continue to renew with The Stationery Office (TSO) as usual following their payment instructions sent.
What if my registration renewal is due on or after 01/04/2020?
From the launch of the new payment system 01/04/2020, TSO will no longer be accepting centre registration payments after Tuesday 31st March 2020 and you will be advised by TSO to contact NaTHNaC. If your centre registration is due after this date and you have a direct debit/standing order with TSO please cancel this immediately with your bank and notify TSO by calling 0333 200 2419.
How do we prepare?
Over the next few weeks we will contact your Admin Lead with helpful information about the new system and how to renew centre registration. It is a requirement that every centre has a nominated Admin Lead. Please take this opportunity to ensure your Admin Lead details are correct or notify NaTHNaC to nominate a new one.
If you have any questions, please contact us below.
YFVC Admin tel no: 020 3447 5943
YFVC Admin Email: uclh.nathnac@nhs.net

Back to Top