/
/
COVID-19 (coronavirus): genera... COVID-19 (coron...
Download as PDF
26 May 2020
COVID-19 (coronavirus): general advice for travellers
Advice for travellers from the UK on travel abroad and reducing spread of respiratory viruses during the COVID-19 outbreak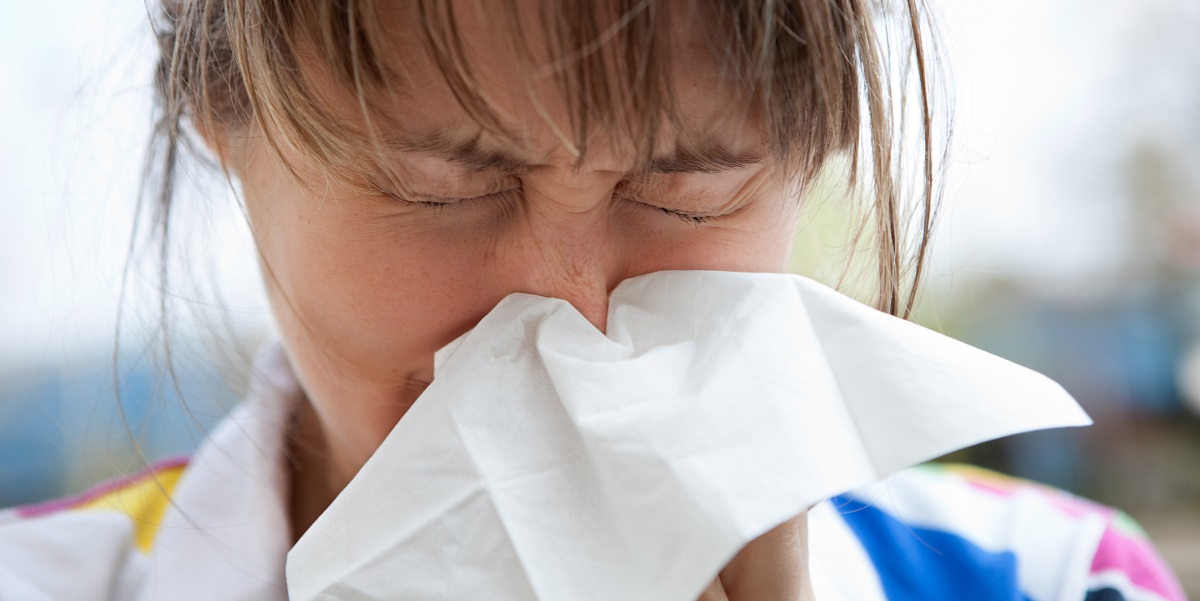 The outbreak of COVID-19 continues to evolve. The Foreign and Commonwealth Office (FCO) have advised all British people against all non-essential travel worldwide [1]. This FCO advice applies for an indefinite period due to unprecedented international border closures and other restrictions [1].
The FCO have also advised British people who are usually based in the UK to return to the UK now [1]. Travellers should continue monitor the GOV.UK travel advice as the information may change; check also the UK FCO website for country specific information.
As of 23 March 2020 the UK government advises updated social distancing measures for all individuals. Those who may be at greater risk of severe illness should be particularly stringent with these measures [2]. Vulnerable groups include those aged 70 or older (regardless of medical conditions), individuals under 70 years of age with an underlying health condition (i.e. anyone instructed to get a flu jab as an adult each year on medical grounds) and pregnant women [3].
Social distancing measures are steps taken to reduce the social interaction between people. These include requiring people to stay at home, except for very limited purposes, closing certain businesses and venues and stopping all gatherings of more than two people in public [2].
Certain individuals who are thought to be extremely vulnerable from COVID-19 have been advised on more stringent 'shielding' measures to follow [4].
Advice for travellers
Where travel is essential, you should follow sensible guidance to prepare for your trip and reduce your risk of exposure to COVID-19 while this outbreak is on-going:
Be aware of, and keep up to date with the latest official advice offered by the country you are departing from or travelling to during this outbreak. The pandemic has led to unprecedented international border closures and other restrictions. All countries may impose travel restrictions without notice.
If you are travelling from the UK, check the Foreign and Commonwealth Office (FCO) foreign travel advice; (see the summary, health and entry requirements sections).
Check the impact this outbreak may have on your travel insurance coverage, including medical repatriation costs in case of ill health or any new restrictions on travel. The Association of British Insurers (ABI) has produced information on travel insurance implications following the outbreak.
Contact your airline, tour operator, cruise line or other transport and accommodation providers for up-to date information on your itinerary and travel plans. Other useful resources may include International Air Travel Association (IATA) and Cruise Lines International Association (CLIA).
Be aware that there may be enhanced screening/monitoring at entry and exit ports. In some countries borders may close or you may be required to self-isolate for a set period, even if you do not have symptoms.
Check up to date travel health recommendations on our Country Information pages, and if you require further advice, speak to your GP, practice nurse, pharmacist or travel clinic.
If you are an older traveller or have underlying health problems, you should be aware that if you are infected with COVID-19 you could be at increased risk of severe infection.
It is a personal decision whether to travel back to the UK. You should consider your individual circumstance and the range of information available to you, including the travel advice to decide what is right for you. If you are concerned about risks to your health, for example you are following UK or local guidance to shield or socially distance as you are vulnerable or extremely vulnerable to COVID-19, you may wish to seek professional health advice locally or from your usual doctor in the UK to discuss the best options to reduce your risk.
Face coverings may help us protect each other and reduce the spread of the disease if you are in an enclosed space where social distancing isn't possible and where you will come into contact with people you do not normally meet. Face coverings do not replace social distancing, you still need to take all the other recommended precautions.
Some countries may require proof of recent COVID-19 testing for entry. Check the Foreign and Commonwealth Office (FCO) foreign travel advice; (see the summary, health and entry requirements sections). Commercially available COVID-19 tests are available for this purpose. For further advice discuss with your travel health advisor.
If you are unwell with any of the following: a high temperature, new continuous cough or a loss of, or change in, your normal sense of taste or smell (anosmia), you should self-isolate following the Public Health England stay at home guidance.
If you are in the UK, you do not need to contact NHS111 if you are self-isolating unless your symptoms worsen during home isolation or are no better after 7 days. If you have internet access contact NHS 111 online, and if not call NHS 111. For a medical emergency dial 999. In Wales and Northern Ireland call NHS 111. In Scotland, phone your GP or NHS24 (111). If you are abroad, you should check where to get help locally, and contact your travel insurance provider.
In addition to the points above, consider the general advice for preventing the spread of respiratory viruses:
Wash your hands often with soap and running water for at least 20 seconds. Use an alcohol-based hand sanitiser that contains at least 60% alcohol if soap and water are not available. This is particularly important after taking public transport or being in a public space.
Avoid touching your eyes, nose, and mouth with unwashed hands.
Avoid close contact with people who are sick.
If you feel unwell, stay at home, do not attend work or school.
Cover your cough or sneeze with a tissue, then throw the tissue in a bin and wash hands with soap and water.
Clean and disinfect frequently touched objects and surfaces in the home and work environment.
Advice if you have contact with a COVID-19 case while abroad
If you have been in contact with a known COVID-19 case, follow local public health advice (if available), and speak to your healthcare provider or travel insurance company as soon as possible for further guidance.
Advice if you become unwell abroad
If you develop symptoms of new continuous cough, high temperature or a loss of, or change in, your normal sense of taste or smell (anosmia) while abroad or during travel, you should immediately:
Stay indoors and avoid contact with other people, as you would with the flu.
Call your health provider and/or insurance company to discuss what you should do.
Follow local public health guidance if available.
If you become unwell at an airport, bus or train station before or during a long trip, seek medical advice and do not start or continue your journey.
Once you have fully recovered, check with your health provider if you are fit to travel, before any onward travel.
After travel
Until 7 June, when returning to the UK from another country, you should follow the UK government's staying alert and safe (social distancing) guidance. Returned travellers who develop symptoms of COVID-19 should self-isolate and follow the UK government's stay at home guidance for households with possible coronavirus (COVID-19) infection.
From 8 June, new quarantine rules will apply to those entering or returning to the UK. You will:
need to provide details of your journey and your contact details.
not be allowed to leave the place where you are planning to stay for the first 14 days after arrival in the UK, except in very limited situations.
If you are planning to arrive back in the UK on or after 8 June, you must read the guidance on entering the UK from 8 June.
Resources
Back to Top