/
/
Rabies detected in a puppy imp... Rabies detected...
Download as PDF
21 Feb 2020
Rabies detected in a puppy imported to France
The dog located in Île de Ré developed symptoms on 1 February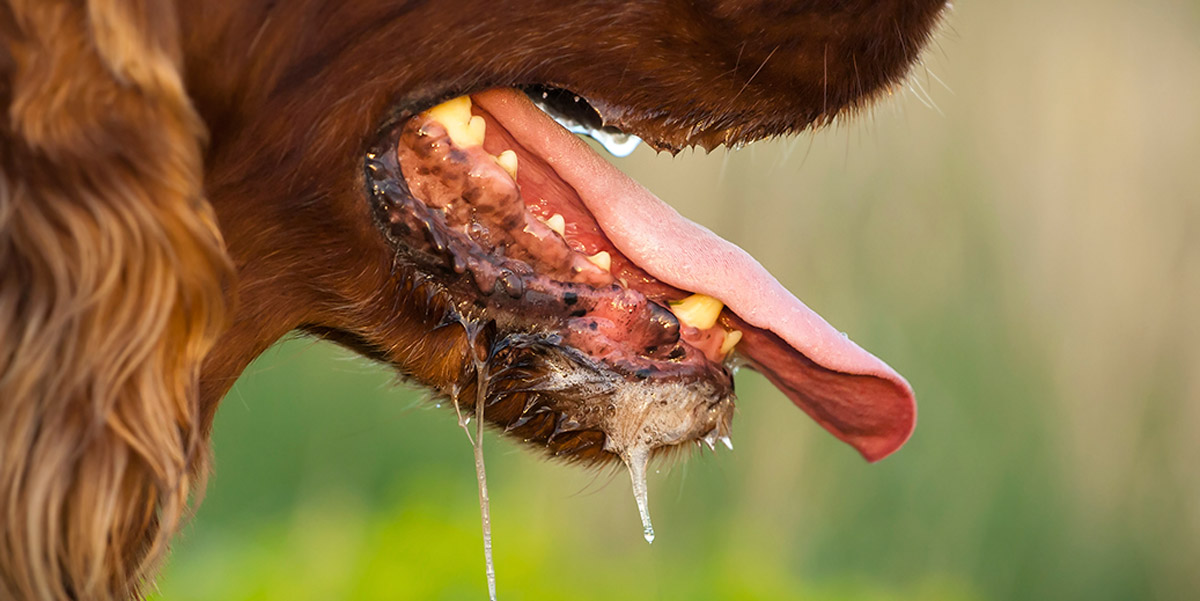 A case of rabies has been reported in a puppy in Saint-Martin-en-Ré, (on Île de Ré in the west of France). The dog was euthanized on 4 February [1] and laboratory tests subsequently confirmed infection with rabies virus similar to strains from Morocco [2]. The exact origin of the dog is not known at this stage [2].
Authorities in France have advised that any person or animal that has been bitten, scratched or licked by this dog between 17 January and 3 February 2020 should seek prompt medical advice [3]. During this time the dog was in Île de Ré. A description and picture of the type of dog is available from the Ministry of Agriculture and Food, (translation from French is required) [3].
Advice for travellers
Rabies is a viral disease, which can be transmitted to humans by contact with saliva from a rabies-infected wild or domestic animal, including pets, via a bite, scratch or a lick to an open wound. Bats also carry a form of rabies, so all bat bites and scratches should be considered a potential risk for rabies.
Since 2001, a total of 12 cases of canine rabies have been reported in animals infected abroad and illegally imported into France [1].
Rabies is usually fatal, once symptoms develop, but the disease is preventable if the correct post-exposure treatment (PET) is provided quickly. If you may have been exposed to this animal, you should seek prompt advice from your GP surgery or Accident and Emergency.
Advice for health professionals
Specialist advice for health professionals regarding PET is available from:
England - PHE Rabies and Immunoglobulin Service on 0330 128 1020 (Mon-Fri 9-5) or find the local health protection team.
Wales - Duty Virologist, University Hospital of Wales, Cardiff: 029 20 742 094 or 029 20 747 747 or Public Health Wales Health Protection Team on 0300 003 0032 (contact via the local ambulance control out of hours).
Northern Ireland - Public Health Agency Duty Room: 0300 5550119. Rabies vaccine is available from the Royal Victoria Hospital Pharmacy Department, Belfast -028 9024 0503.
Scotland - Local on-call infectious diseases consultant:
Aberdeen, Royal Infirmary - 0345 456 6000
Ayrshire, Crosshouse Hospital, - 01563 521 133
Dumfries and Galloway - Royal Infirmary - 01387 246 246
Dundee, Ninewells Hospital, - 01382 680 111
Edinburgh, Western General Hospital - 0131 537 1000
Fife, Victoria Hospital - 01592 643 355
Glasgow, Queen Elizabeth Hospital, - 0141 201 1100
Inverness, Raigmore Hospital - 01463 704 000
Lanarkshire, Monklands Hospital, - 01236 748 748
Resources
Back to Top