/
/
COVID-19: advice for Humanitar... COVID-19: advic...
Download as PDF
30 Jul 2021
COVID-19: advice for Humanitarian Aid workers
Advice for UK humanitarian aid workers deployed overseas during COVID-19 pandemic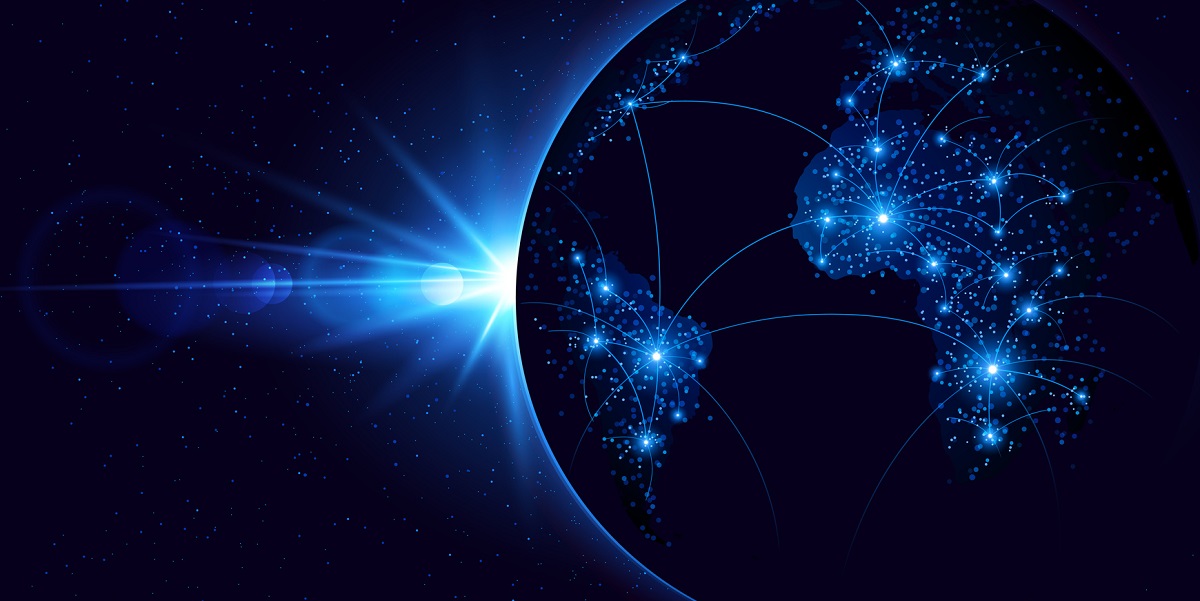 This updates the news item of 20 June 2021
Leading international humanitarian aid agencies play an important role in the response to the COVID-19 pandemic; in March 2020, the World Health Organization and United Nations launched the COVID-19 Humanitarian Relief Plan [1]. Aid workers from the United Kingdom may be deployed overseas to help during the crisis.
International travel has been restricted during the pandemic. FCDO continue to advise against all non-essential international travel to some countries and territories.
All travellers should check Foreign Commonwealth & Development Office (FCDO) advice and subscribe to updates for the latest country entry requirements and COVID-19 rules.
Currently a traffic light system is in place for England, with countries or territories rated as red, amber or green. To prevent new COVID variants from entering the UK, FCDO advise travellers they should not travel to red list countries [2]. Some travellers are exempt from one or more of the COVID-19 related travel and entry requirements due to their job or for medical or compassionate reasons. Different rules apply for Wales, Scotland, and Northern Ireland.
Humanitarian aid workers should ensure they are up to date with the current rules and restrictions and consider the guidance below.
Before you go
If appropriate, you should contact your occupational health team, health and safety officer/department, and your own healthcare provider/s, for advice specific to you and your role. Ensure you are fit for your deployment, discuss any health concerns with your occupational health department and establish what medical support is available to you at your destination.
COVID-19
Make sure you are familiar with your deploying organisation's assessment and guidance regarding your risk of COVID-19. This should include their COVID-19 mitigation strategy for workers, any appropriate training, and the protective measures they have in place, including personal protective equipment (PPE) provision, at your destination.
Public Health England (PHE) has specific guidance on COVID-19: infection prevention and control and COVID-19: guidance for health professionals which includes recommendation on appropriate PPE use.
Attend for the COVID-19 vaccination when invited to do so by the NHS. Further details on the available vaccines can be found in our factsheet which includes details on documentation of vaccination status. Those who are living abroad can check FCDO website for information on the local vaccination programme.
Research found only a small number of COVID-19 cases were associated with a flight journey [3]. However, there is definitive evidence of inflight transmission [4]. Wearing a mask during a flight appears to add an extra layer of protection [5]. However, as COVID-19 virus is found in respiratory droplets, transmission can occur by direct person to person contact or indirect contact with contaminated items or surfaces. It is essential that you take good hygiene measures during and beyond your journey to minimise infection risk.
Be aware of the surfaces you touch. Wash hands regularly with soap and running water for at least 20 seconds. Use an alcohol-based hand sanitiser that contains at least 60% alcohol if soap and water are not available.
Avoid touching your eyes, nose, and mouth with unwashed hands.
Avoid close contact with people who are sick.
Cover your cough or sneeze with a tissue, then throw the tissue in a bin and wash hands with soap and water.
Ask your airline about physical distancing measures or other measures in place to reduce or limit physical contact with potentially infected passengers aboard the aircraft.
Avoid moving from your seat unnecessarily but exercise your legs (flex and extend the ankles) as much as possible to encourage blood flow from the lower leg.
Use the designated toilet for your area only and wash your hands before leaving the toilet.
If you are unwell please stay in your seat and follow any instructions provided during the flight, and contact the air crew as soon as possible [6].
Whilst you are there
Be aware of personal safety and always follow your deploying organisation's destination specific security recommendations. Contact your healthcare provider urgently for medical attention if you become unwell.
To reduce the risk of COVID-19 infection, follow the guidance on prevention measures from Public Health England, even if fully vaccinated, which include:
social distancing (including reducing time spent in crowded areas and close contact with anyone with flu-like symptoms, or who appears unwell where possible).
maintaining good hand and personal hygiene.
ventilating indoor spaces by opening windows or doors where possible.
To reduce the risk of passing coronavirus to others, if you develop respiratory symptoms you should:
Cover your nose and mouth when coughing and sneezing with a tissue or flexed elbow.
Use paper tissues only once and dispose of them carefully, then clean your hands with soap and water or alcohol based disinfectant gel.
Clean and disinfect frequently touched objects and surfaces in the home and work environment.
Wear face coverings when required.
Maintain good hand and personal hygiene.
Self-isolate and take a test if symptoms of COVID-19 develop – following local guidance.
If appropriate to the country you are working in, follow insect bite avoidance measures.
If you are deployed to a malaria risk country, be aware of the symptoms of malaria and the need for prompt treatment.
Follow the ABCD of malaria prevention:
Awareness of malaria risk
Bite prevention
Chemoprophylaxis - appropriate antimalarials and compliance with regime
Diagnosis - prompt diagnosis and treatment without delay
When you return to the UK
All travellers should check UK border measures for those entering or returning to the UK.
National travel restrictions may apply for UK residents and may be different in England, Scotland, Wales and Northern Ireland, check up to date guidance from GOV.UK.
If you become unwell with a high temperature, new continuous cough or a loss of, or change in, your normal sense of taste or smell (anosmia), you should self-isolate and arrange to have a test.
Humanitarian aid workers who travel to the UK from areas affected by Ebola should be risk assessed by PHE as part of the Ebola: returning workers scheme.
Returning from a malaria risk region
If you return from malaria risk areas and are ill, you must seek urgent medical advice. Inform the health professional you have travelled to a malaria risk area in the last six months. In the current emergency, please be aware that if you have returned from a malarious area in the last six months and have a fever, you need an urgent malaria test (malaria film) on the same day you develop a fever [7].
Advice for health professionals
Guidance on the management of cases and close contacts can be found in Public Health England's COVID-19: investigation and initial clinical management of possible cases guidance. All those being assessed for possible COVID-19 must be asked if they have travelled abroad in the last six months. If their itinerary included a malaria risk country, they must have a blood test result for malaria on the same day.
Resources
Back to Top