/
/
Ebola: Guinea, Liberia and Sierra Leone - update Ebola: Guinea, ...
20 Jan 2016
Ebola: Guinea, Liberia and Sierra Leone - update
Guinea and Liberia have not reported a case for over 42 days; a new Ebola case has been reported in Sierra Leone and WHO continues to stress risk of more flare-ups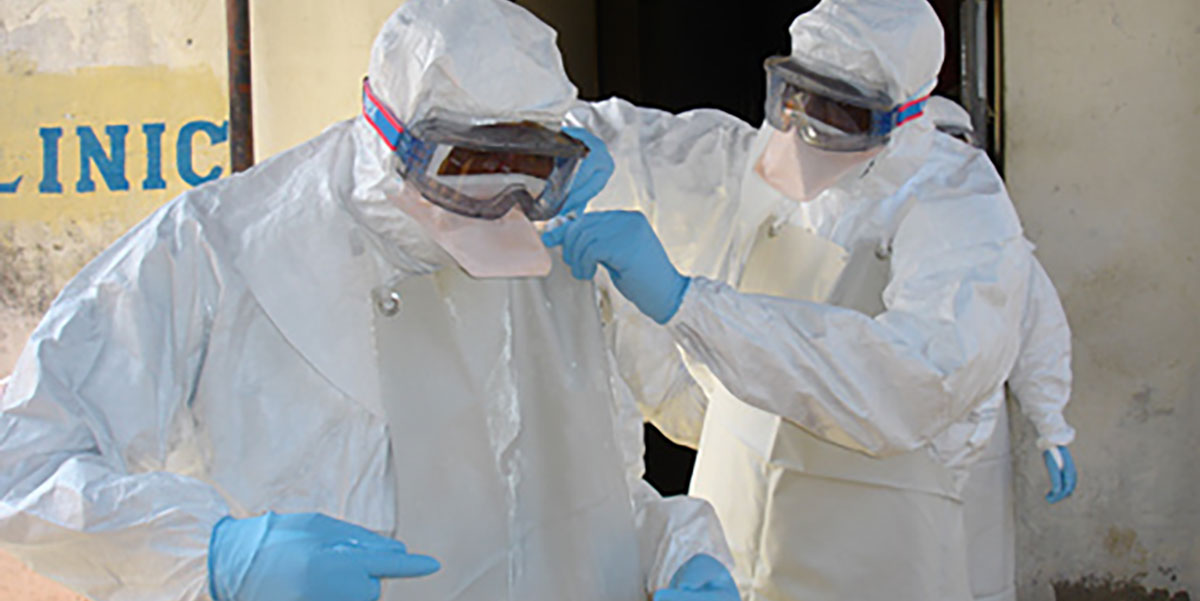 This updates the news item of 26 November 2015
On 29 December 2015, the World Health Organization (WHO) declared that human-to-human transmission of Ebola virus had ended in Guinea. At this time, Guinea had completed the required 42 days with no cases since the last recorded case tested negative for Ebola virus. As of 29 December, 2015, Guinea entered a 90-day period of heightened surveillance [1, 2]. This period is designed to ensure no hidden chains of transmission have been missed and to detect any new flare-ups of the disease [2].
On 14 January 2016, WHO declared the end of the most recent outbreak of Ebola virus disease (EVD) in Liberia, and the start of a 90 day period of heightened surveillance. This country was first declared free of Ebola transmission in May 2015, but two further outbreaks occurred, with the latest in November 2015 [3].
On 15 January 2016, WHO confirmed a new case of EVD in Sierra Leone. This new case reflects the ongoing risk of new flare-ups of the virus in the Ebola-affected countries. Sierra Leone was in a 90-day period of enhanced surveillance following declaration on 7 November 2015 of the end of Ebola transmission in the country [4].
Guinea, Liberia and Sierra Leone remain at high risk of additional small outbreaks in the coming months [3].
Strong surveillance and response systems will remain critical in the months to come [3].
Advice for travellers
To date, three EVD cases associated with this outbreak received care in the UK, all recovered [5]. Overall, the risk of EVD being imported into the UK is negligible. The risk of transmission occurring within the community in the UK is, and is expected to remain, negligible due to the range of robust measures that have been put in place. There is a diminishing likelihood that further cases will occur in the UK [5].
All travellers are advised to check FCO updates on a regular basis for more information on travel restrictions, safety, security and border measures in the previously affected countries in West Africa:
Please note that the Returning Workers scheme will continue to operate:
Category 2 and 3 returning workers will continue to be screened either upon arrival at ports or remotely, please see PHE guidance.
Resources
Back to Top