/
/
Self-isolation guidance for tr... Self-isolation ...
Download as PDF
07 Jul 2020
Self-isolation guidance for travellers arriving in the UK from 10 July 2020
The Government have published details of new rules in place for entering the UK from 10 July 2020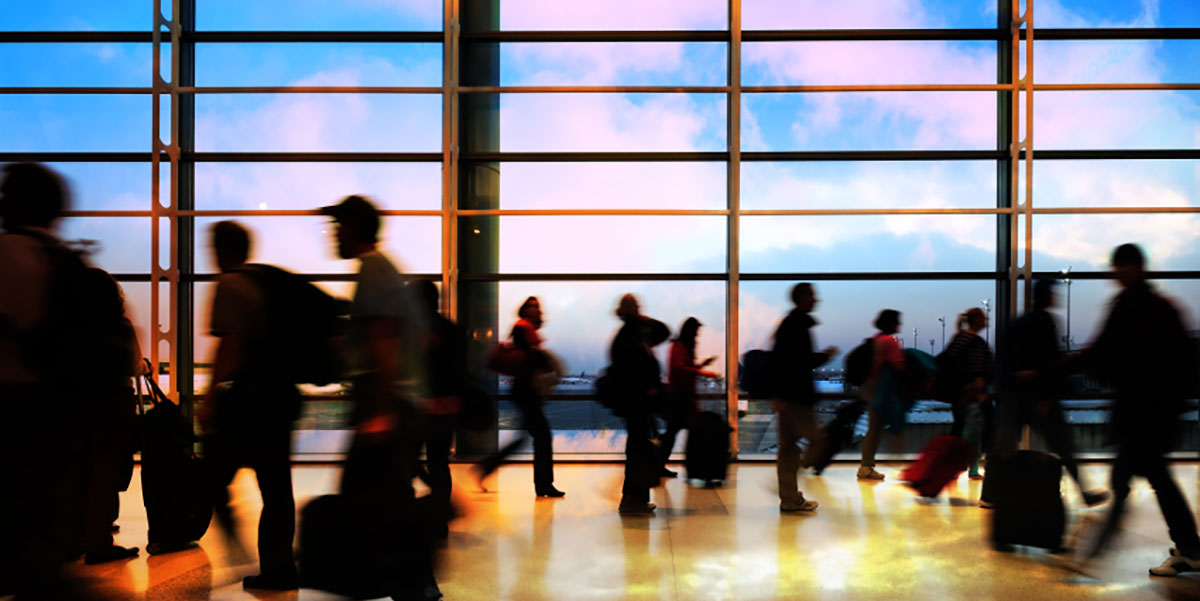 This updates the news of 28 May 2020
As the level of COVID-19 infection in the UK reduces, the UK Government is managing the risk of infections being reintroduced from abroad. In line with many other countries, a series of measures and restrictions are in place at the UK border [1]. These rules are for residents and visitors.
From 10 July travellers will not have to self-isolate if arriving and staying in England, by any route, from a country or territory on the travel corridors list from where risk of importing COVID-19 is considered sufficiently low [2]. Journey and contact details will need to be given at the UK border. Travellers will still be required to self-isolate if they have visited or stopped in any country that is not on the list in the previous 14 days, except in very limited situations [3]. The list will be kept under review and may change at short notice.
Different self-isolation rules apply for those travelling from overseas to Scotland, Wales and Northern Ireland; travellers should ensure they follow the appropriate laws and guidance [2].
Further details of current UK border measures are available on the GOV.UK website [4].
If you become unwell with a high temperature, new continuous cough or a loss of, or change in, your normal sense of taste or smell (anosmia), whilst self-isolating, you should contact NHS111 or your GP, and arrange to have a test following the Public Health England stay at home guidance [5].
Resources
Back to Top