/
/
COVID-19: International travel... COVID-19: Inter...
Download as PDF
05 Nov 2020
COVID-19: International travel during national restrictions
Foreign, Commonwealth & Development Office updates travel advisory notice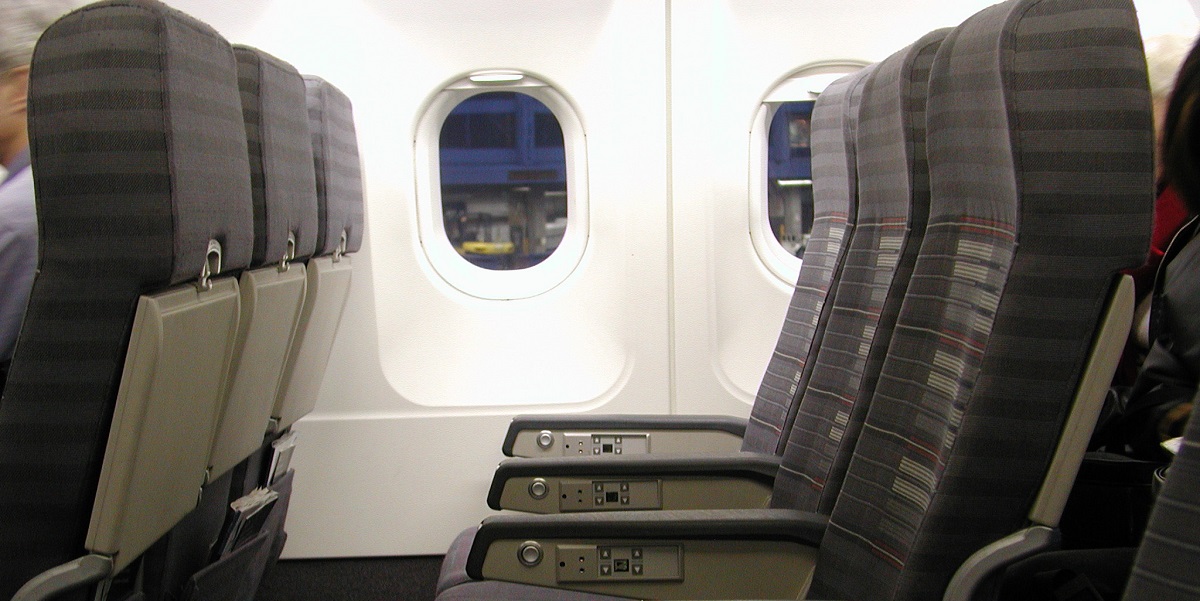 This updates the news item of 3 July 2020
Due to the rapid rise in COVID-19 case numbers across the whole of the UK and in other countries, new restrictions which will take effect from 5th November to control the spread of the virus have been introduced in England. This includes restrictions to international travel [1].
If you live in England, you cannot travel overseas, unless for work, education, or other legally permitted reasons.
If you do need to travel overseas from England before 2 December (and are legally permitted to do so, for example, because it is for work), even if you are returning to a place you've visited before, you should look at the rules in place at your destination and the Foreign, Commonwealth & Development Office (FCDO) travel advice.
Different rules apply in the four UK nations; You should check regularly for updates and follow the rules that apply to you.
UK residents currently abroad do not need to return home immediately. However, you should check with your airline or travel operator on arrangements for returning.
Resources
Back to Top