/
/
Schistosomiasis in Corsica, France - update Schistosomiasis...
19 Jan 2016
Schistosomiasis in Corsica, France - update
A further case of schistosomiasis, probably associated with bathing in the River Cavu, Southern Corsica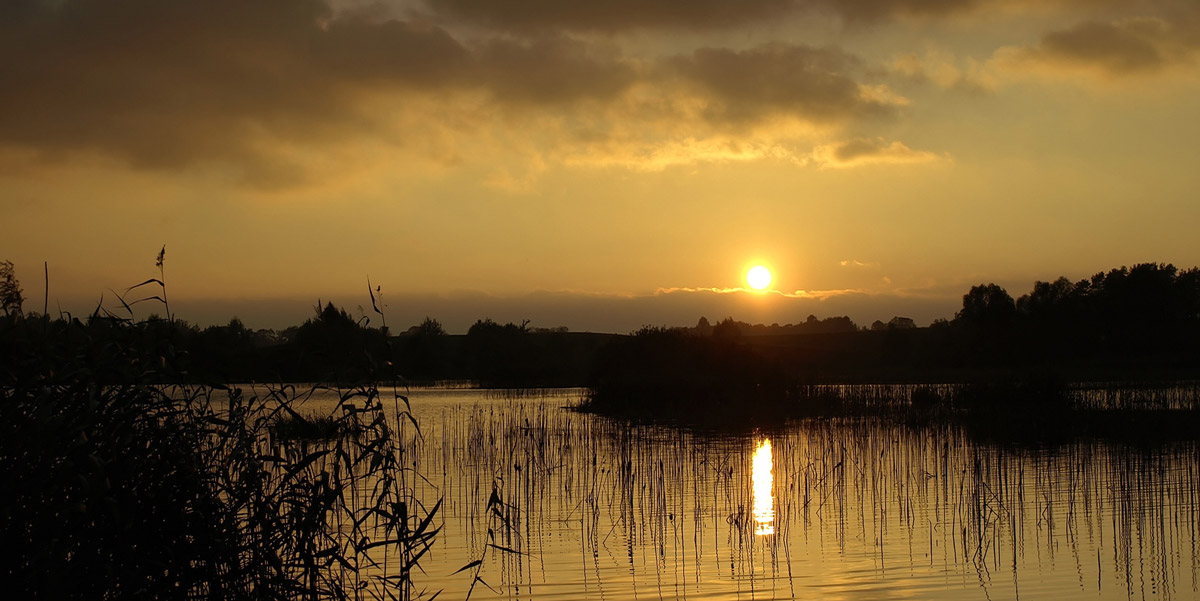 A further case of acute schistosomiasis has been reported, associated with bathing in the Cavu River, in Southern Corsica. This individual had bathed in the river during July and August 2015, had not been in other rivers on the island and had no previous history of travelling to any endemic areas for schistosomiasis [1]. This case may provide evidence of a permanent presence of schistosomiasis in Corsica [1].
Previously an outbreak of urogenital schistosomiasis was associated with bathing in the Cavu river during the summer of 2013. More than 120 infections were diagnosed [1]. Following investigations, a ban on swimming in this river was lifted on 4 June 2015 [2].
The origin of the parasite is not currently known. It is possible that people who were initially infected in 2013 in the Cavu River re-seeded the waterway with blood flukes by urinating [1].
Advice for travellers
If you have been in the Cavu river during the summer months between 2011 and 2015, you should discuss the need for screening for schistosomiasis with your GP.
Schistosomiasis is a parasite infection transmitted through contact with contaminated fresh water (such as river and lakes). Most cases are reported following exposure to freshwater in tropical and sub-tropical countries, particularly in Africa [3]. Cases in Europe are rare. Parasite larvae in the water can penetrate human skin and migrate to internal organs. There may be no symptoms, or symptoms may not become apparent until months or years later.
Symptoms of urogenital schistosomiasis may include: an itchy rash (swimmer's itch), bloody urine, diarrhoea, cough, fever, headache, joint and muscle pain, tiredness and weight loss. Further details can be found in our schistosomiasis factsheet.
If you are visiting Corsica during the summer months, you should take note of all publicly displayed notices in freshwater swimming areas.
Advice for health professionals
Screening tests can be negative for some months after a possible exposure. Travellers with symptoms or who have been exposed to fresh water in risk regions should be referred to an infectious diseases or tropical medicine specialist for assessment and treatment. The drug of choice for all types of schistosomiasis is praziquantel.
Back to Top