/
/
New team member New team member
Download as PDF
04 Sep 2020
New team member
NaTHNaC welcomes Fatima Abba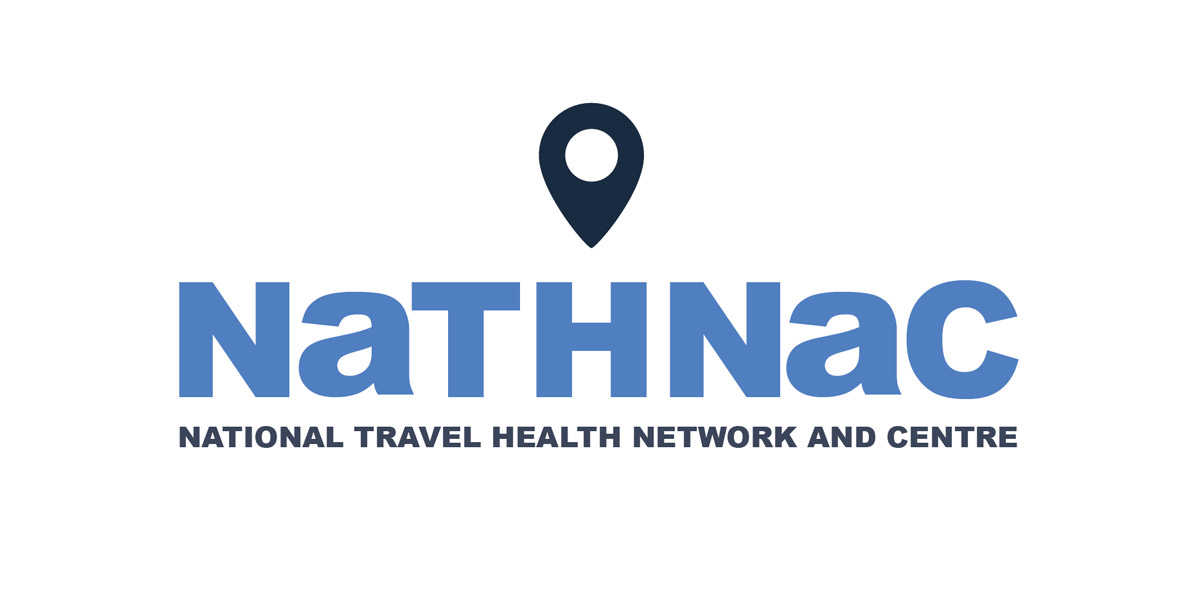 NaTHNaC is delighted to welcome Fatima Abba to our multidisciplinary team.
Fatima joins us as Travel Health Adviser (Pharmacist) and will be based in the London office for one day each week whilst retaining her role working in Emergency, Preparedness and Response at Public Health England (PHE). Fatima has worked in West Africa contributing to projects in strengthening International Health Regulations (IHR) capacities, Antimicrobial Resistance and Emergency Operations within respective country National Public Health Institutes. Her pharmacy practice experience spans across 12 years working in clinical roles in the hospital setting.
We look forward to developing this unique and exciting role in the delivery of NaTHNaC's core services.
Back to Top