/
/
COVID-19 reminder COVID-19 remind...
Download as PDF
29 Sep 2020
COVID-19 reminder
Increases in COVID-19 cases in young people travelling to Europe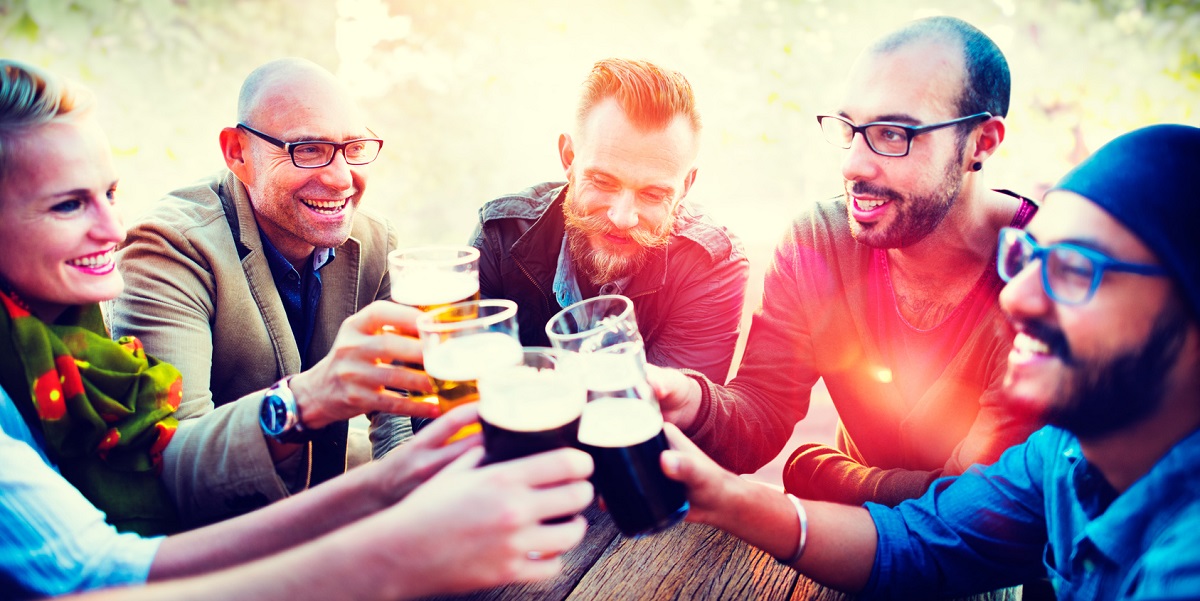 Early autumn is a popular time for groups to travel to European tourist resorts to enjoy the good weather and nightlife.
Following relaxation of strict distancing measures, COVID-19 cases involving young people who attended late-night leisure venues and outdoor activities have been reported in Europe [1, 2]. Raising voices to be heard over loud music, often associated with alcohol intake, and relaxation of physical distancing may be associated with increased aerosol and droplet transmission [2, 3].
Accommodation, bars, clubs and other social venues may be crowded, with groups often mixing closely with others and not adhering to local distancing recommendations. COVID-19 can easily be transmitted in these situations.
Whilst COVID-19 infection is often a mild illness in young people it can cause serious illness, particularly in those who already have health problems e.g. severe asthma or immunosuppression [4]. There is also a risk of onward COVID-19 transmission affecting other vulnerable individuals in the resort or on return home. An increase in case numbers can also lead to introduction of local restrictions such as local lockdowns and/or quarantine requirements introduced for travellers at short notice.
Advice for travellers
Reduce your risk of COVID-19 transmission:
Do not travel if you have COVID-19 symptoms or are self isolating because you are a contact of a case.
Wear a face covering and follow social distancing rules during travel.
Follow local COVID-19 related restrictions, such as not attending live events or visiting crowded bars and clubs where social distancing guidance is not followed.
Limit groups and numbers of people you meet.
Wash hands regularly or use hand sanitiser.
Try to moderate your alcohol intake.
Look after your friends on evenings out.
See further general COVID-19 advice for travellers on our website and remember to get comprehensive travel insurance before you go.
If you develop symptoms abroad, stay indoors and avoid contact with other people, as you would with flu. Ring your health provider/ insurance company to discuss what to do and follow local public health guidance.
Make sure you read the guidance on entering the UK from GOV.UK. Circumstances can change very quickly, so check the status of your holiday destination on the 'travel corridor' list, as self-isolation rules may have changed.
Resources
Back to Top