/
/
Resuscitation Council UK publi... Resuscitation C...
Download as PDF
23 Dec 2020
Resuscitation Council UK publish anaphylaxis guidance for vaccination providers
Updated information for health professionals involved in vaccination programmes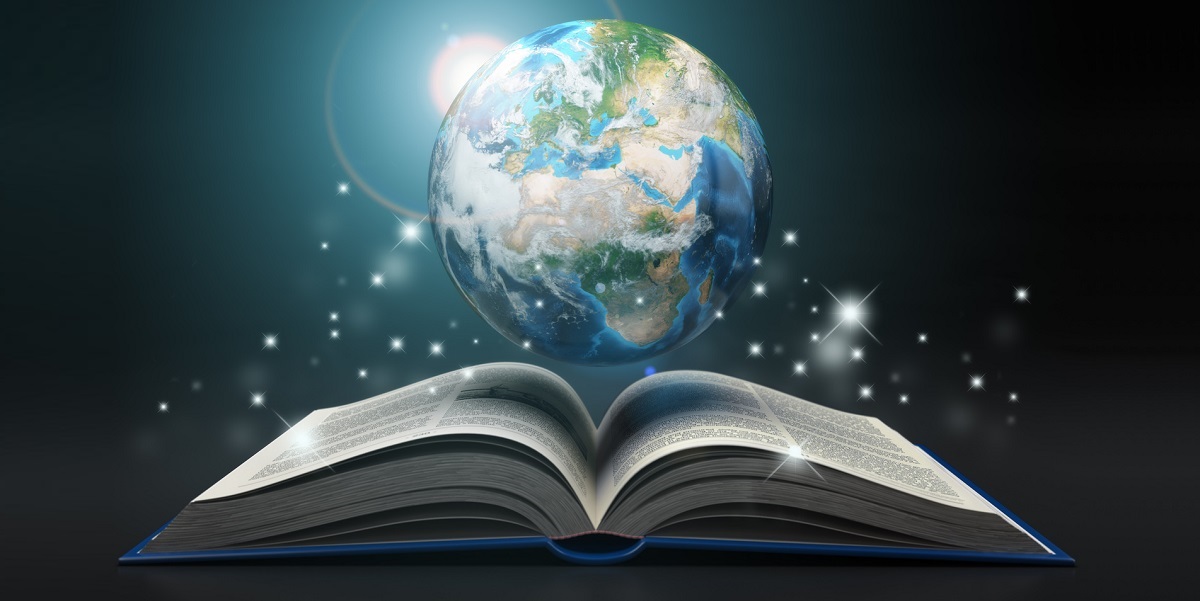 In response to the current mass COVID-19 vaccination programme in the United Kingdom (UK), Resuscitation Council UK (RCUK) have published updated information for use in any vaccination setting to provide clear guidance for health professionals. They have also produced a poster of the algorithm for management of anaphylaxis in vaccination settings.
Anaphylaxis following vaccination is rare, occurring at less than one per million doses for vaccines given in the UK.
RCUK are encouraging centres providing COVID-19 vaccination to follow this guidance, written in collaboration with the British Society for Allergy and Clinical Immunology, Public Health England and the Royal College of General Practitioners.
Further details are available here: RCUK publishes anaphylaxis guidance for vaccination settings.
Resources
Back to Top