/
/
Three new antimalarial recommendation maps added Three new antim...
15 Jan 2016
Three new antimalarial recommendation maps added
New antimalarial recommendation maps available for China, Dominican Republic and Mexico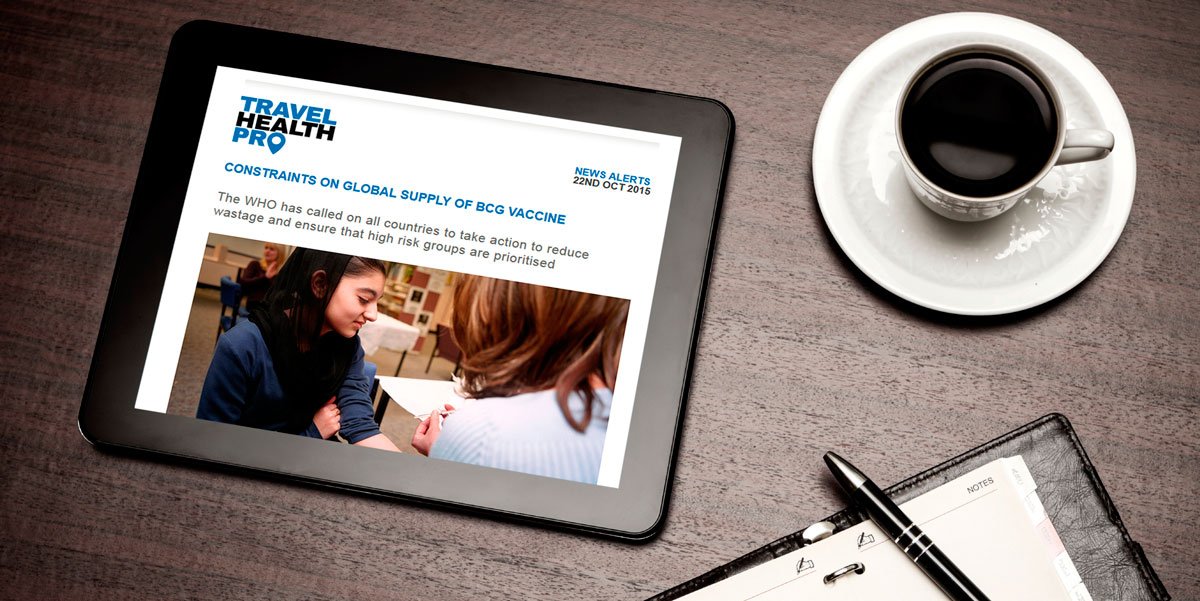 Antimalarial recommendations maps are also available on the country information pages for India, South Africa and Sudan. Further maps will be added in the coming months. We hope they will be helpful.
User tips: You can click on to the maps to expand them (an enlarged image opens in a new window). The information should be used alongside the text describing the risk areas and recommendations in the 'Risk Areas' section.
The maps reflect the recommendations of the Public Health England's Advisory Committee on Malaria Prevention (ACMP) Guidelines for malaria prevention in travellers from the UK.
We have added three new antimalarial recommendation maps to TravelHealthPro. They can be found in the country information pages for:
Back to Top