/
/
England to introduce mandatory... England to intr...
Download as PDF
19 Jan 2021
England to introduce mandatory COVID-19 testing for international arrivals
International arrivals will be required to prove negative COVID-19 test result before departure for England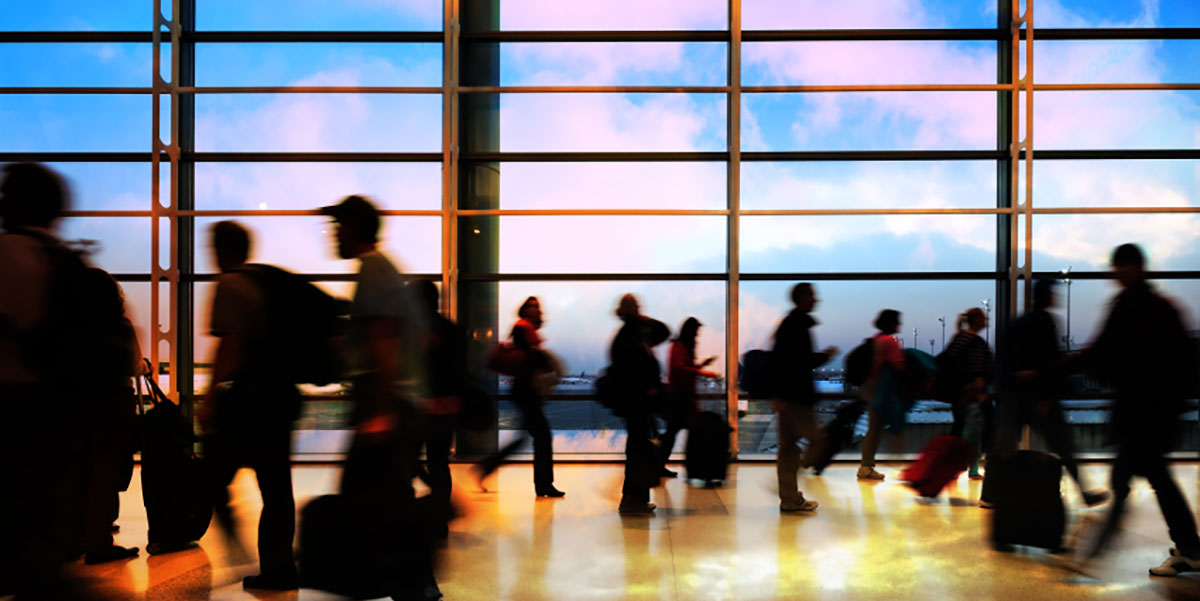 This updates the news item of 14 January 2021
The UK Government announced that from 4am on 18 January 2021, all international arrivals into England, will be required to present a negative COVID-19 test taken up to 72 hours before departure [1]. This move has been made to help protect against new strains of coronavirus circulating internationally.
All travellers arriving in the UK must still self-isolate for 10 days, regardless of a negative pre-departure test. These travellers still have the option to reduce the period of self-isolation from 10 to 5 days by paying for a test through the Test to Release scheme unless they have been in or travellerd through any country that is subject to a travel ban.
As well as a negative COVID-19 test result, passengers arriving into England by boat, plane or train must still complete a passenger locator form and are subject to any national lockdown restrictions.
Different rules may apply in Scotland, Wales and Northern Ireland.
Further details, including the information that the test must include and those travellers exempt from testing, may be found here: UK Coronavirus (COVID-19) testing for people travelling to England.
Back to Top