/
/
Entering the UK: border measur... Entering the UK...
Download as PDF
29 Nov 2021
Entering the UK: border measures update
Updated requirements for passengers returning to the UK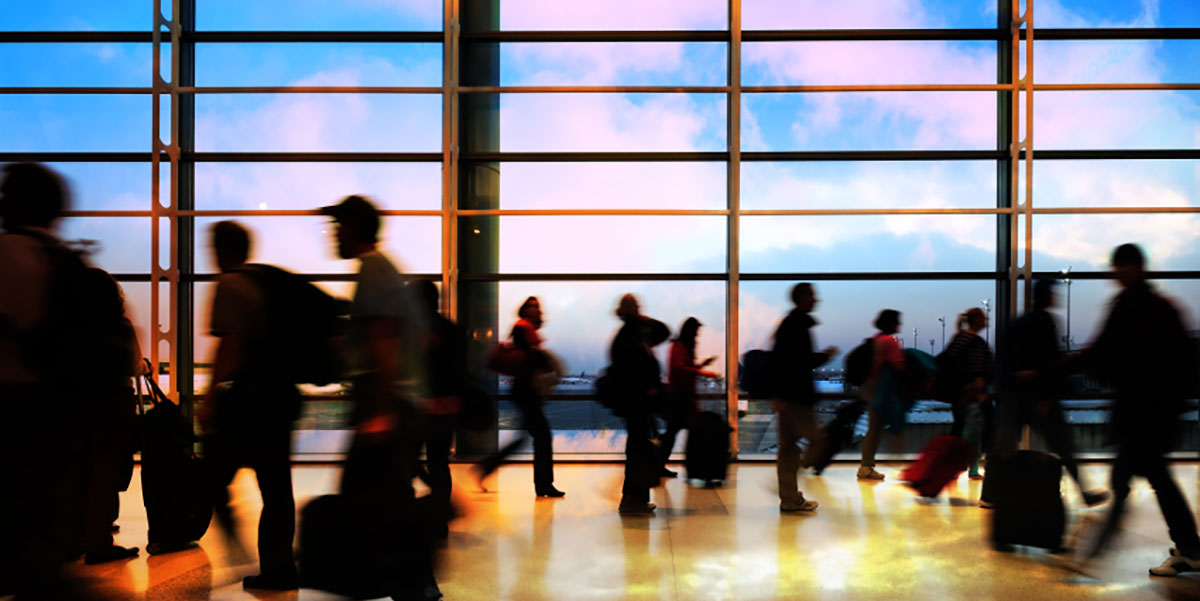 This updates the news item of 26 November 2021
The red list of countries and territories continues to be reviewed. Countries and territories may be added and travel restrictions may be imposed at any time to protect UK public health [1].
As of midday Friday 26 November 2021, South Africa, Botswana, Lesotho, Eswatini, Zimbabwe and Namibia were added to the red list.
As of 4 am Sunday 28 November 2021, Angola, Malawi, Mozambique and Zambia were added to the red list.
The addition of these countries to the red list is a precautionary measure as the UK Health Security Agency confirms a new variant under investigation [2]. The rules for travel from red list countries to England are available on GOV.UK.
From 4am 30 November 2021, new rules apply for fully vaccinated international arrivals into England from non-red list countries. Lateral flow tests will not be accepted and a PCR test before the end of day two following arrival, will be required, together with self-isolation [3]. The full rules for travel to England from another country, including those for children, are available on GOV.UK
Travellers can sign up for email alerts to be notified of updates to the rules.
Different rules may apply for those arriving in Wales, Scotland, and Northern Ireland.
The UK government recognises WHO Emergency Use List (WHO EUL) COVID-19 vaccines and includes Pfizer BioNTech, Oxford AstraZeneca, Moderna and Janssen (Johnson and Johnson), Sinovac, Sinopharm Beijing and Covaxin vaccines in the list of approved vaccines for travel to England [4, 5]. Formulations of these vaccines such as AstraZeneca Covishield, AstraZeneca Vaxzevria and Moderna Takeda also qualify as approved vaccines [5].
Travellers are also reminded to check and subscribe to Foreign Commonwealth & Development Office (FCDO) advice and updates to ensure they understand the latest entry requirements and COVID-19 rules for the countries they are travelling to.
Back to Top