/
/
Yellow fever vaccination recom... Yellow fever va...
Download as PDF
28 May 2021
Yellow fever vaccination recommendation maps
NaTHNaC launches a new portfolio of yellow fever vaccination maps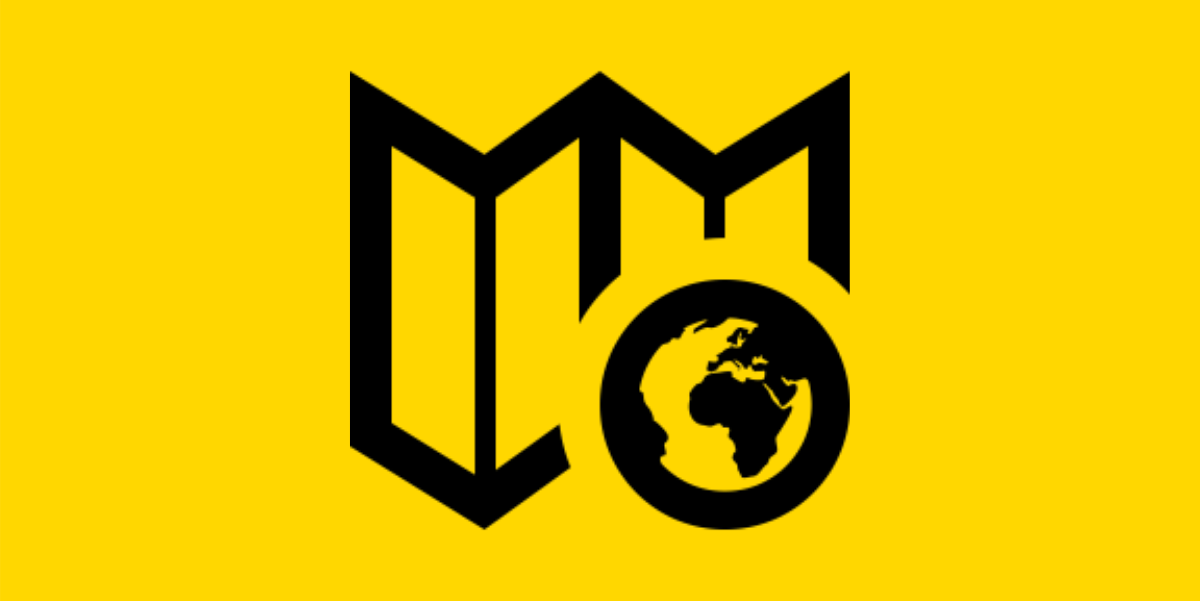 This updates the news item of 11 March 2021
We are pleased to announce that the NaTHNaC portfolio of yellow fever vaccination recommendation maps is almost complete, with 36 maps already uploaded to the Yellow Fever Zone website and the relevant Country Information pages on TravelHealthPro. Further maps will be added in the coming weeks. The maps were developed using the World Health Organization (WHO) description of geographical risk of yellow fever and a Geographical Information System (GIS).
These new maps illustrate the WHO vaccine recommendations and must be used together with the written recommendations given in the yellow fever vaccination section of the Country Information pages.
Those familiar with using yellow fever vaccine recommendation maps will notice the same risk categories but a new colour scheme (see Image 1).
Yellow = Vaccine is recommended
Green = Vaccine is 'generally not recommended', these are areas where there is low potential for yellow fever virus exposure as defined by WHO. No human cases of yellow fever have ever been reported and there is evidence to suggest only low levels of yellow fever virus transmission in the past) [1].
For these areas, vaccination could be considered for a small subset of travellers (aged 9 months to less than 60 years of age) if they are at increased risk because of:
Prolonged travel.
Heavy exposure to mosquitoes.
Inability to avoid mosquito bites.
It is important to note, those aged 60 years or older should not be given the vaccine for travel to these 'generally not recommended' areas due to a higher risk of life-threatening side effects [2].
Purple = Vaccination is not recommended
Image 1: Current Vaccine Recommendation map for Argentina



Click on map to open in a new window
In addition, key points of interest are marked (such as capital cities and some other areas of interest e.g. national parks or popular tourist destinations).
We hope you find them helpful.
Resources
Back to Top