/
/
Yellow fever vaccination recom... Yellow fever va...
Download as PDF
11 Mar 2021
Yellow fever vaccination recommendation maps
NaTHNaC launches a new portfolio of yellow fever vaccination maps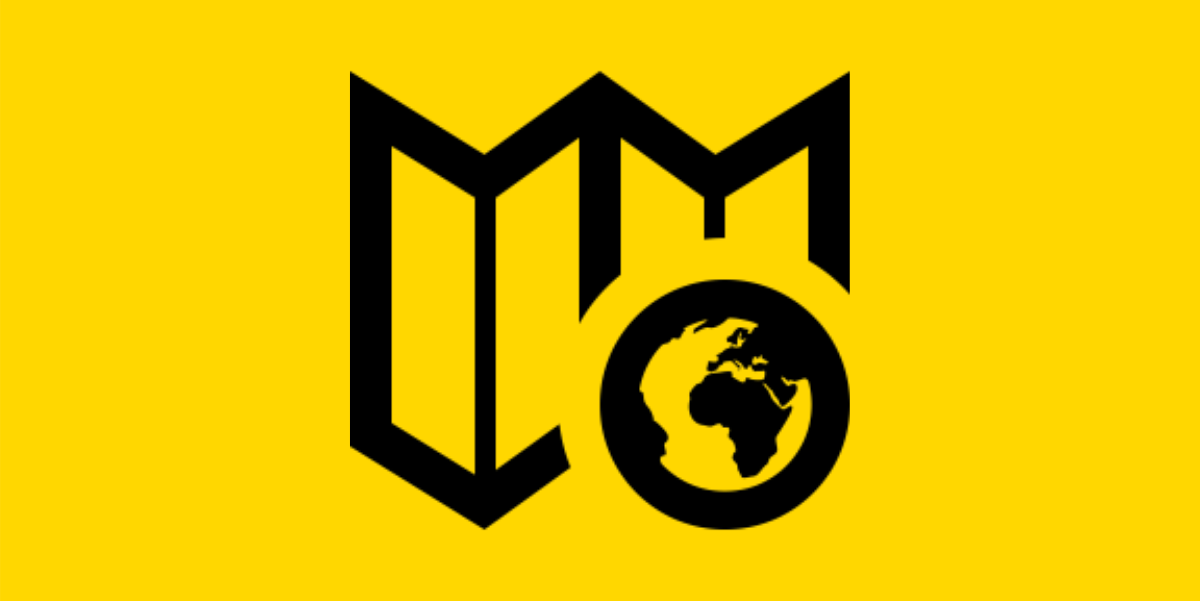 We are pleased to announce the NaTHNaC portfolio of yellow fever vaccination recommendation maps. The maps were developed using the World Health Organization description of geographical risk of yellow fever and a Geographical Information System (GIS).
These maps will be published on the TravelHealthPro Country Information pages beginning early 2021.
The first new maps include:
Angola
Gambia
Ghana
Guinea
Nigeria
Uganda
... and others will follow in due course.
The new maps will be available for most countries where there is risk of exposure to yellow fever transmission, and indicate areas where vaccination is either recommended or is generally not recommended. A colour coded key is provided. In addition, key points of interest are marked (such as capital cities and some other areas of interest e.g., national parks or popular tourist destinations).
The vaccination recommendation maps must be used together with the written recommendations given in the yellow fever vaccination section of the Country Information pages.
Back to Top