/
/
Yellow fever: updated country ... Yellow fever: u...
Download as PDF
26 May 2021
Yellow fever: updated country certificate requirements, 2021
The WHO has published updated country requirements for a yellow fever International Certificate of Vaccination or Prophylaxis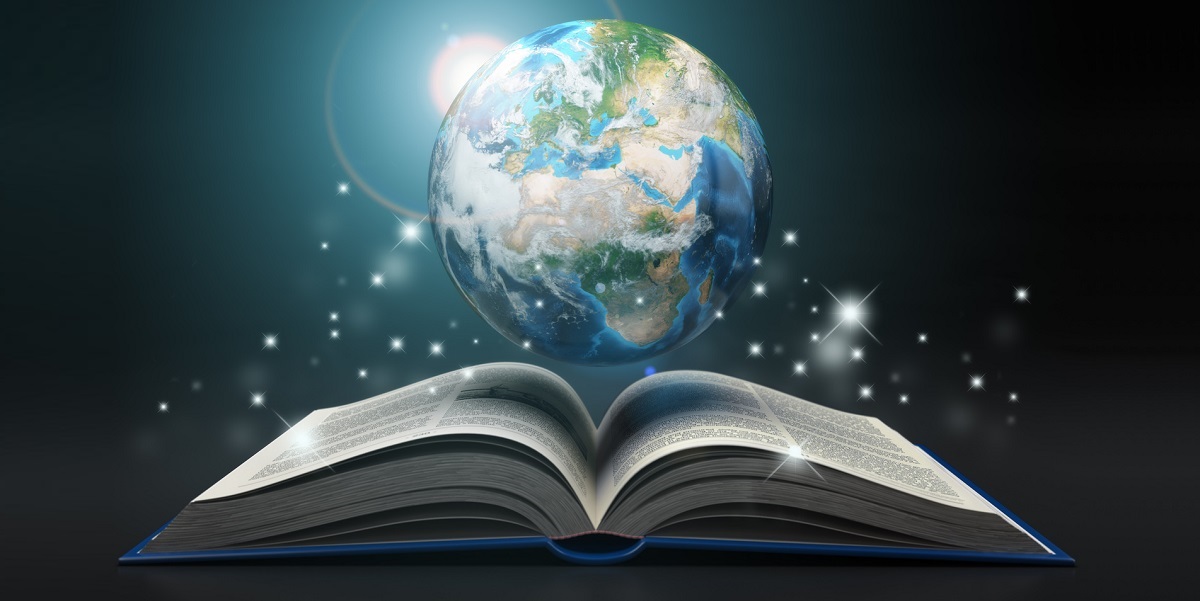 The World Health Organization (WHO) have recently published updates to the country yellow fever recommendations and requirements for an International Certificate of Vaccination or Prophylaxis (ICVP) [see Country List and Annex 1] [1,2].
Key updates include:
New requirement for ICVP: Uruguay
Removal of requirement for ICVP: Libya, Philippines
Addition or removal of transit information: Antigua and Barbuda, Chad, Nigeria, Sudan
Changes to age limit for ICVP: Gabon, Mozambique, Trinidad and Tobago
Change to requirement for all travellers or those arriving from countries with risk: Nigeria and Sudan
Other: Malta, Guyana
NaTHNaC has updated the Country Information pages to reflect the WHO update.
Advice for travellers
You should follow the latest foreign travel advice.
You can check the Country Information pages to see if yellow fever vaccination is recommended and/or an ICVP (the vaccination certificate) is required for your trip.
You can search for a designated yellow fever vaccination centre in England, Wales and Northern Ireland on the NaTHNaC website. Yellow fever vaccination centres in Scotland can be found on the NHS inform website.
Existing ICVP written to a 10-year validity should be acceptable under International Health Regulations and should not be routinely re-issued.
General advice and information about other recommended vaccinations and malaria risk may be necessary. You may wish to see a healthcare provider. Ideally, you should seek advice four to six weeks before travel. However, even if time is short, an appointment is still worthwhile.
Advice for health professionals
Health professionals are recommended to check the Country Information pages when advising travellers for details of requirements for ICVP, as they may have changed. Health professionals can call the NaTHNaC Telephone Advice Line for further assistance, if necessary.
Resources
Back to Top