/
/
Hajj 1442AH 2021: Updated rest... Hajj 1442AH 202...
Download as PDF
21 Jun 2021
Hajj 1442AH 2021: Updated restrictions announced
New restrictions announced for pilgrims wanting to perform Hajj 1442AH in 2021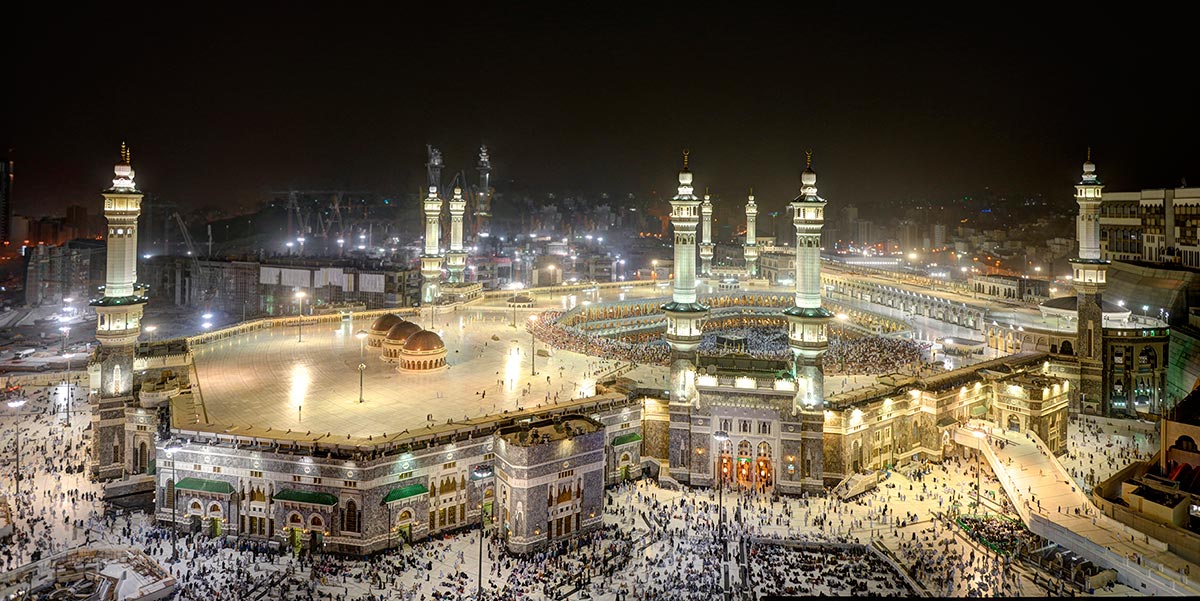 Hajj, the annual pilgrimage to Makkah (Mecca), in Kingdom of Saudi Arabia is one of the largest gatherings of its kind in the world. The approximate dates for Hajj 1442H are 17-22 July 2021 [1]. On 12 June 2021, the Saudi authorities announced that permission to perform Hajj 1442H this year will be restricted to 60,000 pilgrims who already live in Saudi Arabia [2].
Permission to perform Umrah (normally year-round) was suspended in March 2020 due to the COVID-19 pandemic. The Saudi authorities have gradually allowed pilgrims to perform Umrah at limited capacity. British nationals resident in Saudi Arabia can apply to perform Urmah through the official Ministry of Hajj app 'Eatmarna' and also 'Tawakkalna'. Details of the process can be found on the official Ministry of Hajj Twitter page.
British citizens wishing to perform Umrah or Hajj should follow announcements on FCDO official social media channels @ukinsaudiarabia and guidance from local authorities.
Pilgrims who are permitted to perform Umrah should be aware that proof of at least one dose of COVID-19 vaccine is mandatory [4]. Residents and visitors will be required to register their details with a COVID-19 mobile app.
An official Ministry of Hajj and Umrah app has been launched as part of the registration procedure to perform Umrah.
Pilgrims should check:
Resources
Back to Top