/
/
Updated 'Green Book' chapt... Updated 'Gree...
Download as PDF
23 Jun 2021
Updated 'Green Book' chapter on consent
Updated guidance for health professionals has been published in immunisation against infectious disease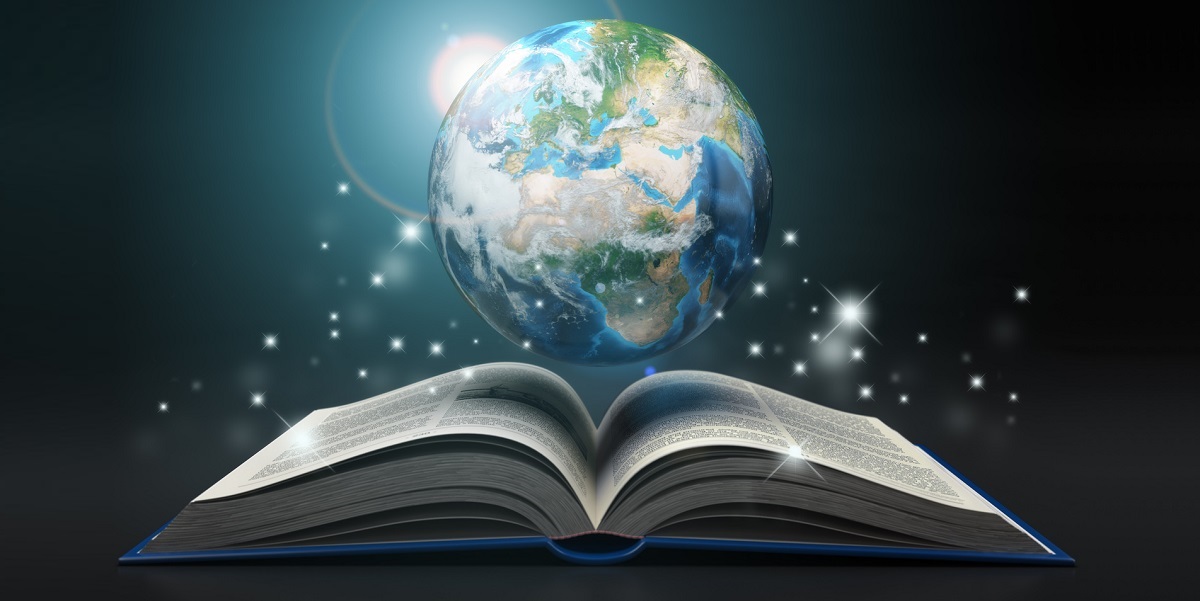 The consent chapter in immunisation against infectious disease , the 'Green book', has been updated [1]. The content is based both on the current legal position and the standards expected of health professionals by their regulatory bodies.
Valid consent must be obtained before starting any treatment or physical investigation or before providing personal care for a patient. This includes the administration of all vaccines.
Case law on consent develops and changes over time. Those involved in seeking consent for immunisation or other treatment/care should keep up to date with latest developments, legal rulings and their employing organisations' policies and procedures. The updated chapter includes links to professional guidance and useful resources.
Back to Top