/
/
Malaria-free certification: Ch... Malaria-free ce...
Download as PDF
02 Jul 2021
Malaria-free certification: China
The World Health Organization has awarded China a certification of malaria elimination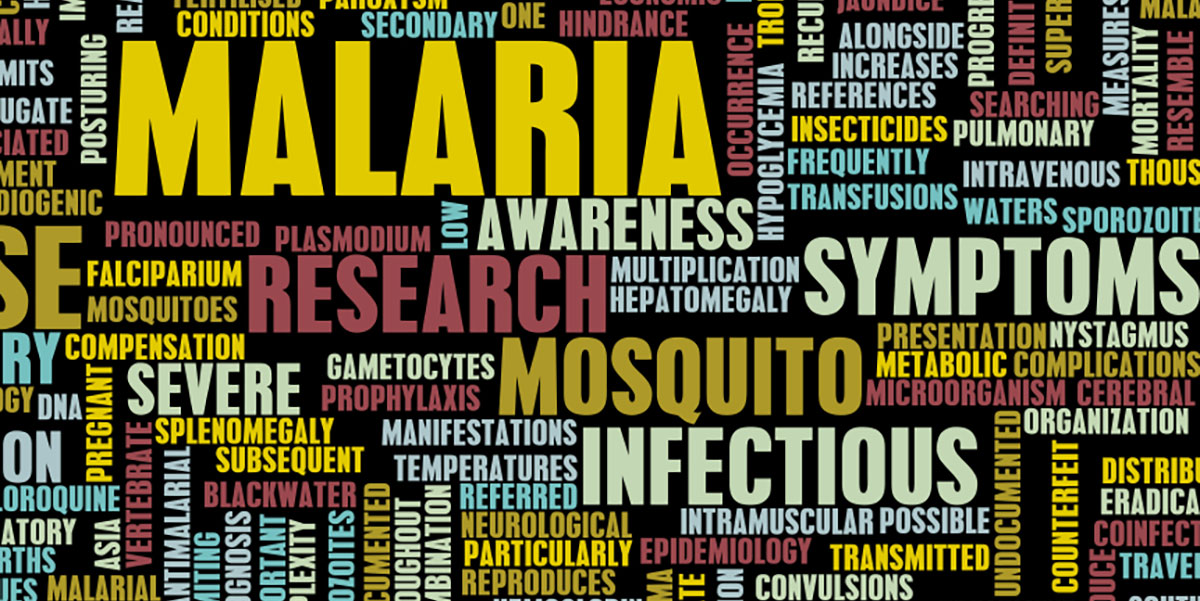 On 30 June 2021, the World Health Organization (WHO) awarded a certificate of malaria elimination to China [1]. Certification of malaria elimination is the official recognition of a country's malaria-free status. WHO grants the certification when a country has demonstrated, with rigorous, credible evidence, that the chain of indigenous malaria transmission by Anopheles mosquitoes has been interrupted nationwide for at least the past three consecutive years. A country must also demonstrate that a fully functional surveillance and response system is in place to prevent the re-establishment of transmission [1, 2].
Globally 40 countries and territories have now achieved malaria-free status [1].
The Country Information page for China and the Public Health England Advisory Committee on Malaria Prevention guidelines will be updated in due course to reflect that malaria is no longer a risk in this country.
Resources
Back to Top