/
/
Getting to grips with Tick-Bor... Getting to grip...
Download as PDF
16 Jul 2021
Getting to grips with Tick-Borne Encephalitis
A practical guide for health professionals, to use in conjunction with TravelHealthPro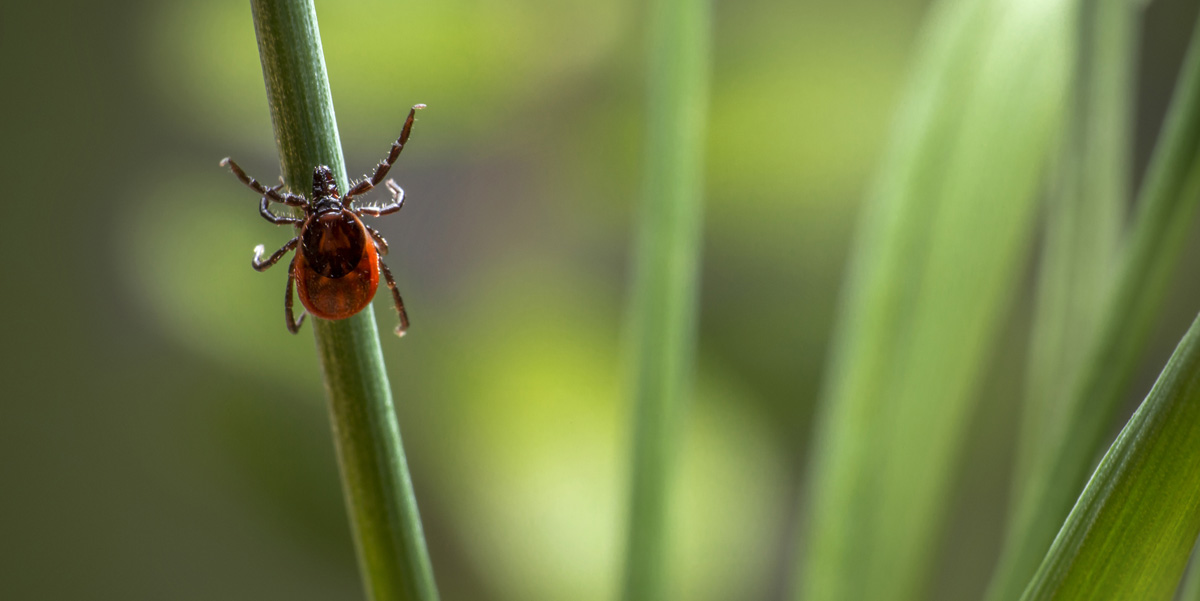 Tick-borne encephalitis (TBE) is a viral infection usually transmitted through the bite of an infected tick. The disease occurs in parts of Central, Northern and Eastern Europe, Siberia and parts of Asia. Health professionals offering a travel service should be able to advise travellers about the risk of TBE at a destination and how to reduce the risk of infection.
NaTHNaC have produced a short presentation (approximately 15 minutes) 'Getting to grips with tick-borne encephalitis: a practical guide'. Health professionals can access this free resource and use it in conjunction with the Country Information pages to help advise travellers about this infection. Reflecting on this learning activity can contribute towards a health professional's continuing professional development.
Resources
Back to Top