/
/
Malaria imported into the United Kingdom: 2015 Malaria importe...
21 Jul 2016
Malaria imported into the United Kingdom: 2015
Public Health England publishes details of imported malaria cases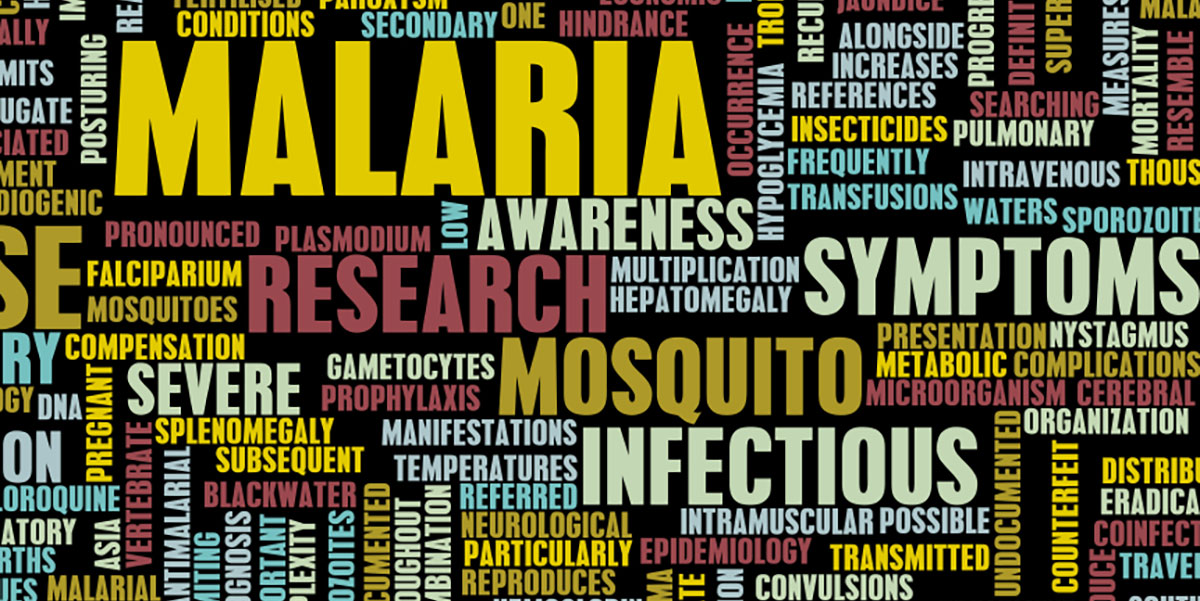 Public Health England (PHE) has published details of malaria cases imported into the United Kingdom (UK) in 2015. These figures are mostly based on cases reported to PHE Malaria Reference Laboratory [1].
In total, there were 1,400 cases of malaria, with six deaths, reported in the UK in 2015 (1,319 in England, 49 in Scotland, 21 in Wales and 11 in Northern Ireland). This is 11.7 % lower than the total number reported in 2014 (1,586) and below the mean number of cases reported each year between 2005 and 2014 [1, 2].
The majority of cases (76.3 %), including all six deaths, were caused by Plasmodium falciparum malaria acquired in Western Africa, predominantly from Nigeria, Ghana, Sierra Leone, Cameroon and Côte D'Ivoire.
Of the 744 cases where reason for travel was known, 595 travellers (80%) visited family in their country of origin (known as visiting friends and relatives or VFR travellers), 105 (14%) travelled for business, including armed forces and civilian air crew, and 44 (6%) travelled for a holiday. Of the 576 cases where a history of chemoprophylaxis (antimalarial medication) was known; 490 travellers (85%) did not take antimalarial medication.
The full report: Malaria imported into the United Kingdom: 2015 Implications for those advising travellers is available from PHE [1].
Advice for travellers
Malaria is an almost completely preventable, but potentially fatal disease. The majority of cases of malaria in UK travellers occur in those who have not accessed or received advice on malaria prevention or have not adhered to the advice given.
You should seek advice about the risk of malaria at your destination before you travel, take the appropriate antimalarial medication (if recommended) and take measures to protect against night-time biting mosquitoes.
If travelling to malaria risk areas, you should seek urgent medical advice for any symptoms, especially fever, during your trip or in the year following your return home, including a same day result malaria blood test.
Advice on the malaria risk in specific countries can be found on the NaTHNaC Country Information Pages or in the Public Health England Advisory Committee on Malaria Prevention guidelines.
Resources
Back to Top