/
/
Avian influenza infection and ... Avian influenza...
Download as PDF
25 Nov 2021
Avian influenza infection and international travel
Increased avian flu cases in China, UK Health Security Agency (UKHSA) reminder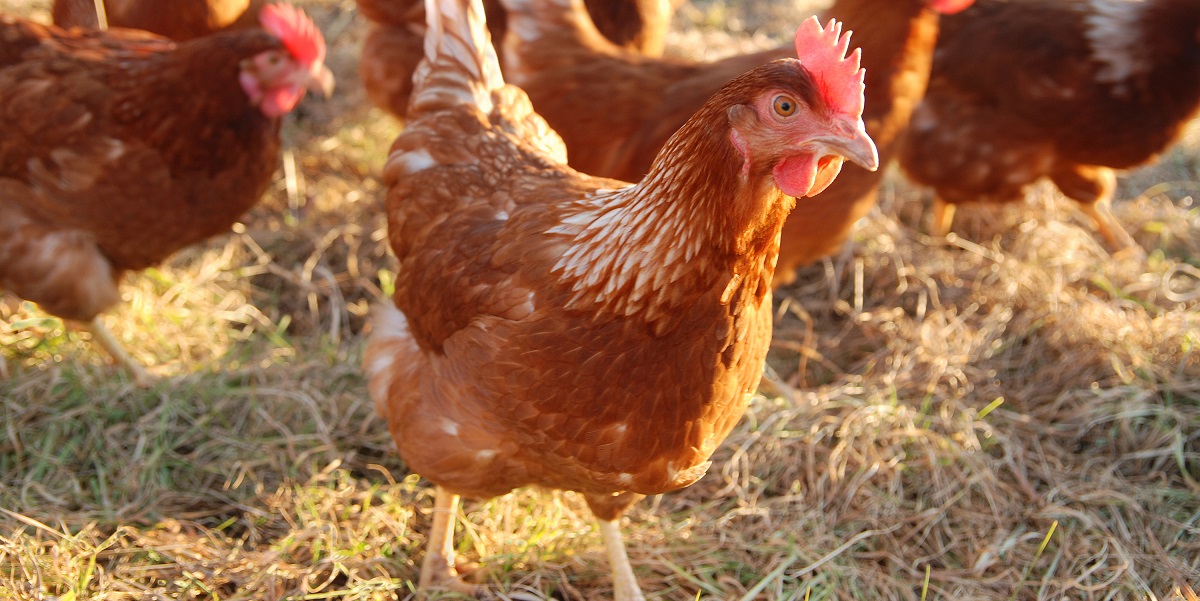 Human cases of avian influenza (also known as avian flu or bird flu) are rare but when they do occur, are usually following close exposure to infected birds. Human cases of avian flu have been reported in several countries and include avian influenza A subtypes (H5N6, H5N1, H5N8 and H9N2).
Human infections with avian flu were first reported in 1997 and have since been identified in birds and humans in Asia, Europe and Africa [1].
On 18 November 2021, UKHSA issued a reminder for travellers to China about the risk of avian flu following an increase in human cases in the county [2]. A record number of 22 human influenza A (H5N6) infections have been reported in China in the last 10 months [2].
Advice for travellers
Close, prolonged contact with an infected bird (dead or alive) is usually needed for avian flu to spread to humans. All travellers to China should:
Avoid visiting live bird and animal markets and poultry farms and do not touch wild or domestic birds (alive or dead).
Avoid any contact with bird droppings, feathers and nests.
Avoid eating or handling undercooked or raw poultry, egg or duck dishes.
Wash hands regularly with soap and water or use alcohol-based hand rubs when washing facilities are not available.
Travellers should alert their GP by phone or call 111 if they experience symptoms of avian flu within 10 days of returning home from China or an affected country [2].
The seasonal flu vaccine available in the UK from September/October each year will not prevent infection with avian flu viruses. Antiviral medications may be used, after specialist advice, to treat cases or suspected cases.
Advice for health professionals
An
algorithm with guidance on managing possible and confirmed human cases of avian influenza
is available from UKHSA.
Resources
Back to Top