/
/
Circulating vaccine-derived poliovirus (cVDPV) in ... Circulating vac...
14 Dec 2015
Circulating vaccine-derived poliovirus (cVDPV) in Myanmar: change to recommendation for vaccination
Cases of genetically linked cVDPV have been reported in Myanmar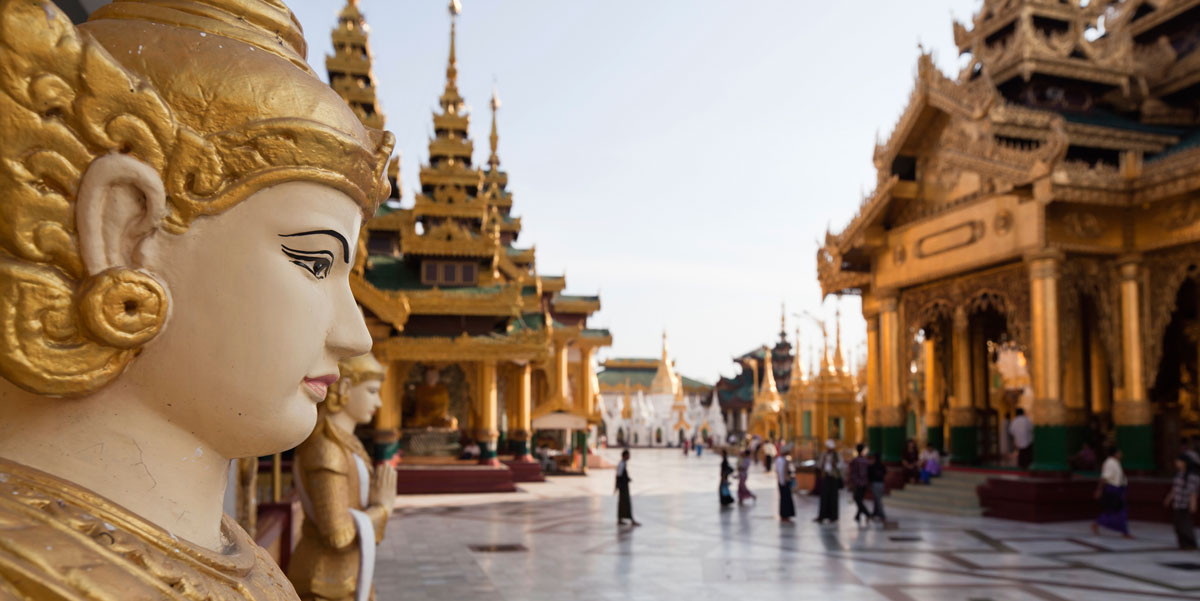 As of 9 December 2015, an outbreak of circulating vaccine derived polio virus (cVDPV) in Myanmar, has been reported by the Global Polio Eradication Initiative. Two cases have been confirmed; the most recent case is a 15 month old child in Rakhine, who had onset of paralysis on 15th October 2015. This case is genetically linked to a VDPV isolated from a 28 month old child in the same village, during April 2015. The genetic link between the viruses, suggests virus circulation has been ongoing for more than one year [1].
An urgent outbreak response, including supplementary immunization activities (SIAs) using trivalent oral polio vaccine took place during 5 to 7 December 2015; further SIAs are planned and will continue until the end of February 2016 [1].
CVDPV, like Wild Poliovirus (WPV), has the potential to cause paralysis in unvaccinated or partially vaccinated individuals [2]. In Myanmar, around a quarter of children are inadequately immunised or have never received polio vaccination [1]. CVDPVs can arise in populations who are inadequately vaccinated and where sanitation and personal hygiene is poor [2]. Eradication of cVDPV is an important part of the strategy to end polio transmission globally [3].
Advice for travellers
CVDPV can be transmitted via the faecal-oral route, either by exposure to water contaminated by infected human faeces, or by person to person contact. You are advised to practise strict food, water and personal hygiene.
Independent of your destination, you should complete a primary vaccination course for polio according to the UK schedule.
If you are travelling to countries reporting recent cVDPV, you should make sure you have received a polio-containing vaccine in the past 10 years and that children have received an age appropriate course of vaccine.
If you are travelling to settings with extremely poor hygiene (e.g. refugee camps), or likely to be in close proximity with cases (e.g. as a healthcare worker), and/or if you are expecting to stay in a country reporting cVDPV for more than 6 months and are previously fully vaccinated, you should receive an additional dose of polio vaccine if you have not received a dose in the previous 12 months.
Travellers are encouraged to carry documentary evidence of their polio vaccination status (an International Certificate of Vaccination or Prophylaxis is NOT required by these countries).
Further details on the global polio situation can be found on the Global Polio Eradication Initiative and World Health Organization websites. More information on polio can be found here.
Advice for health professionals
For specific country advice, check our Country Information pages.
For specific outbreak information, check our Outbreak Surveillance section.
The polio status of countries is reviewed by WHO on a regular basis and polio vaccination recommendations are subject to change.
Resources
Back to Top