/
/
CONDITIONS OF DESIGNATION FOR ... CONDITIONS OF D...
Download as PDF
14 Jan 2022
CONDITIONS OF DESIGNATION FOR YELLOW FEVER VACCINATION CENTRES
Revision to The Conditions of Designation for YFVC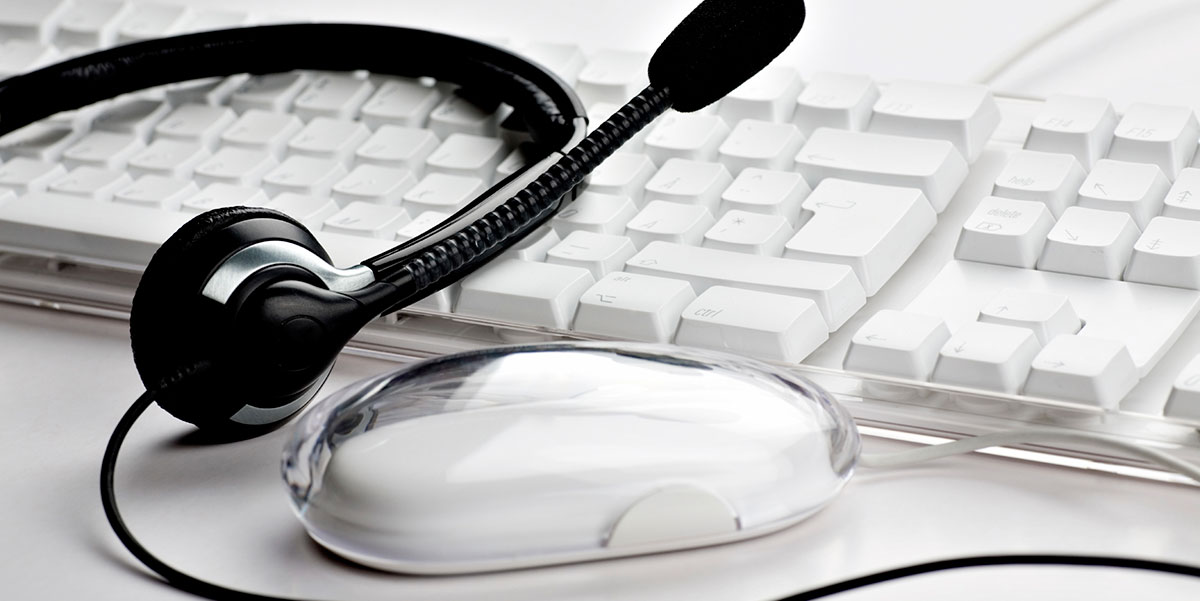 A revised edition (2022) of the Conditions of Designation for Yellow Fever Vaccination Centres (YFVCs) is now available on the Yellow Fever Zone. The changes were made to recognise and align with the independent regulator's new registration process.
The Conditions of Designation (2022) will apply to both new applications for designation and existing YFVCs. We encourage you to read the document carefully.
New applications for YFVC designation
We welcome applications from prospective YFVCs, who will be required to agree to the Conditions of Designation and the Code of Practice as part of the designation process.
Existing YFVCs
You will have already agreed to the previous versions of the Conditions of Designation. If we do not hear from you, we will assume that you agree with the revised edition.
We are happy to advise regarding any concerns you may have. Please address your query to uclh.nathnac@nhs.net, with the subject header Conditions of Designation.
New from April 2022
YFVCs, who renew registration on time, will be able to request free access to our Risk Assessment and Risk Management e-learning module for the three months following renewal of registration.
Resources
Back to Top