/
/
Travelling to areas of humanit... Travelling to a...
Download as PDF
22 Mar 2022
Travelling to areas of humanitarian crisis in Europe
Preparation for healthy travel to areas of, or close to humanitarian crisis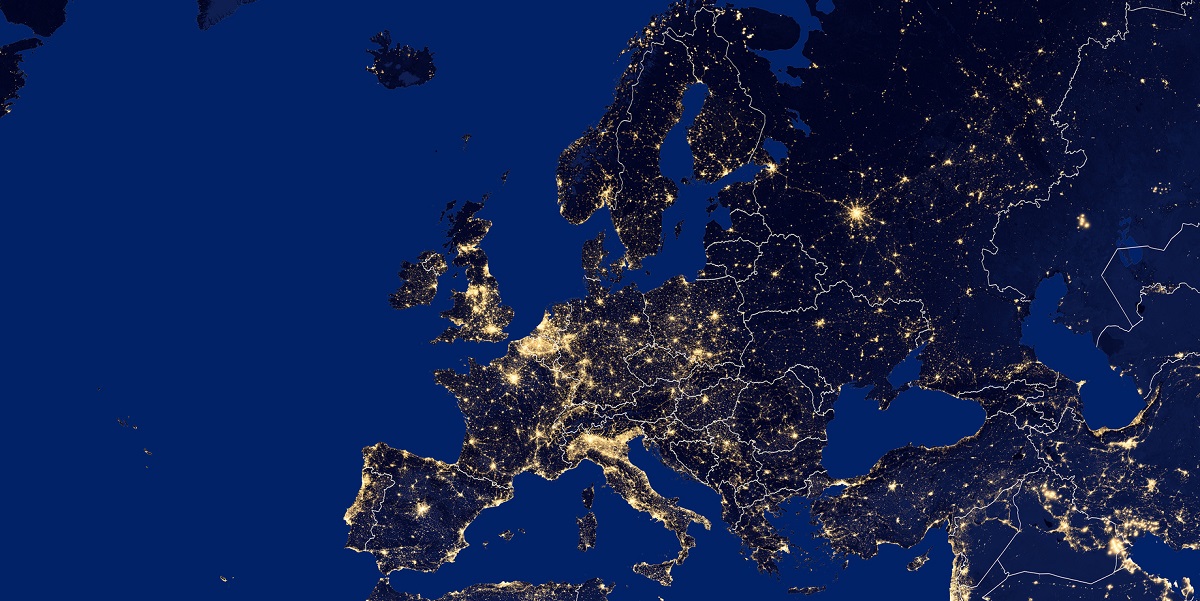 Since the Russian State launched a military offensive in Ukraine, around 3 million people (many with their companion animals) have fled from Ukraine to other countries in Europe and beyond (particularly Hungary, Poland, Romania, Slovakia, the Republic of Moldova, and the Russian Federation) [1,2]. The number of displaced persons affected by this humanitarian crisis is expected to rise in the coming months [3]. On 2 March 2022 the EU activated a Temporary Protection Directive, to help people fleeing Ukraine. The directive includes simplification of border controls, flexibility of entry conditions and relaxation of pet travel rules [4].
Displaced persons arriving from Ukraine may be more vulnerable to illnesses such as COVID-19, measles, and polio because of Ukraine's variable vaccination coverage which is insufficient to prevent outbreaks [4]. Additionally, the burden of chronic infectious disease such as tuberculosis (including multi-drug resistant tuberculosis), HIV and viral hepatitis is high in the population of Ukraine [5].
Humanitarian emergencies can pose a significant threat to public health, including the risk of communicable diseases such as measles, diarrhoeal disease, and acute respiratory illnesses [6,7]. Public health authorities in Europe have published guidance on the prevention and control of infectious disease in the context of the populations displaced in this humanitarian crisis; measures include increased awareness, monitoring and surveillance for infectious disease and addressing vaccination gaps for priority diseases such as COVID-19, measles, and polio [8].
The relaxation of border rules as part of the EU Commission Temporary Protection Directive also means that surrounding countries may also be vulnerable to diseases spread by animals, such as rabies, as displaced persons can travel with their pets from Ukraine where rabies is endemic in wild and domestic animals. In Europe, human rabies is a rare disease with most cases acquired overseas [9]. Risk assessment relating to the potential for rabies to be introduced via imported animals is being undertaken by some countries [10].
Advice for travellers
For safety and security information about the situation in Ukraine and the neighbouring countries which may be impacted by this humanitarian crisis, we advise you to follow advice from the Foreign, Commonwealth & Development Office (FCDO). The FCDO advises against all travel to Ukraine.
Although you may feel compelled to travel to provide assistance in areas of humanitarian crisis, it is preferable to contact appropriate aid/charity agencies for guidance and options for deployment.
If you are travelling to countries outside Ukraine, which may be affected by this emergency, we recommend you take time to prepare for safe and healthy travel including:
Arranging travel insurance appropriate for your trip.
Ensuring you are up to date with routine vaccination courses and boosters as recommended in the UK. These vaccinations include for example measles-mumps-rubella (MMR) vaccine and diphtheria-tetanus-polio vaccine.
If you may be at increased risk of an infectious disease due to your work, lifestyle choice, or certain underlying health problems, you should be up to date with additional recommended vaccines. Check with your healthcare provider whether this applies to you.
Ensure you have received the full number of doses COVID-19 vaccine recommended in the UK vaccination programme. COVID-19 remains a risk throughout the world. You should also check for any current restrictions on travel which may be in place relating to COVID-19. See our general advice for travellers news item for further details.
Good hand hygiene (washing your hands) will remove germs and help prevent diarrhoea, respiratory and some other infections.
Rabies is a risk worldwide. Avoiding animal contact is the best way to prevent animal bite. If you are bitten or licked by any animal, wash the area well and seek urgent medical advice.
Advice for health professionals
Health professionals should ensure that people travelling to areas affected by or close to this humanitarian crisis are offered appropriate pre-travel country specific travel advice, and signpost to the FCDO for information on personal security.
Health professionals working with unwell returning travellers from areas affected by or close to this crisis are also reminded to consider infectious diseases prevalent in the countries visited.
Advice on the specific health needs relating to displaced persons who arrive in the UK is provided in the Migrant Health Guide.
Resources
Back to Top