/
/
Easter travel 2022 Easter travel 2...
Download as PDF
28 Mar 2022
Easter travel 2022
A reminder about changing disease patterns and importance of good pre-trip preparation during the COVID-19 pandemic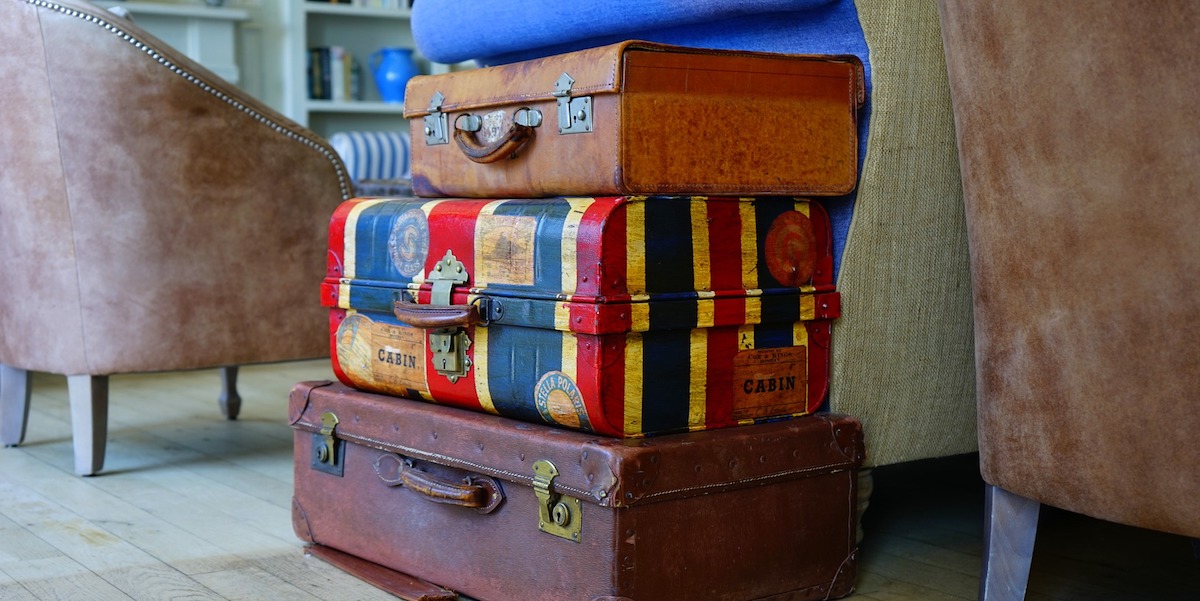 As international travel from the UK opens up, whilst travellers should remain aware of the risks of COVID-19, they should also be mindful of other health risks associated with their chosen destination and plan accordingly.
Advice for travellers
During the COVID-19 pandemic, monitoring and control of some other infectious diseases has decreased. As a result, travellers may be at increased risk of mosquito-borne diseases such as malaria, dengue, chikungunya, Japanese encephalitis and yellow fever, and other insect and tick-borne diseases.
Travellers can check destination-specific advice, including individual country outbreak reports, COVID-19 risk information, malaria, insect and tick-borne illnesses and vaccine preventable infections on our Country Information pages.
Routine vaccination programmes have also been disrupted in many regions, including Europe, and as a result, for example, measles outbreaks have been reported. Before travel, all travellers should make sure they are up to date with all currently recommended vaccines for life in the UK, including two doses of Mumps Measles Rubella (MMR) vaccine.
Travellers should also consult a travel health professional for detailed travel health advice and where appropriate, travel vaccines and malaria prevention tablets.
Travellers should continue to check the COVID-19 risk at their destination and for any current travel restrictions before they travel. Travellers are reminded that many countries worldwide still have COVID-19 entry requirements and restrictions in place and disruption remains a risk; border closures, movement restrictions or quarantine rules can be introduced at short notice. Travellers should plan carefully and be prepared for changes to their itinerary. See COVID-19: general advice for travellers for further information.
Advice for health professionals
Health professionals are reminded to suspect malaria in any returning traveller with fever or flu like symptoms who has visited a malaria risk country. These travellers must have a malaria blood test requested with a same day result, as a matter of urgency.
Resources
Back to Top