/
/
Marburg virus disease in Ghana Marburg virus d...
Download as PDF
27 Jul 2022
Marburg virus disease in Ghana
First known outbreak of Marburg virus disease in the Ashanti region of Ghana confirmed by World Health Organization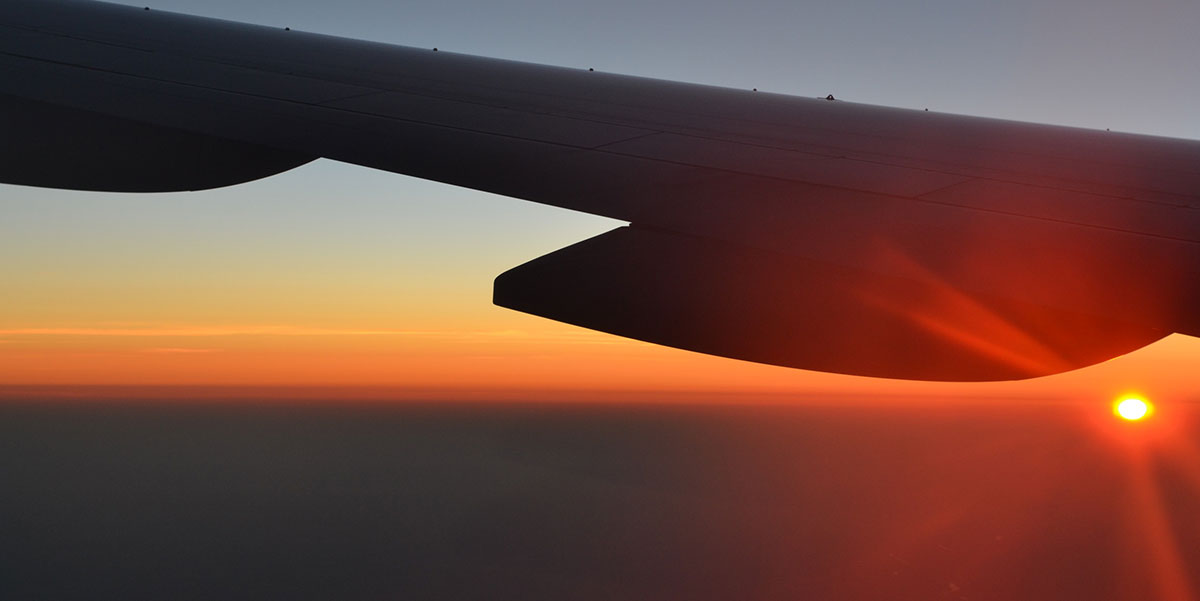 On 17 July 2022, the World Health Organization (WHO) reported two confirmed, fatal cases of Marburg virus disease (MVD) in the Ashanti Region of Ghana. Although no epidemiological links between the cases have been identified, both cases sought treatment at the same hospital within days of each other and are the first known MVD cases to be reported in Ghana [1].
Although the reservoir host of Marburg virus, the fruit bat (Rousettus aegyptii), is widely distributed across Africa, this is only the second time that human cases of MVD have been detected in West Africa. The first involved a single case reported in south-east Guinea in August 2021 [1, 2]. Previous MVD outbreaks and sporadic cases in Africa have been reported in Angola, the Democratic Republic of the Congo, Kenya, South Africa, and Uganda [1, 3]. The largest outbreak to date occurred in 2005 in Angola and involved 374 cases, with 329 deaths [3].
Measures to control the current outbreak in Ghana and prevent further spread, including contact tracing, are ongoing, with neighbouring countries on alert [1].
MVD is a severe, often fatal haemorrhagic fever, which is clinically indistinguishable from Ebola virus disease [3]. Many early MVD symptoms are similar to other infectious diseases, such as malaria or typhoid. Confirmation of MVD requires laboratory testing [3, 4].
Whilst MVD is rare and very unusual in travellers, sporadic cases have been reported in travellers who spent prolonged periods in mines or caves inhabited by bat colonies [3, 4].
Further information about MVD is available from the UK Health Security Agency (UKHSA).
Advice for travellers
Check our Ghana Country Information page for other health advice and make sure you get comprehensive travel health insurance.
Most UK visitors to MVD affected areas are at very low risk of MVD; however certain activities may increase risk of exposure. If you have planned travel to Ghana, follow enhanced precautions to prevent infection:
Avoid visiting mines or bat caves and contact with all wild animals; alive or dead, particularly bats.
If you decide to visit mines or caves inhabited by fruit bat colonies, wear gloves and other appropriate protective clothing, including masks.
Avoid contact with symptomatic patients/their bodily fluids, corpses and/or bodily fluids from deceased patients.
Avoid handling, cooking, or eating bush/wild meat (meat of wild/feral mammals killed for food).
Wash and peel fruit and vegetables before consumption.
Wash hands regularly and carefully using soap and water (or alcohol gel if soap is unavailable).
Practice safer sex.
Get medical advice if you become ill within 21 days of returning home. Call NHS111 or contact your GP by phone. Although it is very unlikely you have MVD, you must mention any potential exposure to the virus, including dates and itinerary of travel.
Remember – while the risk of MVD is very low, other infectious disease like malaria are present in Ghana. You should be aware of the signs and symptoms of malaria, and should seek immediate medical attention if these occur either while you are in Ghana or up to a year after you return to the UK.
Advice for health professionals
Health professionals should remain alert for travellers returning from MVD affected areas who develop symptoms compatible with MVD. See UKHSA's MVD information page for symptoms and guidance.
After discussion with a local microbiology, virology or infectious disease consultant, health professionals can contact the Imported Fever Service (IFS) for advice on testing and management. Health professionals seeking information about testing samples from patients with a possible viral haemorrhagic fever should read: Viral haemorrhagic fever: sample testing advice before contacting the IFS.
UKHSA has specialised laboratory facilities to provide a definitive MVD diagnosis at the Rare and Imported Pathogens Laboratory (RIPL). All cases should be discussed with IFS. Rapid transfer to a designated High Consequence Infectious Disease Treatment Centre will be arranged [5].
Resources
Back to Top