/
/
Polio vaccination recommendations: country update Polio vaccinati...
27 Nov 2015
Polio vaccination recommendations: country update
NaTHNaC reviews polio epidemiology and removes polio vaccine recommendations for some countries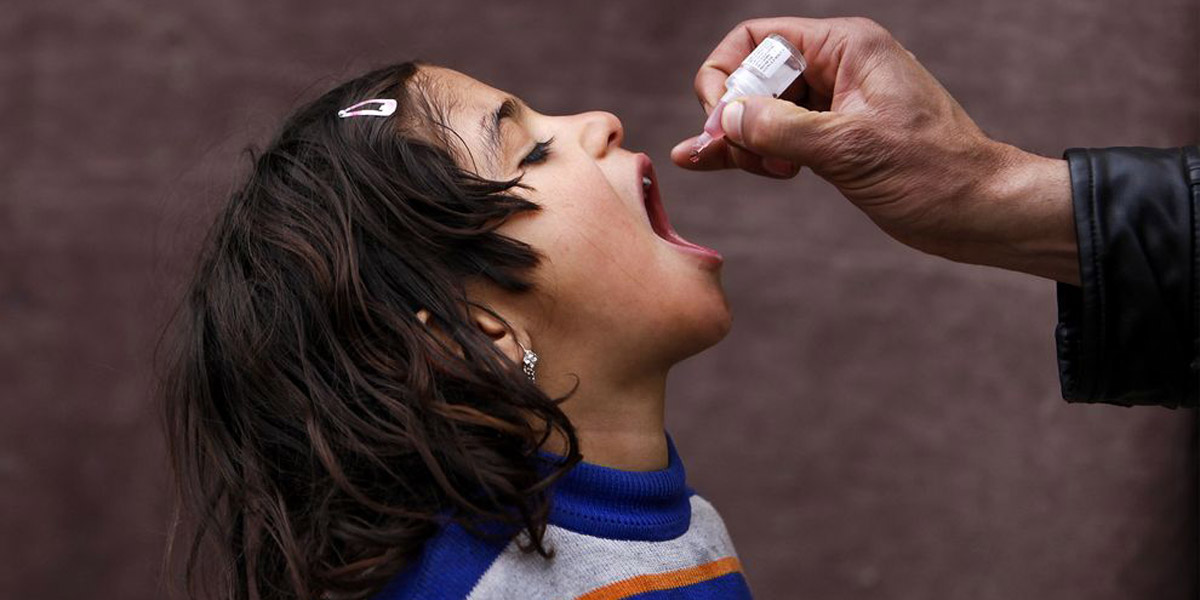 Poliomyelitis (polio) is a potentially paralysing, vaccine preventable, viral infection. The virus is transmitted through food or water contaminated by infected human faeces or by direct contact with an infectious person.
As of 25 November, 2015 wild poliovirus transmission has been reported from only two countries, Afghanistan and Pakistan, where a total of 57 cases have been reported since the start of the year. This compares to 305 cases from nine countries during the same period in 2014 [1].
Polio vaccination is recommended for Afghanistan, Pakistan and for some other countries: the NaTHNaC rationale used for country specific vaccine recommendations, including polio is available here.
Individual country recommendations can be found on our Country Information pages.
Following a review of the current epidemiology of polio, NaTHNaC has removed the previous recommendation for a booster dose of a polio-containing vaccine for travel for the following countries:
India, Israel, Kazakhstan, Liberia, Mauritania, Nepal, Palestinian Territories, Russia, Senegal, Sierra Leone, Tajikistan and Turkmenistan.
The polio status of countries is reviewed by the World Health Organization on a regular basis and polio vaccination recommendations are subject to change.
Resources
Back to Top