/
/
Travelling for Diwali? Travelling for ...
03 Nov 2015
Travelling for Diwali?
Advice for UK residents planning to celebrate Diwali abroad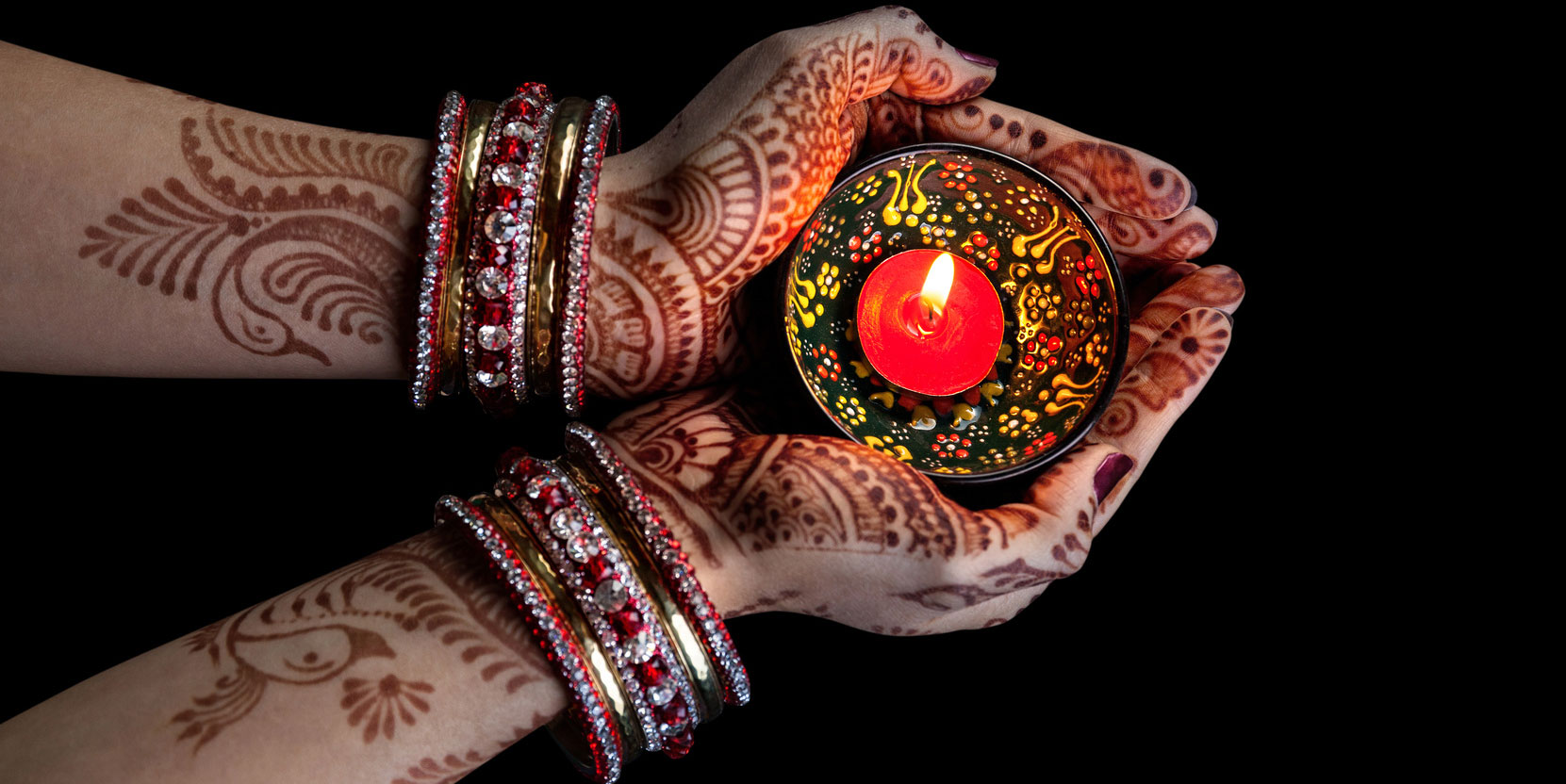 Advice for travellers
Check our Country Information pages for recommendations on travel vaccines, and malaria tablets, for information about disease outbreaks such as dengue and advice about some other potential risks at your destination. Also it is advisable to check the Foreign and Commonwealth Office website for information about your specific destination.
We advise that you book an appointment with your healthcare provider as soon as possible to discuss travel health advice for your trip (including advice on vaccination and malaria tablets if appropriate). If you have pre-existing health problems, you are advised to discuss your travel plans with your doctor or hospital specialist, even if a vaccine update or malaria tablets are not needed.
All travellers should ensure they have comprehensive travel health insurance. Be aware of personal safety particularly in crowded situations, around water and whilst driving, using public transport or taxis. Try to reduce the risk of illnesses spread by contaminated food and drinks, including travellers' diarrhoea, by following food and water hygiene advice. Care should also be taken to avoid insect bites. If you are taking malaria tablets, remember to complete the whole course of tablets as recommended.
Be vigilant for any symptoms, such as fever or flu like illness, which require urgent medical attention. Individuals with fever, bloody diarrhoea or any other worrying symptoms, such as abdominal pain, confusion, jaundice (yellow skin and eyes) or a rash should seek urgent medical care.
Resources
NaTHNaC are reminding travellers who are planning to celebrate Diwali abroad, that careful preparation can help ensure a safe and enjoyable trip.
Back to Top