/
/
West Nile virus: France West Nile virus...
15 Oct 2015
West Nile virus: France
The first locally acquired case human case of West Nile virus since 2003 has been reported in France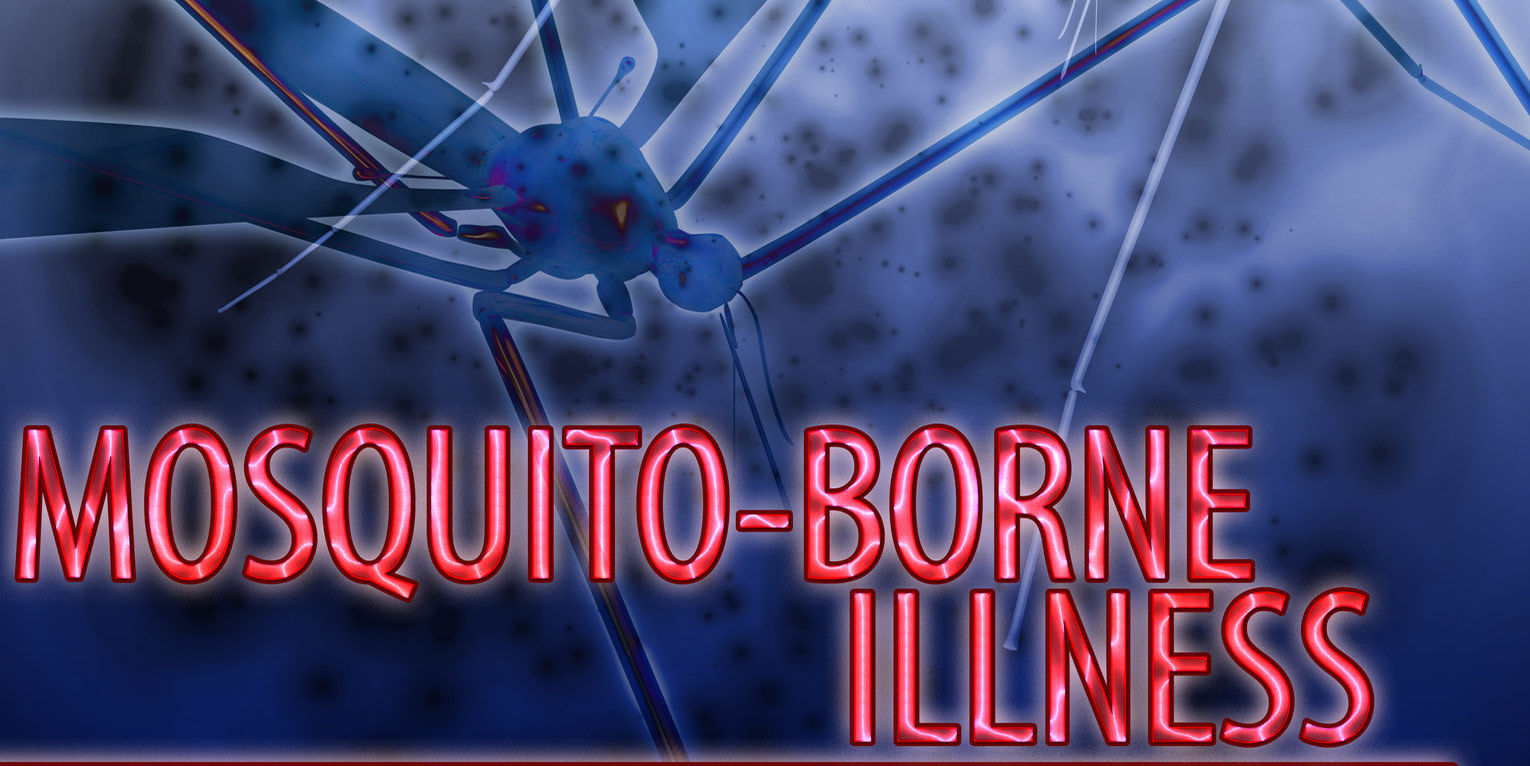 As of 8 October 2015, France has reported a case of locally acquired West Nile virus (WNV) [1]. WNV is not commonly reported in France; this is the first locally acquired human case to be reported in France since 2003 [1].
Previous locally acquired human cases occurred during the 1960s in Camargue and during 2003 in the Var; both places are in the South of France [2]. Enhanced surveillance for mosquito activity and presence of the virus in horses and humans takes place in the South of France during the West Nile transmission season (June 1 to October 31 each year) [3]. Cases of WNV were identified in horses in the Bouches du Rhone, Gard and Hérault departments of Languedoc-Roussillon region, during September, 2015 [4].
WNV is reported annually in other European countries [5]. Since the beginning of the 2015 transmission season to 8 October 2015, 96 cases of West Nile fever in humans have been reported in European Union member states (particularly Italy, Serbia, Romania, and Hungary), and 105 cases in neighbouring countries [6]. An interactive map showing the affected areas in Europe and the Mediterranean basin is available from the European Centre for Disease Prevention and Control.
Birds are the natural host for WNV; the virus is transmitted to humans and horses by mosquitoes who have fed on infected birds. WNV is commonly reported in Africa, Europe, the Middle East, North America and West Asia. Rarely, human infections have occurred following organ transplant, blood transfusions and in infants via breast milk. There is one reported case of transplacental (mother-to-child) WNV transmission [7].
Advice for health professionals
A diagnosis of WNV infection should be considered in patients presenting with neurological syndromes, especially in those who have a recent history of travel to countries where WNV is known to be circulating. Further information about signs and symptoms of WNV are available on our
West Nile virus factsheet
. Relevant samples for testing together with a full clinical and travel history should be submitted to
Public Health England Rare and Imported Pathogens Laboratory
. The
Imported Fever Service
, Public Health England is also available to local infectious disease physicians or microbiologists, if specialist advice is needed on: 0844 778 8990.
Advice for travellers
Cases in returned UK travellers are rare [8]. However, travellers should practise
insect bite avoidance measures
day and night when visiting countries where
WNV is reported
. There is currently no vaccine available to prevent WNV in humans.
Resources
Back to Top