/
/
Updated malaria guidelines Updated malaria...
17 Sep 2015
Updated malaria guidelines
Public Health England's Advisory Committee on Malaria Prevention (ACMP) has updated its 'Guidelines for malaria prevention in travellers from the UK'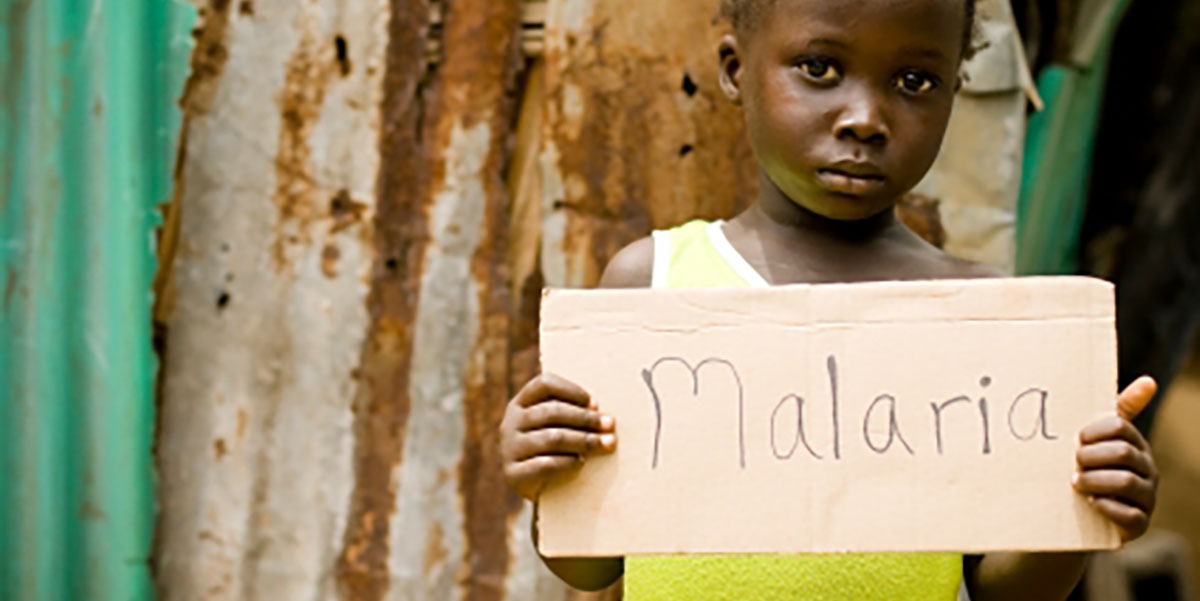 The ACMP malaria guidelines are a helpful practical guide for health professionals who advise travellers and may also be of use to travellers who wish to read about the options themselves.
The document contains country recommendations for malaria prevention, advice for travellers with special risks such as pregnant women and children, and a frequently asked questions section.
Individual country recommendations have been updated where appropriate on our Country Information pages.
Key changes to the 2015 guidelines include the following;
Updated guidance on the use of insect repellent and sun protection
Clarification on the use of hydroxychloroquine
Updated guidance on the use of anticoagulants with antimalarials
Updated guidance on the use of doxycycline in epilepsy
Changes to the country recommendations for Vietnam, Malaysian Borneo, and India recommendations should be noted
Additional notes are included with the country recommendations table about the importance of individual risk assessment for each traveller and the risk of developing severe or complicated malaria in certain traveller groups.
Malaria maps provided by NaTHNaC for India and South Africa
Clarification of advice for travellers moving through areas where different antimalarials are recommended
Details about the ACMP have been added including: membership, terms of reference and methodology used to make the recommendations
Health professionals are reminded that a stringent individual risk assessment should be undertaken during the travel health consultation; recommendations for antimalarials should be appropriate for the destination and tailored to the individual, taking into account possible risks and benefits to the traveller.
ACMP guidelines can be accessed via the PHE website. It is essential that health professionals advising travellers on malaria prevention familiarise themselves with the new guidelines in their entirety.
Resources
Back to Top