/
/
Circulating vaccine-derived polio virus (cVDPV): U... Circulating vac...
07 Sep 2015
Circulating vaccine-derived polio virus (cVDPV): Ukraine
An outbreak of Vaccine Derived Polio Virus is reported from south-western Ukraine, bordering Romania, Hungary, Slovakia and Poland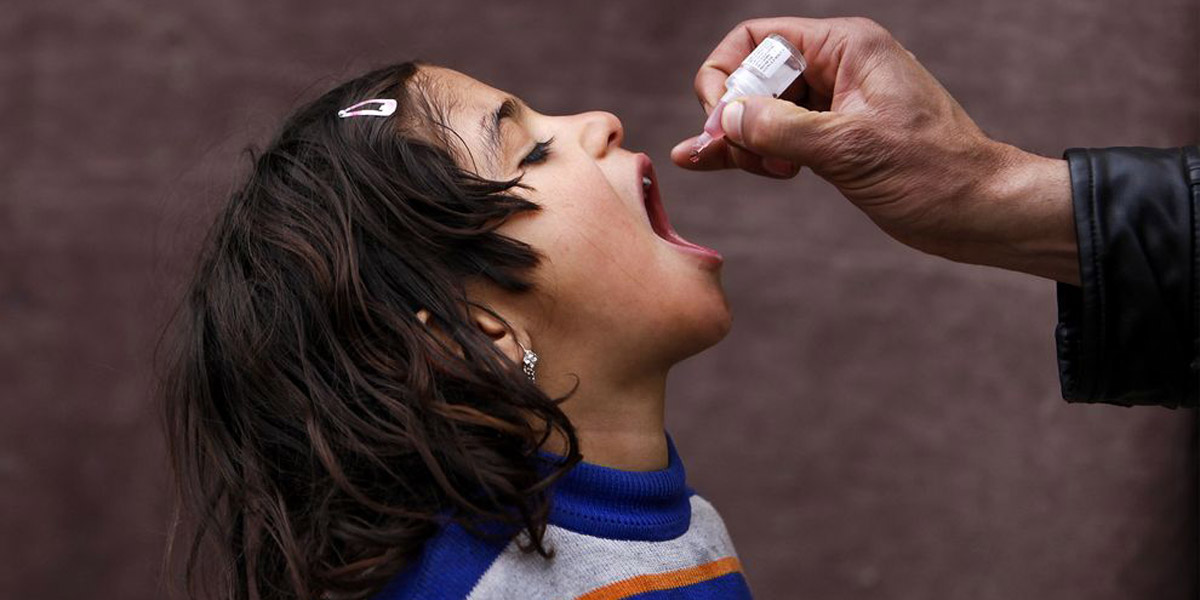 As of 1 September 2015, two cases of circulating vaccine derived polio virus (cVDPV) have been confirmed in Zakarpatskaya Oblast, Ukraine. This area borders Hungary, Poland, Romania and Slovakia. The cases, two children aged 4 years and 10 months of age, had onset of paralysis on 30 June and 7 July 2015 [1].
The virus types identified are similar, suggesting active transmission of cVDPV; these two cases constitute an outbreak. National immunisation campaigns are planned to stop the spread of cVDPV, which, like Wild Poliovirus (WPV), has the potential to cause paralysis in unvaccinated or partially vaccinated individuals. The Ukraine has experience a decline in routine childhood immunisation coverage in recent years [2, 3].
CVDPVs can arise in populations who are inadequately vaccinated and where sanitation and personal hygiene is poor [2]. Eradication of cVDPV is an important part of the strategy to end polio transmission globally [4].
Advice to travellers
Poliovirus (WPV and cVDPV) is transmitted via the faecal-oral route, either by exposure to water contaminated by infected human faeces, or by person to person contact. Travellers should practise strict food, water and personal hygiene.
All travellers, independent of destination, should complete a primary vaccination course for polio according to the UK schedule.
All travellers to Ukraine should make sure they have had a polio-containing vaccine in the past 10 years and that children have had an age appropriate course of vaccine; if expecting to stay in Ukraine for more than 6 months then those who are fully vaccinated should receive an additional dose of polio vaccine if not received a dose in the previous 12 months.
Further details on the global polio situation can be found on the Global Polio Eradication Initiative and World Health Organization websites. More information on polio can be found in Diseases in Brief.
Advice for health professionals
For specific country advice, check our Country Information pages.
For specific outbreak information, check our Outbreak Surveillance section.
Resources
Back to Top