/
/
Dengue in France Dengue in Franc
01 Sep 2015
Dengue in France
2 cases of locally acquired dengue reported in Nimes, Languedoc-Roussillon region of France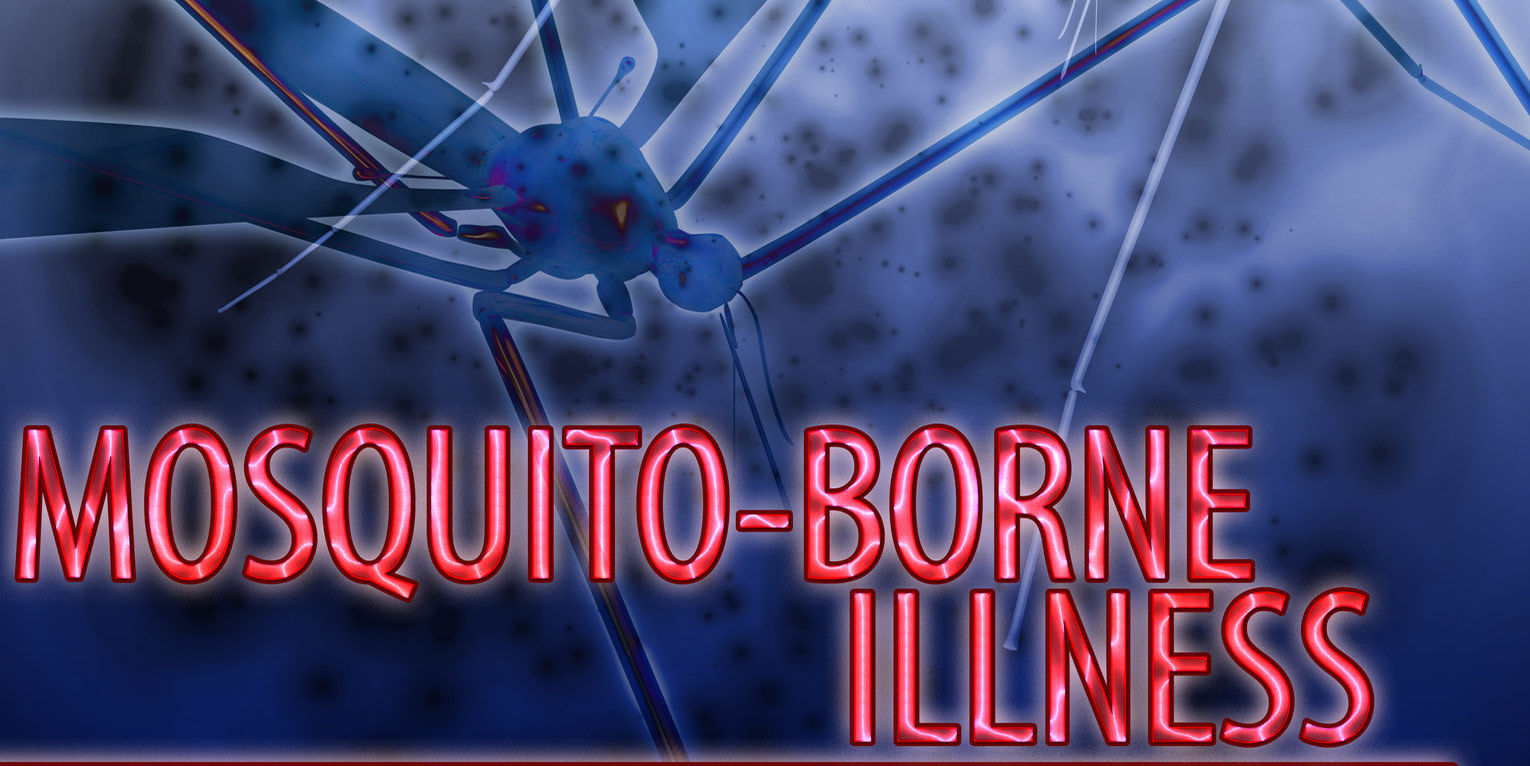 As of 28 August 2015, the public health authority in France reported two autochthonous (locally acquired) cases of dengue in the same family [1]. The cases, who live together in Nimes, department of Gard (Languedoc-Roussillon region), had not travelled outside the region. Investigations are continuing to determine the extent of the transmission; enhanced surveillance and mosquito control measures are underway [2].
These two cases are in addition to six previous locally acquired cases reported in France since 2010 [2]. The first locally acquired cases of dengue in metropolitan (mainland) France were reported in Nice (department of Alpes-Maritime) during 2010 [3]; further cases were reported from the departments of Bouches-du-Rhône and Var during 2013 and 2014 respectively [4, 5]. These departments are all in Provence Alpes-Côte d'Azur (PACA) region.
The mosquito Aedes albopictus, one of the vectors of dengue, has been established in many parts of southern Europe, including the south-eastern departments of France, since 2004 [5, 6]. Because of the risk of introduction of dengue to these regions, mandatory reporting of suspected dengue is required by health authorities; enhanced surveillance takes place between May and November [5].
Advice for travellers
The risk of travellers acquiring dengue in France is extremely low, however, all travellers should practise mosquito bite avoidance when visiting areas in France where Aedes mosquitoes are present (see maps [6]). Aedes mosquitoes bite in the day, particularly around dawn and dusk. More information about mosquito bite avoidance is available on our insect and tick bite avoidance factsheet.
There is no vaccine available to protect against dengue.
Further information about dengue can be found in the Diseases in Brief section.
Advice for health professionals
Health professionals who suspect a case of dengue should send appropriate samples for testing (with full travel and clinical history) to the
Public Health England, Rare and Imported Pathogens Laboratory.
Resources
Back to Top