/
/
Schistosomiasis: Corsica, France - update Schistosomiasis...
21 Aug 2015
Schistosomiasis: Corsica, France - update
Further cases of (presumed) locally acquired schistosomiasis associated with the River Cavu, Corsica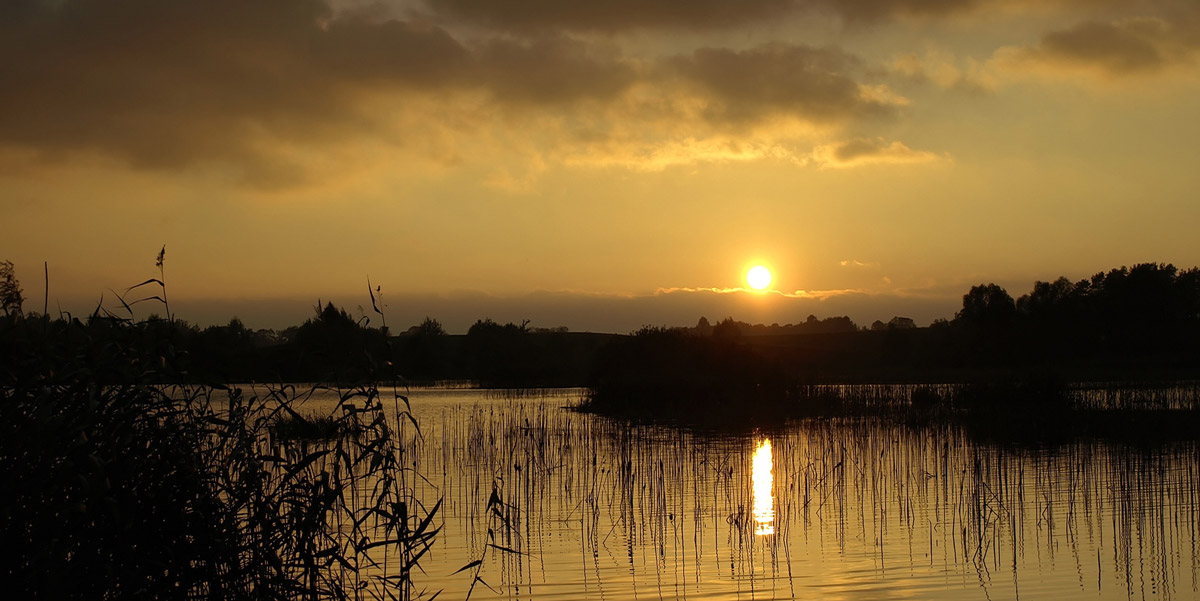 This updates the news of 2 June 2015: "Schistosomiasis: Corsica, France"
In 2014, cases of Schistosoma haematobium were detected in French nationals who had visited Corsica in 2011 and 2013[1]. These were the first reported cases of locally acquired schistosomiasis in the European Union.
Following a national screening campaign in France for people exposed to the Cavu River in the summers of 2011 to 2013, as of 25 March 2015, 110 individuals presented with at least one positive serological test, 26 of which were confirmed by the identification of eggs in the urine [2]. Among the individuals for which the date of exposure was available, 62% reported bathing in the Cavu River during the first two weeks of August 2013 [2].
Following results from enhanced epidemiological investigations and laboratory testing, the European Centre for Disease Prevention and Control (ECDC) state that the risk of schistosomiasis infection in the Cavu River is considered to be low [2]. A previous ban on swimming in the Cavu River was lifted on 4 June 2015 [1].
Advice to travellers
Although restrictions on swimming in the Cavu River in Corsica have been lifted, you should take note of all publicly displayed notices in case the situation changes. You should also make sure you are familiar with the symptoms of urinary schistosomiasis, which may include: an itchy rash (swimmer's itch), bloody urine and diarrhoea, cough, fever, headache, joint and muscle pain, tiredness and weight loss.
At present, you should discuss the need for screening for schistosomiasis with your GP only if you have been exposed to freshwater from the Cavu River during the summers between 2011 and 2013.
Further information can be found in our information sheet on schistosomiasis.
Advice for health professionals
Schistosomiasis does not occur in the UK, but can occur in travellers to and migrants from endemic areas. Schistosomiasis symptoms in may include: cough, diarrhoea, eosinophilia, fever, haematuria, headache, liver/spleen enlargement, malaise, muscle pain, urticaria and weight loss. Many infections are asymptomatic [3].
Travellers with symptoms or who have been exposed to fresh water in risk regions should be referred to an infectious diseases or tropical medicine specialist for assessment and treatment. The drug of choice for all types of schistosomiasis is praziquantel.
Back to Top