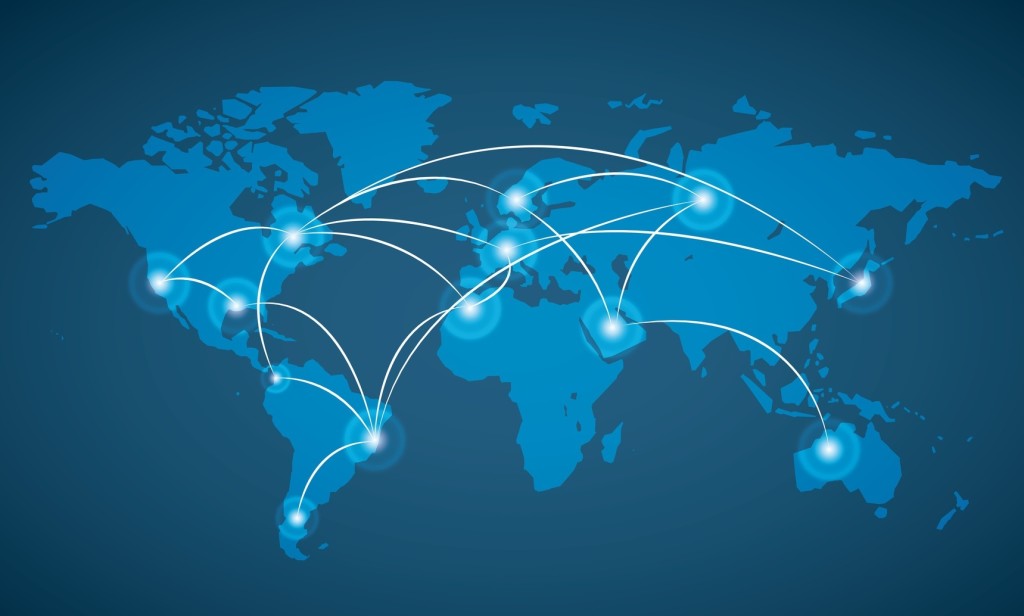 Welcome to our outbreak surveillance page. This page contains information on disease outbreaks and incidents worldwide.
We regularly review and update information on overseas disease outbreaks and other health issues that may affect the UK traveller. The information comes from a wide variety of sources, and can be used along with the Country Information section of our website where you will find recommendations on vaccines, malaria and other risks for each country (where relevant). Please note that not all cases of disease or outbreaks are reported.
You can search our Outbreak Surveillance information by disease or by country.
In some countries, there may be limited surveillance and reporting processes in place so information can be difficult to obtain. Some diseases may only be reported if they occur outside of the usual recognised risk area or season, or they have been reported in greater than usual numbers. Outbreaks of those diseases included in the UK childhood vaccination programme are not usually reported unless the outbreak is unusual or unexpected.
If you wish to use the following content for official purposes, please refer to the original sources of information. The information presented in the disease surveillance reports is collated from a variety of sources, including government bodies, international organisations and the media. The verification status of each report is clearly indicated. Verified reports are confirmed by official sources. Some unverified reports are included to ensure timely dissemination of information and where possible we will try to substantiate these reports, although confirmation may not always be possible. Unverified reports may be subject to change, misreporting and may later prove to be unsubstantiated. They should not therefore be regarded as official.
Where available, a web link is provided to the original information source. We cannot accept responsibility for the sites to which it links, or for the information found on those sites. Linking to outside sites does not in any way imply endorsement of these sites.