/
/
Hepatitis A in Hawaii Hepatitis A in ...
17 Aug 2016
Hepatitis A in Hawaii
A cluster of cases of hepatitis A in Oahu, Hawaii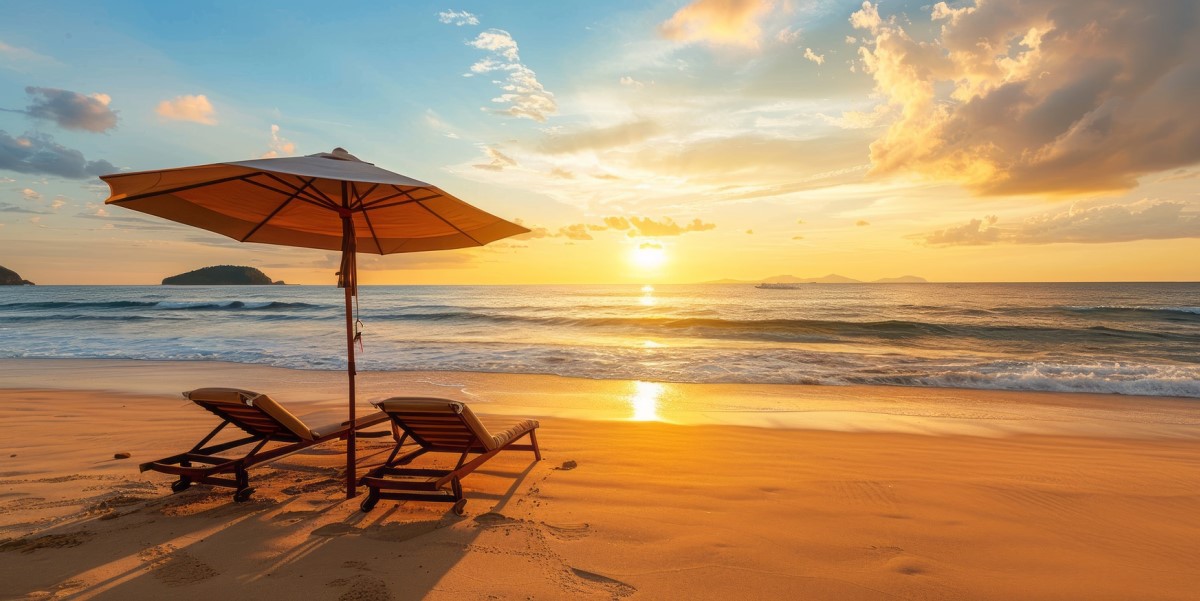 As of 10 August 2016, 168 cases of hepatitis A have been confirmed [1]. Although a definitive source of the infection has not been identified, on 16 August 2016 the Department of Health, State of Hawaii reported a strong association between a majority of the cases; frozen imported scallops, served raw, at a chain of sushi restaurants in Hawaii, are thought to be the likely source of infection [2].
Advice for travellers
Hepatitis A is a highly infectious virus that can cause inflammation of the liver. The virus is usually transmitted through food or water contaminated by human faeces or by direct contact with an infectious person.
The risk of acquiring hepatitis A can be reduced by ensuring good personal hygiene and following advice on the prevention of food and water-borne diseases. Until ongoing investigations reveal the source of the infection, individuals with pre-existing medical conditions (in particular, chronic liver disease) who are travelling to the Oahu area, may want to seek advice from a health professional.
If you have returned from areas affected by the virus and develop unexplained gastrointestinal symptoms, general malaise, jaundice and/or pale stools, you should seek medical advice from your GP or NHS 111, ensuring you mention your travel history, so that appropriate measures and testing can be undertaken.
On 16 August 2016, the Department of Health, State of Hawaii advised that anyone who consumed products, specifically scallops, prepared or served at Genki Sushi [restaurants] on Oahu or Kauai should consider contacting their healthcare provider. Individuals who ate at these restaurants longer than two weeks ago, should monitor their health for 50 days after their exposure and consult their doctor if they develop symptoms of hepatitis [2].
Advice for health professionals
There remains a risk of imported cases of
hepatitis A
to the UK, and health professionals should remain vigilant for recent travellers returning from the area affected by the virus who develop an unexplained gastrointestinal illness (with or without jaundice).
Resources
Back to Top