/
/
Educational events Educationa...
Download as PDF
Educational events
A list of courses, conferences and study days of relevance to UK health professionals working, or wishing to work, in the field of travel medicine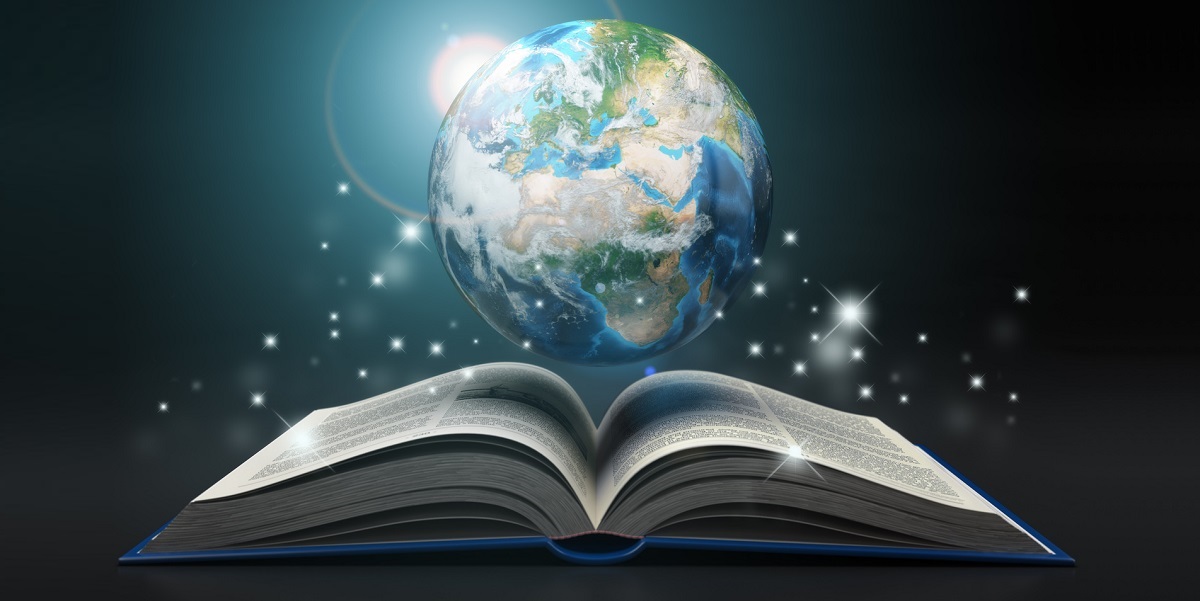 HTD & NaTHNaC Travel Medicine Course for UK Infection Trainees
Course Introduction
The course is endorsed by the Joint Royal Colleges of Physicians Training Board (JRCPTB) and fulfils all curriculum requirements for combined infection trainees in all four UK nations and can be taken at any time point during training.
It uses a combination teaching method including small group tutorials, interactive case-based discussions, online interactive lectures, online learning modules and audio-recordings of travel medicine consultations.
The distance learning model allows for equitable access to experts working in the field of travel medicine across the UK. This will suit those wishing to develop expertise in travel medicine by providing access to leaders in the field of complex travel medicine:
Open to UK Specialist Registrars in Infection.
Joint Royal Colleges of Physicians Training Board endorsed.
Covers curriculum requirements for infection training.
4 week course - four afternoons of direct contact plus remote learning and self-directed learning.
Three intakes a year with the first starting in September 2021.
Study allowance accepted (£500).
How to book the course:
The next course will run from 20th September 2021. To register your interest or enquire about future courses, please email sonal.patel39@nhs.net.


NaTHNaC 'Getting to grips...' drop-in events for Yellow Fever Vaccination Centres
During 2021 the clinical team at NaTHNaC have been hosting regular lunchtime sessions on Zoom to help with COVID-19 related travel health issues. Health professionals working in Yellow Fever Vaccination Centres in England, Wales and Northern Ireland are invited to email uclh.nathnac@nhs.net with questions and comments for discussion during these events.
Please continue to use the NaTHNaC advice line for traveller-specific enquiries.
At this time when travel is disrupted, members of the NaTHNaC clinical team will focus on the current COVID-19 related issues faced by health professionals advising those who are legally allowed to travel. We will also highlight the resources available and consider the challenges of keeping up to date with COVID-19 related travel issues.
We will address as many submitted questions as possible during these lunchtime sessions.
This event is only available on the day and will not be recorded. More opportunities to join these events will follow in the coming months.
Date: Thursday 30th September 2021, 12:30-13:30
Register in advance for 'Getting to Grips: COVID-19 related travel issues for health professionals'.

After registering, you will receive a confirmation email containing information about joining the meeting.
Previous sessions:
11 March 2021
29 April 2021
9 June 2021
22 July 2021

Risk Assessment and Risk Management in the Travel Health Consultation
Online short course designed for health professionals who are new to undertaking risk assessment in the travel health consultation or experienced and looking for a refresher.
More information

Professional Diploma in Travel Health (Liverpool School of Tropical Medicine developed with NaTHNaC)
Online course comprising four modules - the diploma can be completed between 6-24 months on a part-time online basis. Various start dates
More information
Stand-alone modules
Travel Vaccinations: Principles and Practice
Online course, 5 weeks
More information
Current Aspects of Travel Health Online Workshops
A series of two hour online workshops designed around frequently asked questions to our advice line for health professionals. The workshops will be based on a single scenario covering travel health related topics. Initially the focus will be on travellers with special health needs. Further dates and sessions will be announced for Winter 2021 and Spring 2022 in the coming months based on demand.
Dates:
17 September 2021 12.30 to 14.30 Scenario: Pregnant traveller visiting friend and family
14 October 2021 14.00 to 16.00 Scenario: Travel with children.
The fee per workshop is £25 per person and places will be capped at 20 delegates to allow a small group learning experience.
More information

The following courses, conferences and study days listed are not necessarily endorsed by NaTHNaC:
British Global Travel Health Association (BGTHA)
Educational webinars
Free online webinars for BGTHA members.
More information
Liverpool School of Tropical Medicine
Professional Diploma in Travel Health (developed with NaTHNaC)
Online course comprising four modules - the diploma can be completed between 6-24 months on a part-time online basis. Various start dates.
More information
Royal College of Physicians and Surgeons Glasgow
Professional Development Certificate in Travel Medicine
Online course with four core modules. Students will have access to a tutor group, who will provide guidance throughout the programme. The standard timeframe for this course is 6 months. However, individuals have the flexibility of working at their own pace.
More information
Postgraduate Diploma in Travel Medicine
Designed in line with the Faculty of Travel Medicine's publications 'Good Practice Guidance for Providing a Travel Health Service' and 'Recommendations for the Practice of Travel Medicine'. Eight postgraduate modules delivered over a period of 18 months.
More information
'Back to the Future'
Online full day symposium covering infection, co-morbidity, social factors and a look at the travel industry..
Date: 22 October 2021
More information
Online module on FGM
E-learning to help professionals identify those at risk of FGM, the module also highlights practical ways to discuss this sensitive subject with patients.
More information
International conferences
The 8th Northern European Conference on Travel Medicine (NECTM8)
Date: 16-18 March 2022
Venue: Rotterdam, The Netherlands
More information
First Published : 14 Mar 2017
Last Updated : &nbsp24 Aug 2021
Back to Top
Preparing for healthy travel
All
Special risk travel/traveller
All