/
/
Educational events Educational eve...
Educational events
A list of courses, conferences and study days of relevance to UK health professionals working, or wishing to work, in the field of travel medicine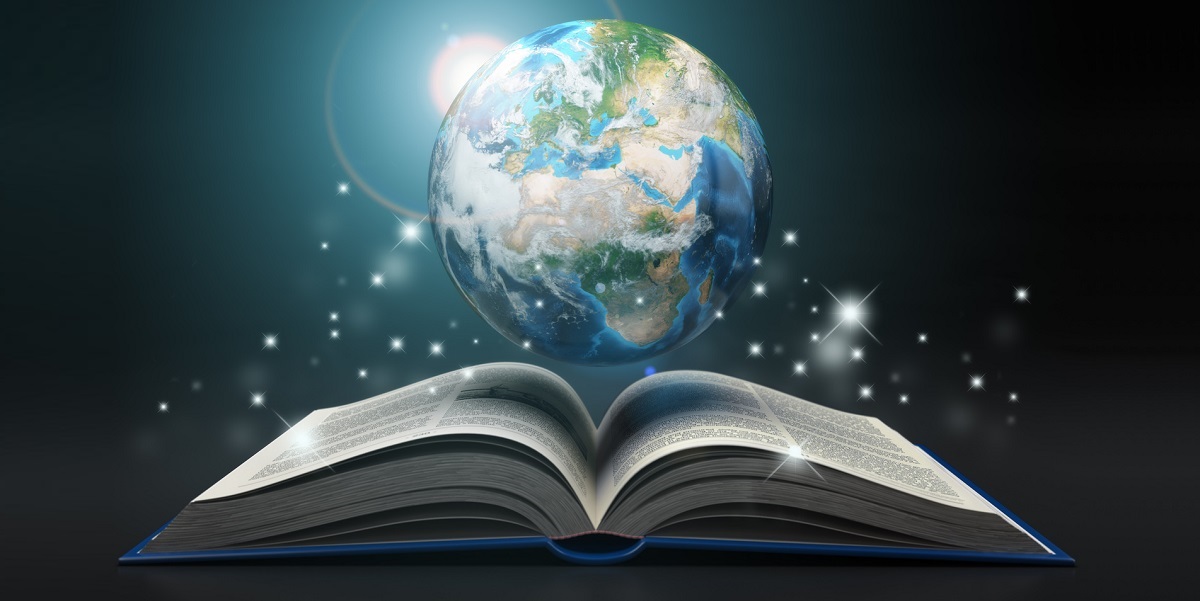 From NaTHNaC
New: Current Aspects of Travel Health Course
We are excited to announce a new 'current aspects of travel health course'. This small group, interactive course is designed around the common questions to our advice line along with latest developments from research and guidelines to ensure you are up to date with best practise. The programme is aimed at those already working in the field, but will also be suitable for those with an interest in providing travel health services in the future.
The course will run over a day and half (full day on the first day and a morning on the following day) the cost is £240. Please note spaces are limited and will be allocated on a first come first serve basis.
Date: 19-20 June 2019
Venue: The Space Centre, 94 Judd Street, London, WC1H 9NT
To book a place on this course please email: zaina.hanif@nhs.net
NaTHNaC Webinar Series. Getting to Grips with Dilemmas in Practice
NaTHNaC provided a pilot series of three live webinars earlier in 2018 to discuss common clinical queries to the NaTHNaC Health Professional Advice Line.
Dates: TBC
More information
Risk Assessment in the Travel Health Consultation: An Introduction
Online short module designed for health professionals who are new to undertaking risk assessment in the travel health consultation from NaTHNaC.
More information

From other organisations
The following courses, conferences and study days listed are not necessarily endorsed by NaTHNaC.
British Global Travel Health Association (BGTHA)
ABC of Travel Health online training
Ten online short modules for those new to travel health.
More information
Liverpool School of Tropical Medicine
Professional Diploma in Travel Health (developed with NaTHNaC)
Online course comprising four modules - the diploma can be completed between 6-24 months on a part-time online basis. Various start dates
More information
Stand alone modules
Travel Vaccinations: Principles and Practice
Online course, 5 weeks
More information
Malaria Prevention in Travel Health
Online course, 3 weeks
More information
Governance and Safety in Travel Health
Online course, 4 weeks
More information
Hazards in Travel Health
Online course, 3 weeks
More information
Royal College of Physicians and Surgeons Glasgow
Travel Medicine Roadshow
Six half day events around the UK in 2019 providing an update on many topics including vaccines, malaria, professional issues and latest developments in travel medicine.
Date: Six different dates, starting in Glasgow 24 April 2019
More information

Online module on FGM
E-learning to help professionals identify those at risk of FGM, the module also highlights practical ways to discuss this sensitive subject with patients.
More information
contact details for Zaina added for new NaTHNaC course aas per email from Mas
Back to Top
Preparing for healthy travel
All
Special risk travel/traveller
All