/
/
Educational events Educationa...
Download as PDF
Educational events
A list of courses, conferences and study days of relevance to UK health professionals working, or wishing to work, in the field of travel medicine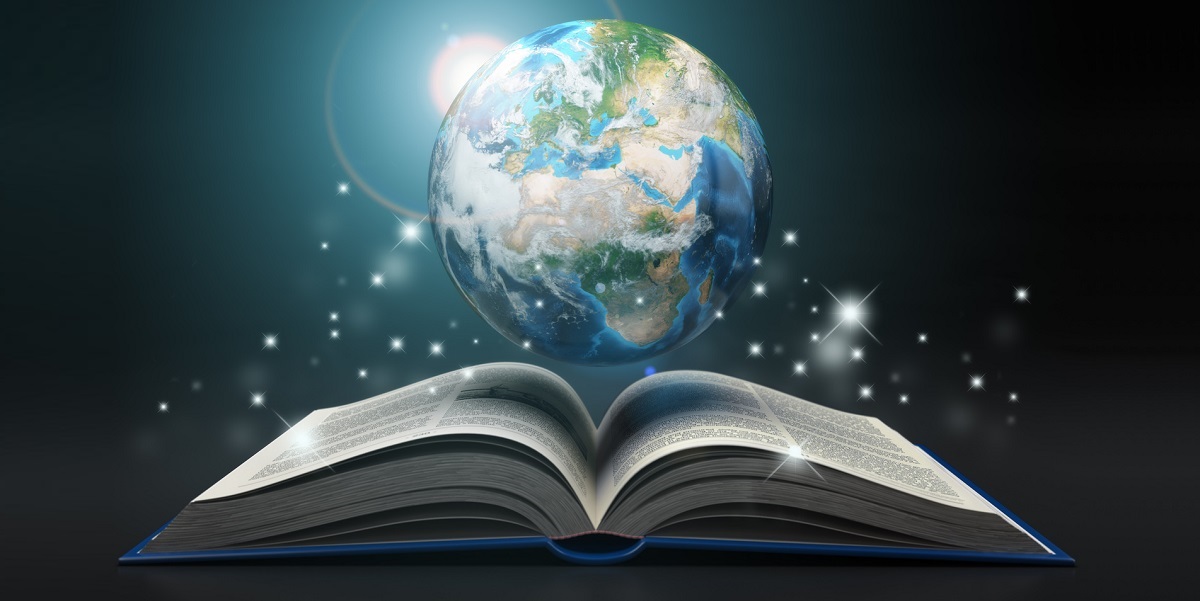 From NaTHNaC
NaTHNaC 'Getting to grips...' drop-in events for Yellow Fever Vaccination Centres
From March 2021 the clinical team at NaTHNaC have been hosting regular lunchtime sessions on Zoom to help with COVID-19 related travel health issues. Health professionals working in Yellow Fever Vaccination Centres in England, Wales and Northern Ireland are invited to email uclh.nathnac@nhs.net with questions and comments for discussion during these events.
Please continue to use the NaTHNaC advice line for traveller-specific enquiries.
At this time when travel is disrupted, members of the NaTHNaC clinical team will focus on the current COVID-19 related issues faced by health professionals advising those who are legally allowed to travel. We will also highlight the resources available and consider the challenges of keeping up to date with COVID-19 related travel issues.
We will address as many submitted questions as possible during these 30-minute sessions.
This event is only available on the day and will not be available after the event. More opportunities to join these events will follow in the coming months.
Date: 22 July 2021, 12:30 to 13:30
Please submit your questions for this event by 16 July 2021.
Previous sessions:
11 March 2021
29 April 2021
9 June 2021

Risk Assessment and Risk Management in the Travel Health Consultation
Online short course designed for health professionals who are new to undertaking risk assessment in the travel health consultation or experienced and looking for a refresher.
More information

Professional Diploma in Travel Health (Liverpool School of Tropical Medicine developed with NaTHNaC)
Online course comprising four modules - the diploma can be completed between 6-24 months on a part-time online basis. Various start dates
More information
Stand-alone modules
Travel Vaccinations: Principles and Practice
Online course, 5 weeks
More information
Current Aspects of Travel Health
A one day course designed as an update for health professionals already working in travel health. This small group, interactive course is designed around the common questions to our advice line, along with latest developments from research and guidelines to ensure you are up to date with best practise.
Dates: more dates to follow 
More information to follow

Two day 'Current Aspects' course for those new to travel health
A two day, small group, interactive course designed for health professionals who are new to working in travel health.
Dates: more dates to follow
More information to follow

NaTHNaC Webinar Series- Getting to Grips with Dilemmas in Practice
NaTHNaC provided a pilot series of three live webinars in 2018 to discuss common clinical queries to the NaTHNaC Health Professional Advice Line.
Dates: TBC
More information

The following courses, conferences and study days listed are not necessarily endorsed by NaTHNaC:
British Global Travel Health Association (BGTHA)
Educational webinars
Free online webinars for BGTHA members.
More information
BGTHA's 20th Annual Conference
The Road Less Travelled. Due to the pandemic, this year's conference will be held virtually.
Date: 26th June 2021
More information
Liverpool School of Tropical Medicine
Educational webinars
Free online webinars for BGTHA members.
More information
Professional Diploma in Travel Health (developed with NaTHNaC)
Online course comprising four modules - the diploma can be completed between 6-24 months on a part-time online basis. Various start dates.
More information
Royal College of Physicians and Surgeons Glasgow
Professional Development Certificate in Travel Medicine
Online course with four core modules. Students will have access to a tutor group, who will provide guidance throughout the programme. The standard timeframe for this course is 6 months. However, individuals have the flexibility of working at their own pace.
More information
Online module on FGM
E-learning to help professionals identify those at risk of FGM, the module also highlights practical ways to discuss this sensitive subject with patients.
More information
International conferences
The 8th Northern European Conference on Travel Medicine (NECTM8)
Date: Postponed
Venue: Rotterdam, The Netherlands
More information
First Published : 14 Mar 2017
Last Updated : &nbsp10 Jun 2021
Back to Top
Preparing for healthy travel
All
Special risk travel/traveller
All