/
/
Educational events Educational eve...
Educational events
A list of courses, conferences and study days of relevance to UK health professionals working, or wishing to work, in the field of travel medicine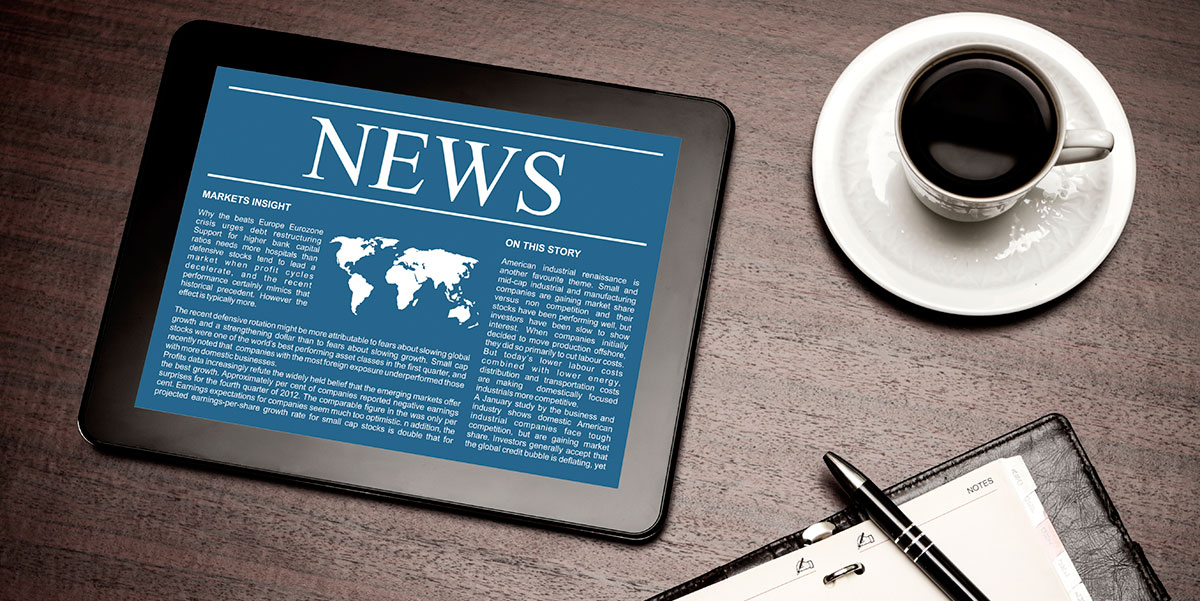 From NaTHNaC
Risk Assessment in the Travel Health Consultation: An Introduction
Online short module designed for health professionals who are new to undertaking risk assessment in the travel health consultation from NaTHNaC.
More information


NaTHNaC Webinar Series. Getting to Grips with Dilemmas in Practice
NaTHNaC are introducing a pilot series of three live webinars to discuss common clinical queries to the NaTHNaC Health Professional Advice Line.
Dates: TBC
More information
From other organisations
The following courses, conferences and study days listed are not necessarily endorsed by NaTHNaC.
7th Northern European Conference on Travel Medicine
Nectm7 - Registration is now open and the preliminary scientific program available!
Date: 2-4 May 2018
Venue: Stockholm, Sweden
More information

British Global Travel Health Association (BGTHA): ABC of Travel Health online training
Ten online short modules for those new to travel health.
More information
Travel Vaccinations: Principles and Practice
Online course, 5 weeks from Liverpool School of Tropic Medicine
More information
Malaria Prevention in Travel Health
Online course, 3 weeks from Liverpool School of Tropic Medicine
More information
Royal College Foundation Course in Travel Medicine
6 month blended learning course
Date: Commences 12 November 2018
Venue: 2 day residential component will take place in Glasgow.
Contact: TMeducation@rcpsg.ac.uk
More information
Royal College Membership Diploma in Travel Medicine
Blended e-learning course
Date: Commences 21 May 2018
Venue: 4 day residential component takes place at the Royal College of Physicians and Surgeons of Glasgow, 232-242 St Vincent Street, Glasgow, G2 5RJ Scotland, UK
Contact: TMeducation@rcpsg.ac.uk
More information
Royal College Nets and Bolts
Date: 5 June 2018
Venue: Whittington Barracks, Lichfield
Contact: +44 (0) 141 221 6072
More information
Fit to fly: complex care in the air - RCN Flight Nursing Workshop 2018
Date: 6 October 2018
Venue: RCN HQ, 20 Cavendish Square, London, W1G 0RN
More information
Royal College and
British Global Travel Health Association (BGTHA) joint event
Date: 24 November 2018
Venue: Leicester
Contact: +44 (0) 141 221 6072
More information
Back to Top
Preparing for healthy travel
All
Special risk travel/traveller
All