/
/
Mosquito-borne diseases: Australia Mosquito-borne ...
19 Jan 2015
Mosquito-borne diseases: Australia
Mosquitoes in Australia transmit various diseases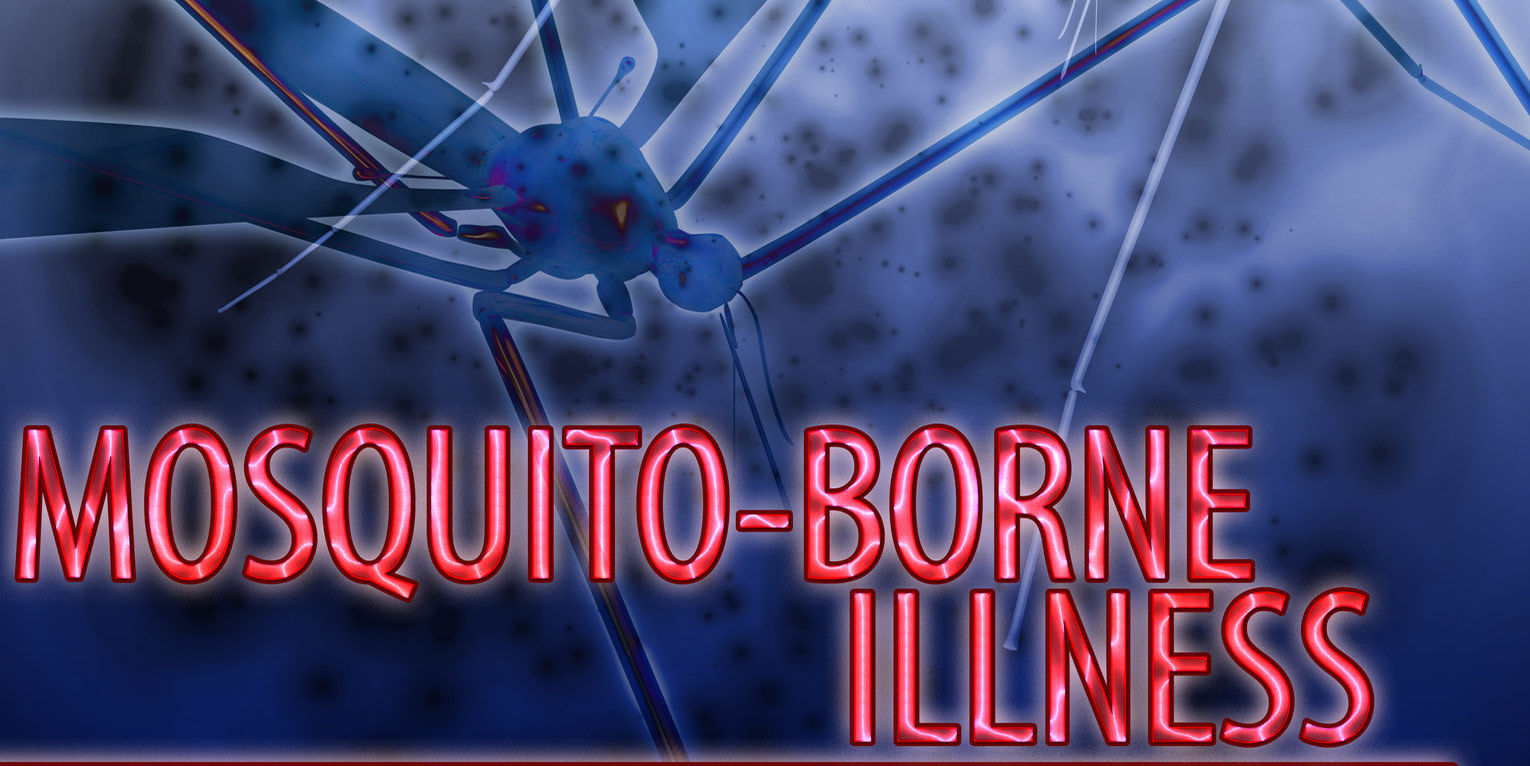 About mosquitoes in Australia
Mosquitoes in Australia can transmit diseases that cause human infection and include Barmah Forest virus, dengue (Northern Queensland), Kunjin virus, Murray Valley Encephalitis, (MVE) and Ross River virus.
Dengue is not endemic in North Queensland, but local transmission can occur if a resident or tourist with the infection arrives from a dengue-affected area overseas [1]. Although local transmission of Chikungunya virus has not been reported in Australia, the infection is regularly reported in travellers returning from overseas; because of the presence of the mosquito vector in parts of Australia, there is the potential for local transmission to occur [2].
Japanese encephalitis is known to occur in Northern Queensland; the last locally acquired case was reported in 1998 [1].
Health officials in states and territories of the tropical and temperate zones of Australia (including New South Wales, the Northern Territory, Queensland and Western Australia) have issued recent alerts and advice on mosquito-borne diseases [3-6]. Recent heavy rainfall, resulting in increased mosquito populations, is expected to increase the number cases of mosquito borne infections in the summer and autumn months in Australia (December to May) [3-5].
Advice for travellers:
You are advised to practise insect bite avoidance measures; you should be extra vigilant when holidaying in rural, coastal and bushy areas [3, 4].
Mosquito-borne infections are rare in UK travellers. Ross River virus is occasionally reported in UK travellers who have returned from Australia [7] but MVE and Kunjin virus are exceptionally rare; one case of Kunjin virus infection has been reported in a UK traveller who returned from Australia in June 2011 [7].
You are advised to seek medical advice promptly if you become ill during travel or within three weeks of return.
Information on mosquito-borne disease in individual states or territories is available from the Department of Health, Australia.
Advice for health professionals:
Japanese encephalitis, Kunjin virus and MVE are rare infections that can result in encephalitis. Barmah Forest virus, dengue and Ross River virus infections are febrile illnesses associated with headache, rash, joint pains and sometimes arthritis.
Health professionals should be alert to the possibility of mosquito-borne diseases in anyone presenting with flu like illness who has recently returned from Australia. Advice can be sought by contacting your local microbiology, virology or infectious disease consultant who can seek further advice from the Public Health England: Imported Fever Service. Appropriate samples, along with a full clinical and travel history, should be sent to Public Health England: Rare and Imported Pathogens Laboratory.
Resources
Mosquito activity is greatest during Australian summer (December, January and February) and autumn months (March, April and May) and during or after periods of heavy rainfall. Travellers should follow insect bite avoidance advice and seek prompt advice for any unusual symptoms - especially fever.
Back to Top